Salted Caramel & Vanilla Reed Diffuser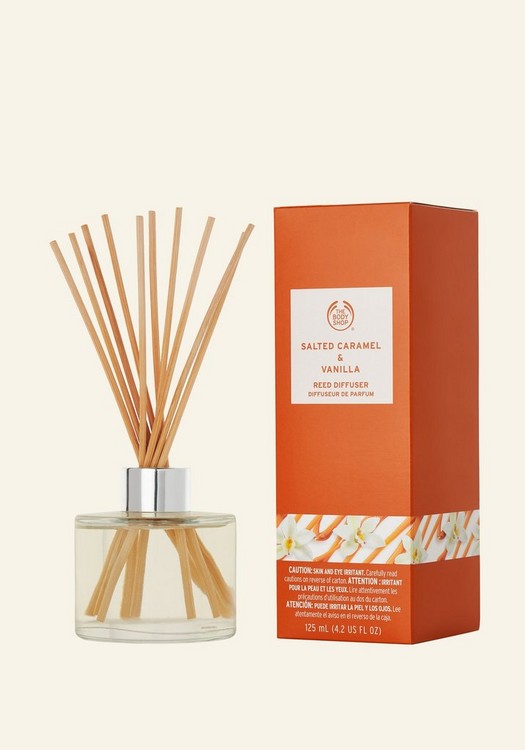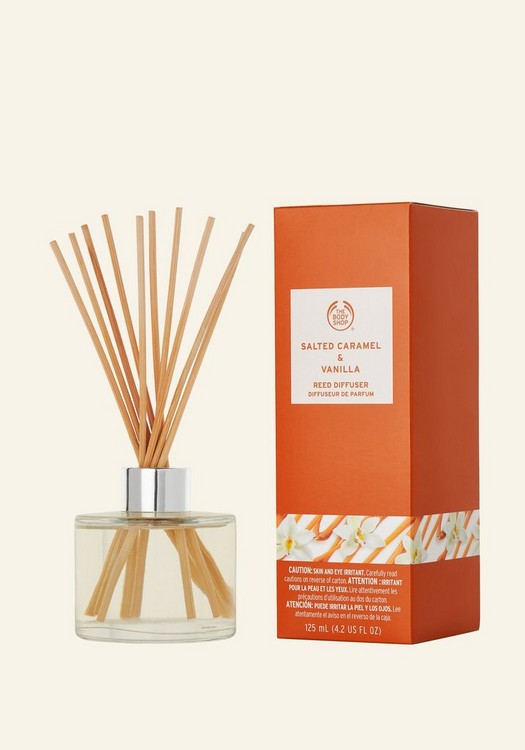 What does it do for you ?
Indulge in the ultimate guilty pleasure with our luxuriously soothing Vanilla & Salted Caramel Reed Diffuser. Warm your home with this rich, delectable scent that blends the fragrance of soft caramel, praline, vanilla extract and a sprinkling of salt. Irresistible! Embrace the most indulgent fragrance of our new Moments of Nature range. Give your home an instant refresh with four nature-inspired home fragrances infused with natural essential oils.
With soothing vanilla extract
Vegetarian and cruelty free
Ingredients