White Musk® for Men Eau de Toilette
For a lasting fragrance
Cruelty-free musk
Vegetarian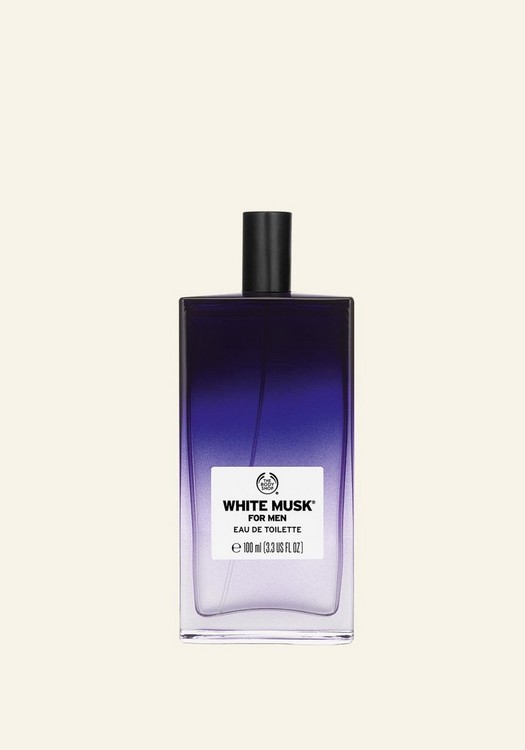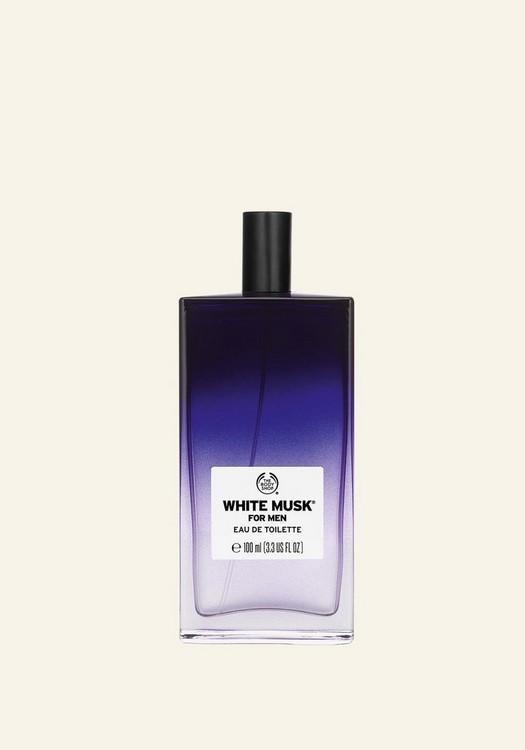 What does it do for you ?
Just like a Sunday walk through the woods, our White Musk® for Men Eau de Toilette is a breath of fresh air with earthy, sensual notes for an ultra-smooth scent.
Fragrance is a pretty powerful thing. Wear too little and it's barely there, wear too much and you're left overpowering the entire room. That's why our White Musk® Eau de Toilette is light and subtle enough for every day and lasts as long as the day too.
Effortlessly casual, confident and sophisticated, this charming scent features our iconic White Musk® fragrance, reinvented for men. It's a clever cocktail of soft and familiar lavender, bold and citrusy geranium, warm and woody cruelty-free musk and smooth and creamy sandalwood.
Inspired by White Musk®, The Body Shop's Eau de Toilette is just one of many products in our White Musk® for Men range. Build up this much-loved scent with our White Musk® For Men Hair & Body Wash and our White Musk® For Men Anti-Perspirant Deodorant.
Made with 93% ingredients of natural origin
Light and subtle Eau de toilette
Features our iconic White Musk® scent
Made with cruelty-free musk
A lasting fragrance, perfect for every day
Ingredients