Pink Grapefruit Eau De Toilette
Smell zingy
Vegan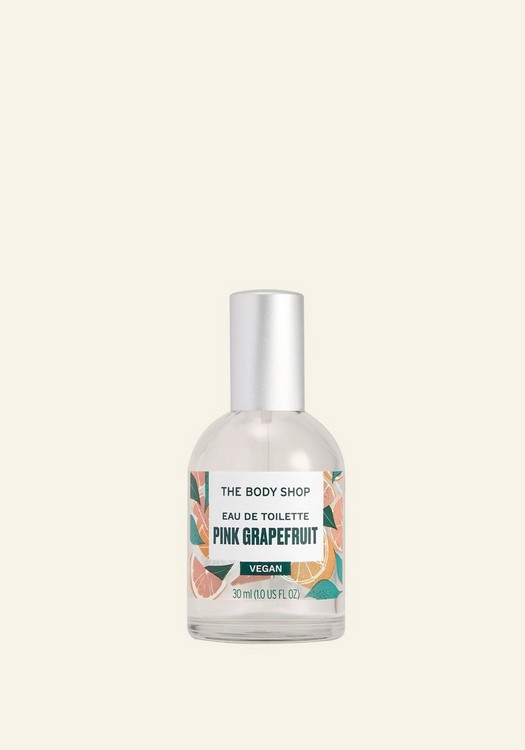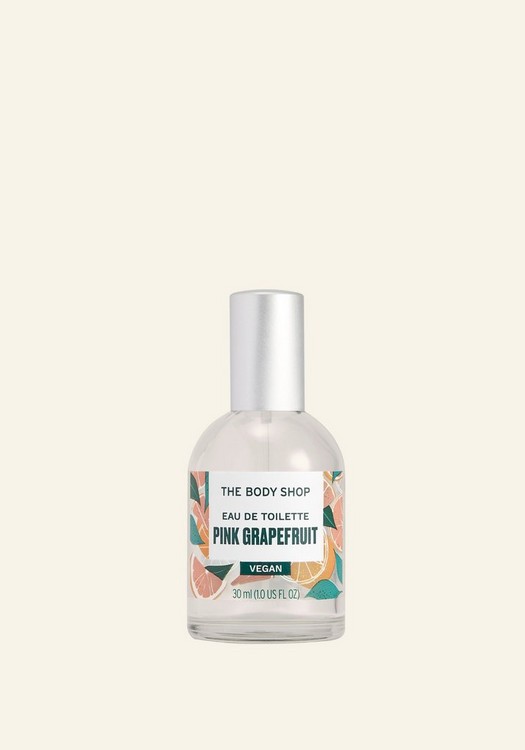 What does it do for you ?
Add a little zing with our improved Pink Grapefruit Eau de Toilette.

Now made with 93% ingredients of natural origin and Certified by The Vegan Society, it leaves you and your skin smelling refreshingly zingy.

Our fragrant eau de toilette now also comes in a recyclable bottle* made with 42% recycled glass, so you can show your planet a little love.

To zing, just spritz over neck and pulse points sparingly or generously.

*Where local facilities allow.
Eau de toilette
Smell zingy
Made with 93% ingredients of natural origin
Certified by The Vegan Society
Ingredients