Himalayan Charcoal Skin Clarifying Night Peel
Skin texture refining night peel
For combination and oily skin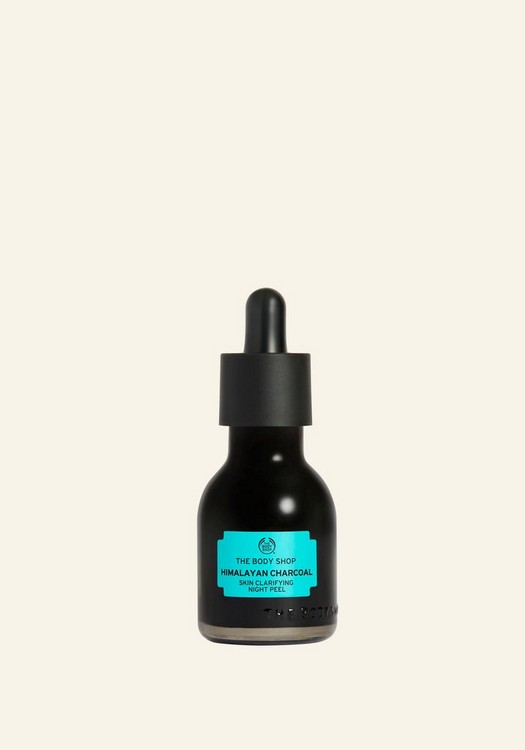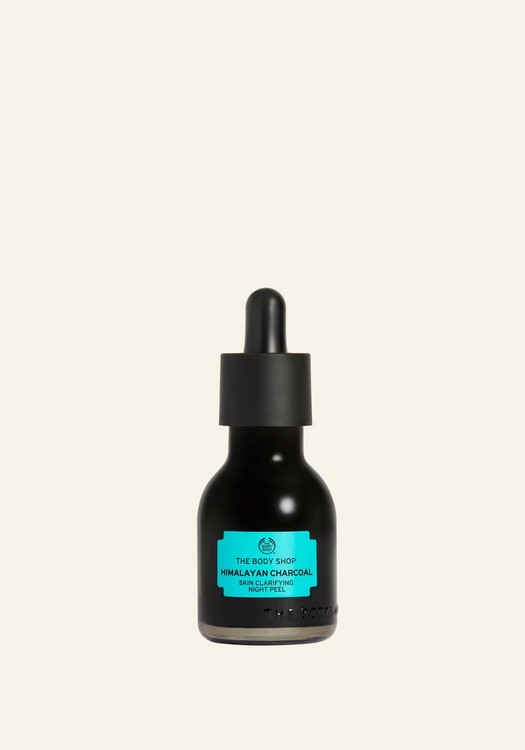 What does it do for you ?


Smooth and clarify combination and oily skin overnight with our Himalayan Charcoal Skin Clarifying Night Peel.

It only takes a couple of drops of our super light night peel to help refine the appearance of uneven skin texture so it feels smoother and looks more clarified and luminous.

It's vegan and made with 98% ingredients of natural origin, including bamboo charcoal from the Himalayan foothills and hibiscus flower extract, which is known to contain organic acids famous for their skin-exfoliating powers.

Simply smooth onto skin in the evening. Watch our charcoal, non-staining formula transform to a clear liquid on your skin. Let it get to work while you get your beauty sleep. Rinse off in the morning. Wake up with softer and smoother-feeling skin. Use regularly for sebum levels that feel more balanced and skin texture that looks more even and clearer.

You're good to glow!
Skin texture refining night peel
Perfect for combination and oily skin
Super light, non-staining formula
Made with 98% ingredients of natural origin
Vegan
Ingredients
Himalayan bamboo charcoal
The sustainable skin purifier
Charcoal is well-known for its natural purifying skills, so it's no wonder it's become a bit of a wonder ingredient in beauty circles. We use it in our Himalayan Charcoal skincare products, which are brilliant for deep-cleaning oily skin.The good thing about charcoal is that it's porous, so it works like a magnet to suck out impurities and absorb excess oil. That's why you'll often find it used in cleansing products. Plus, having all that dirt cleared out of your skin means it helps pores look smoother and more refined.
Discover the Charcoal range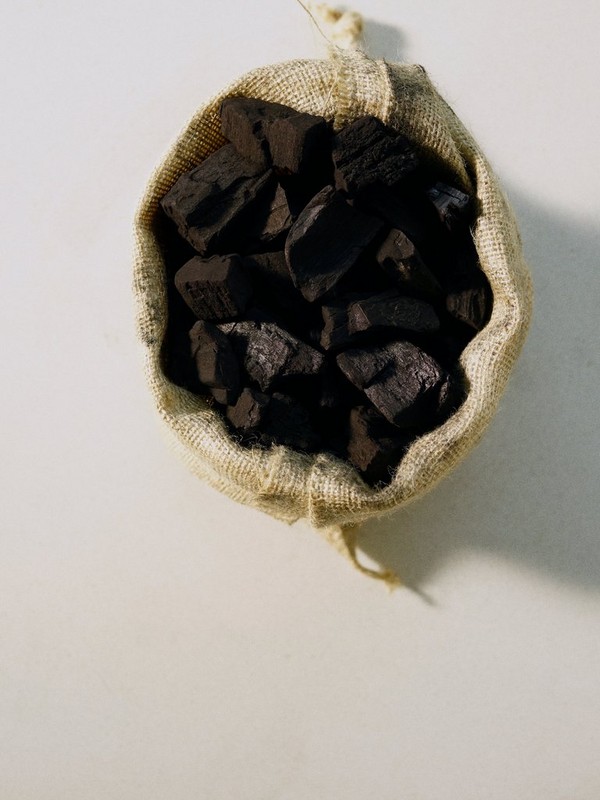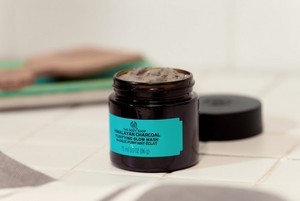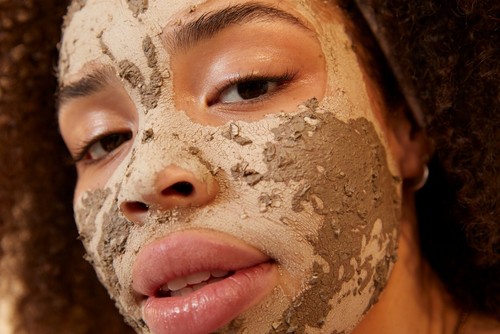 Our bamboo charcoal is grown in the Himalayas. The bamboo is hand-harvested after four years, giving it plenty of time to mature. Bamboo is the fastest growing woody plant in the world, making it a very environmentally friendly resource.