Japanese Matcha Tea Pollution Clearing Mask
For congested skin
Gently exfoliates
Vegan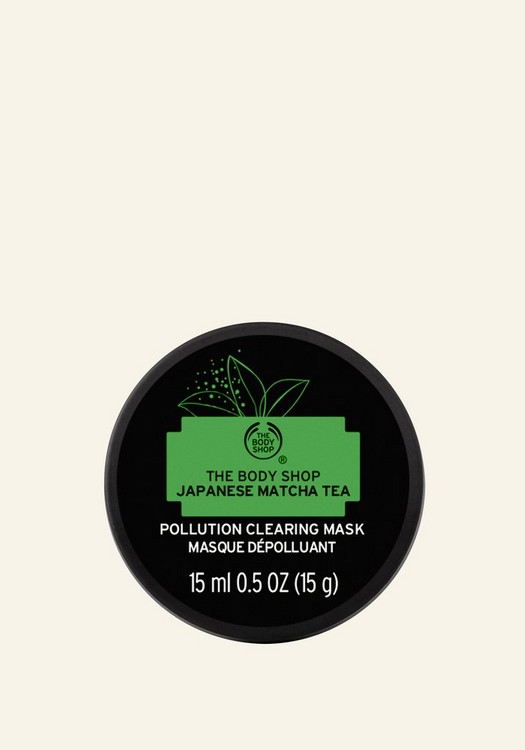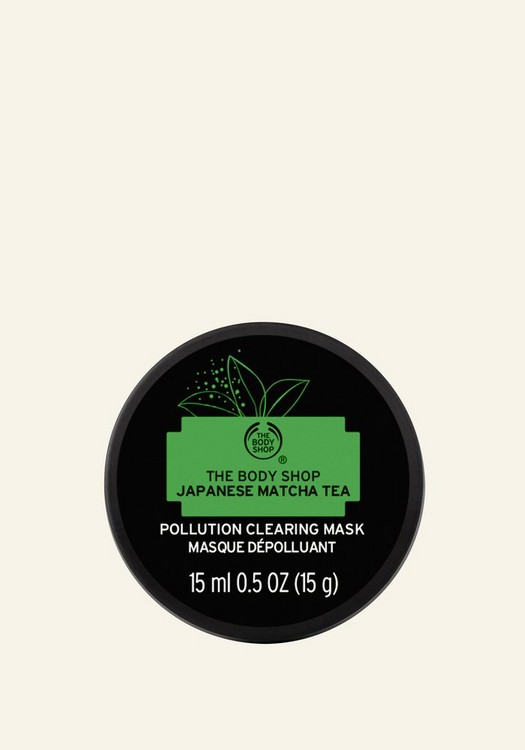 What does it do for you ?
Our Japanese Matcha Tea Pollution Clearing Mask liberates your face of everyday impurities in the most relaxing way it knows how.
Ahhh Japan. The lotus trees, the zen gardens, the blissful feeling of tranquillity in the air. Is there anything more peaceful than a soul-soothing getaway to this ancient island? Probably not, but this green tea face mask comes pretty close.
Enriched with matcha green tea from Japan, dandelion extract and Community Fair Trade aloe vera from Mexico, this matcha face mask gives you a moment of zen garden bliss. It gently exfoliates, leaving your skin feeling purified and refreshed. It's a 5 minute rest and recoup for your face.
It's especially great for city dwellers and urbanites, battling with the environmental aggressors of big city life. Yep, it can all leave your skin feeling a little grubby. But that's the beauty of this green tea mask. It's an indulgent creamy, vegan formula with purifying benefits of green tea for skin.
If you're curious about our pollution clearing face mask with green matcha tea benefits for skin then why not give it a go. Or discover the best face mask for you in this helpful guide.
Help remove the buildup of everyday impurities, pollution and grime
Leaves you feeling refreshed and relaxed with healthy-looking skin
Enriched with matcha green tea and Community Fair Trade aloe vera from Mexico
Vegan
Ingredients
Community Fair Trade organic aloe vera
Naturally soothing on easily upset skin
Aloe vera is known for being ultra-gentle and soothing on skin. It's helped us formulate our Aloe range to handle sensitive skin with kid gloves.
It's a naturally hardy plant. Our aloe vera leaves are harvested and filleted by hand within 6 hours, which preserves the freshness and makes sure the aloe is the highest possible quality.
We source our organic aloe vera from Campeche in south-east Mexico. We work with expert farmers who really know their stuff, and can harvest the aloe while causing minimal harm to the environment. This is particularly important since the land is close to three precious rainforest biosphere reserves in the Yucatan peninsula.
Read more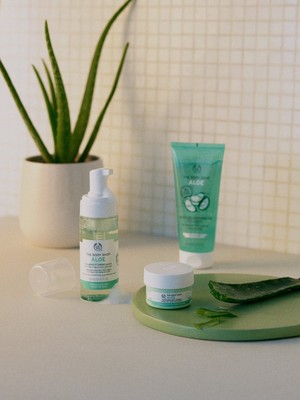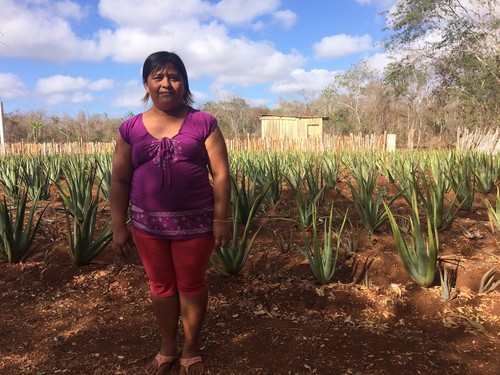 Since 2015, our trade has helped support the indigenous female farmers living on the edge of these rainforests, who could otherwise face discrimination and limited work opportunities.