Cool Daisy Body Yogurt
48hr moisture
Lightweight gel-cream
Cool and refreshing floral scent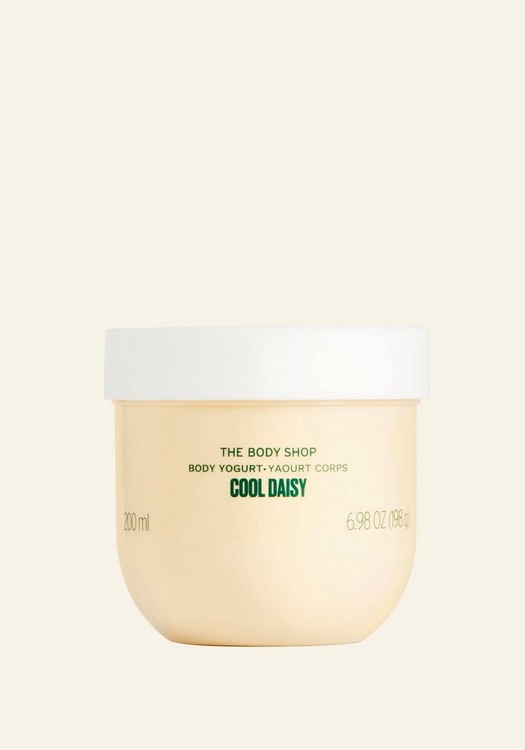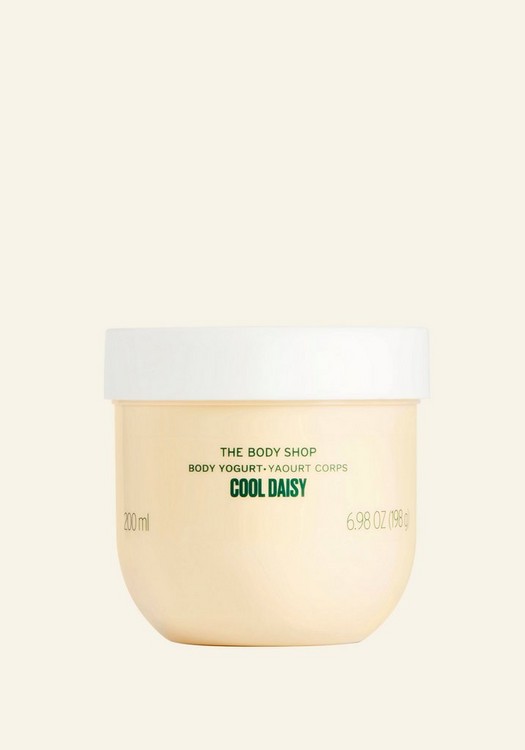 What does it do for you ?
What does it do for you?

Refresh dry skin with moisture using our new special edition Body Yogurt. This beautifully lightweight gel-cream sinks in straight away without the stickiness, so it's brilliant for the warmer months.

Good for dry, thirsty skin in need of a drink, this Cool Daisy Body Yogurt gives you 48hr hydration and leaves skin feeling softer and smoother. You can even slather it on damp skin straight after a shower, leaving you smelling as fresh and floral as a field of daisies.

As for the smell, Cool Daisy is one of our freshest, brightest and, well, coolest scents ever. Think of it like wandering through a field of flowers, or a festival (but one of the chilled-out, daytime ones).
48hr moisture
Absorbs instantly; never sticky
Cool and refreshing floral scent
For normal to dry skin
Enriched with daisy extract and Community Fair Trade organic almond milk
Ingredients
Community Fair Trade organic almond milk and oil
Nutty goodness your skin loves
We love almond milk and oil for their hydrating, skin-loving properties and rich vitamin E content. We've teamed up with Mañán in Spain (the 'Almond Experts', no less) to produce the Community Fair Trade almond milk and oil in our products.
Mañán are based in Alicante. They work with a cooperative of local, small-scale farmers and set a market price, which helps offer a bit of stability for local farmers.
Mañán use sustainable farming methods to grow their organic almonds. They respect the local environment (including working with the area's water shortages), and their farms are a haven for bees. Almond plantations are natural fire barriers, which helps protect natural habitats from forest fires. Pretty amazing, right?
Discover the Almond range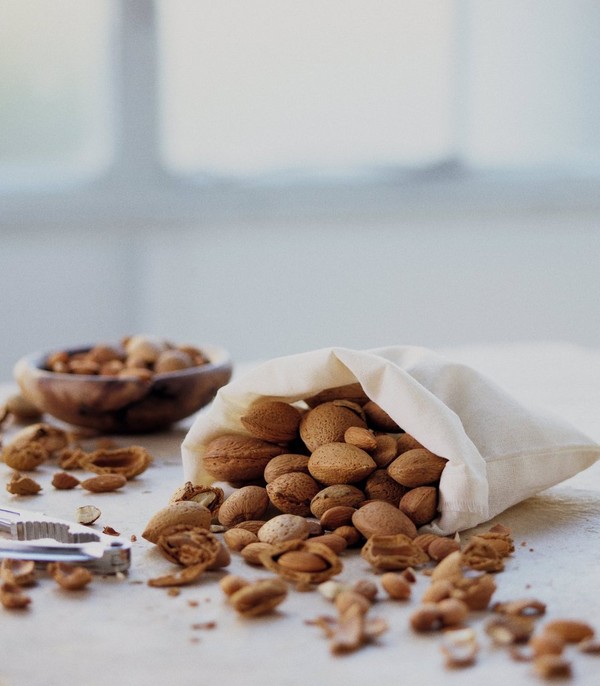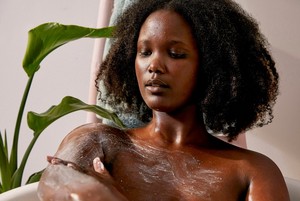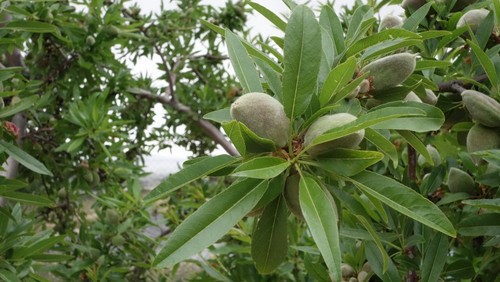 Our organic almond oil is made from broken nuts that aren't usually sold for food, and unwanted almond husks are turned into compost to help minimise waste. It's one way we make sure we're taking care of the planet.