Spa of the World™ Ethiopian Green Coffee Cream Firming Body Cream
For all skin types
Firmer & smoother-feeling skin
Vegetarian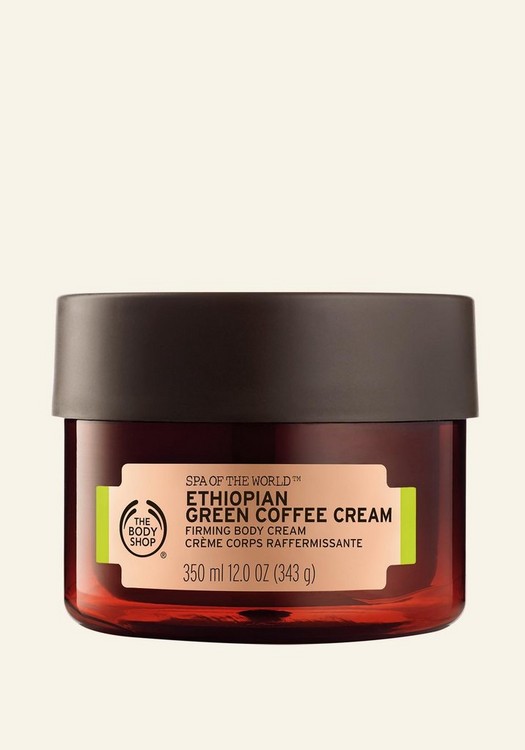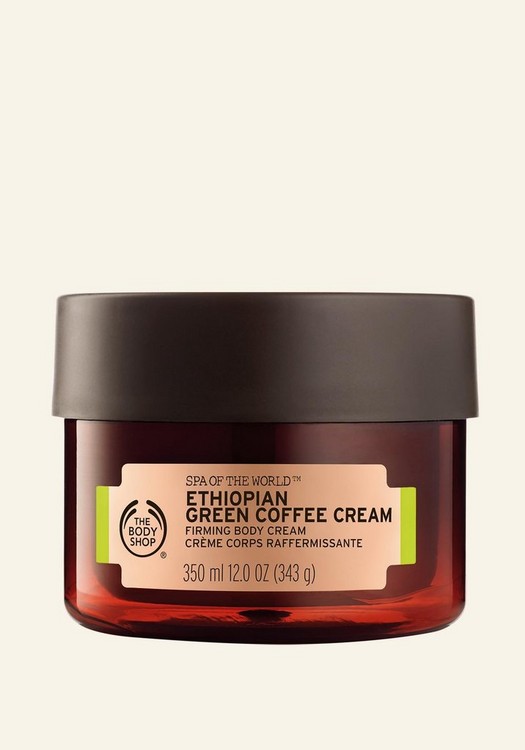 What does it do for you ?
Our Spa of the World™ Ethiopian Green Coffee Cream perks you up better than your morning cup of joe, leaving your skin feeling firmer and smoother.
Who knew that magical brown elixir could work wonders for your skin? This caffeinated body firming cream is enriched with organic Ethiopian green coffee, hand-harvested from the beautiful Kaffa region. Amid the sweeping hills and majestic valleys, you'll find little coffee beans that have been grown here for centuries. There's a reason they call this place 'the home of coffee'.
Our silky soft Ethiopian Green Coffee Cream, enriched with stimulating caffeine, effortlessly melts into your skin as you massage across bums, tums and all the wonderful wobbly bits. Our formula helps put a little spring back into skin and will help it feel smoother.
Forget fancy spa treatments. You can enjoy this tub of goodness from the luxury of your home. Better yet, pair it with more products from our Spa of the World™ Firming Ritual for the ultimate pampering session.
Effortlessly melts in for smoother-feeling skin
Helps skin look and feel firmer
Enriched with Ethiopian green coffee
Infused with Community Fair Trade olive oil from Italy
Vegetarian
Ingredients
Community Fair Trade organic olive oil
Liquid gold for your skin (and your salad)
Just ask our friends in the Mediterranean about olive oil – this skin-softener's been used for thousands of years to take care of skin. It's one of the reasons it's known as the 'liquid gold' of the Med.
The olives that make the oil in our products are indigenous to the Cilento National Park in Campania, Italy. The farmers employed by our Community Fair Trade partners, Nuovo Cilento Cooperative, hand-harvest the olives using traditional techniques that are handed down to younger generations.
The olives are then cold-pressed to extract high-quality oil. The method is organic, and no pesticides are used. The olive husks are even reused as fertiliser, returning nutrients to the soil of the groves.
Discover the Olive range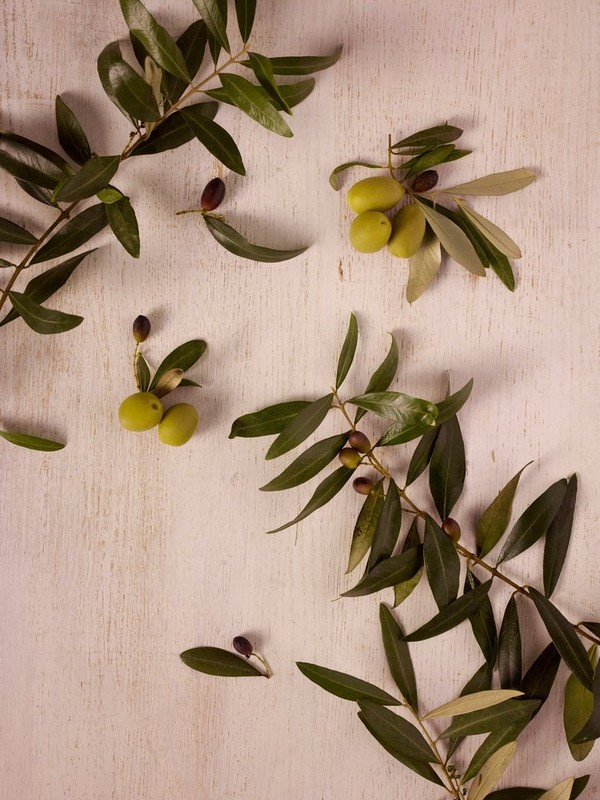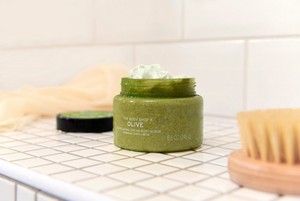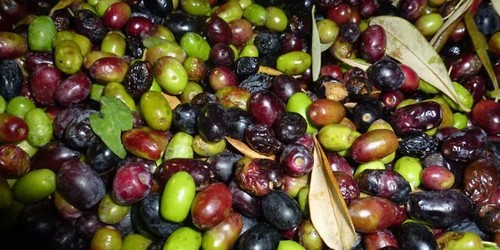 We've worked with Nuovo Cilento Cooperative since 2000. The partnership has a positive impact on job opportunities in this rural area, where there's a risk of unemployment and migration.