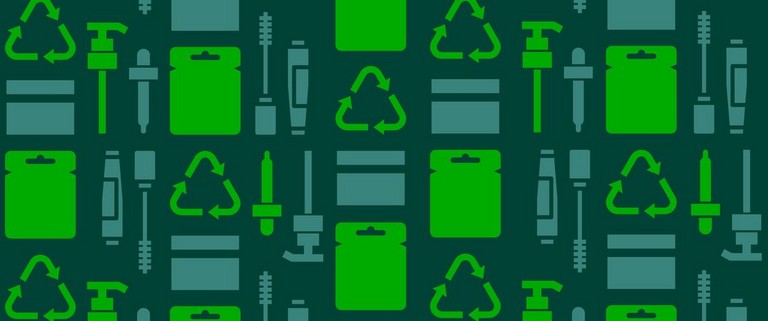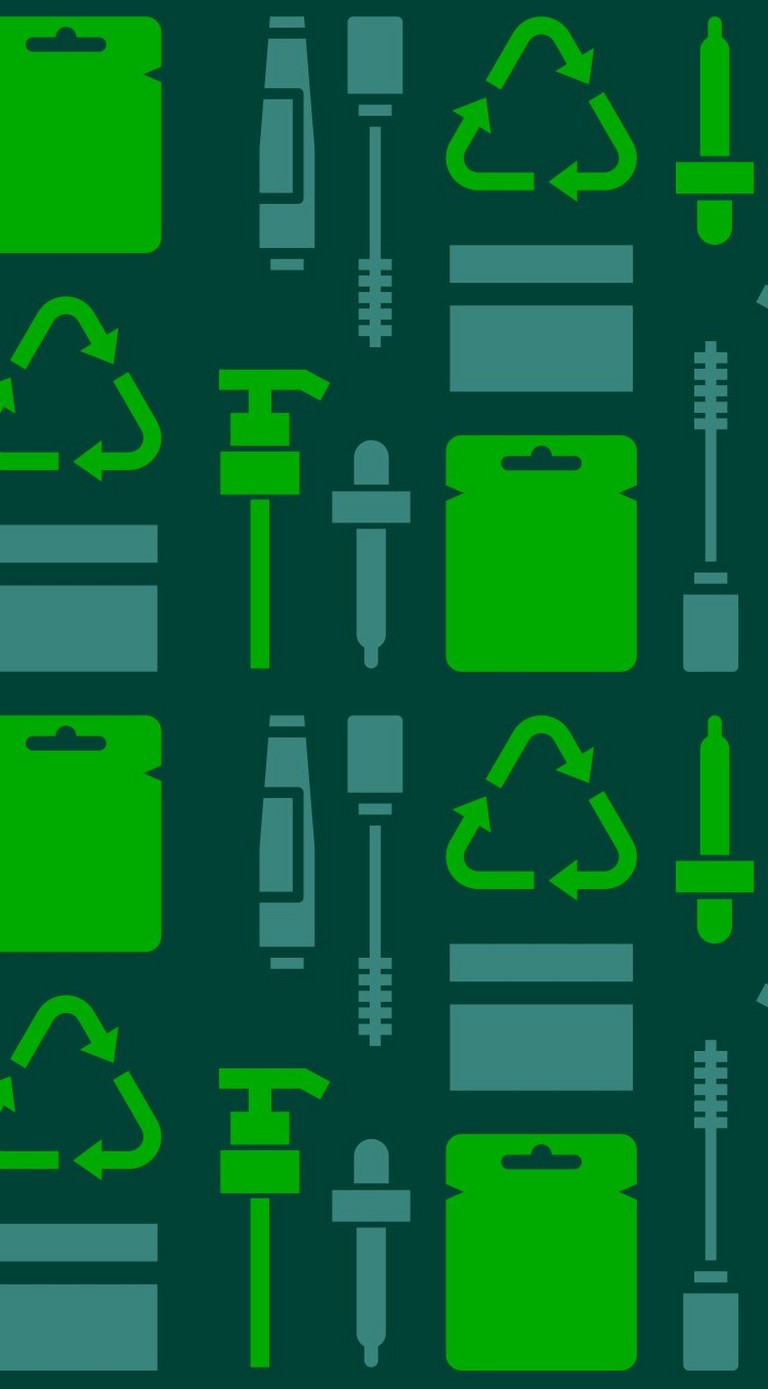 OUR RECYCLING SCHEME
Thank you all for supporting environmental protection. The Body Shop rolled out the recycling program for empty plastic bottles, in order to encourage everyone to make a habit of recycling routine and cherish the earth's resources. Starting from January 1, 2022, we will start recycling empty bottles of various beauty and skin care products! Hope that everyone will maintain the good habit of recycling waste, making the environment more harmonious and beautiful, and nurturing the next generation of green
WHAT CAN I RECYCLE IN STORE?
Here's a handy guide to what you can and can't bring back into store.
RECYCLE AT HOME
Try to recycle as much as you can at home. Larger single material items can be recycled at home like glass and plastic jars, plastic bottles and aluminium packaging, as well as gift packaging made of card. Still unsure which beauty packaging your local recycling scheme can't take? Just contact your local council.
BRING INTO STORE
All bottles must be intact, rinsed and completely dry. Empty bottles can only contain one type of material. If there are other materials on the empty bottle, the material must be removed/separated before recycling. Only accept empty glass, aluminum and plastic bottles with resin identification code #1, #2, #4 and #5.
UNABLE TO RECYCLE
Unfortunately, we can't accept any empty packaging that's classed as hazardous or flammable, such as perfume bottles, as well as accessories.
Shop our sustainable favourites