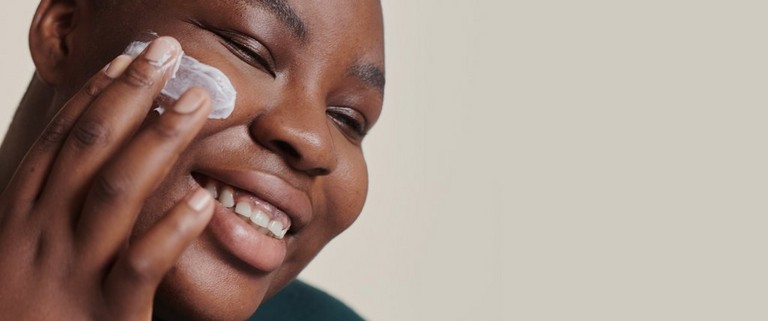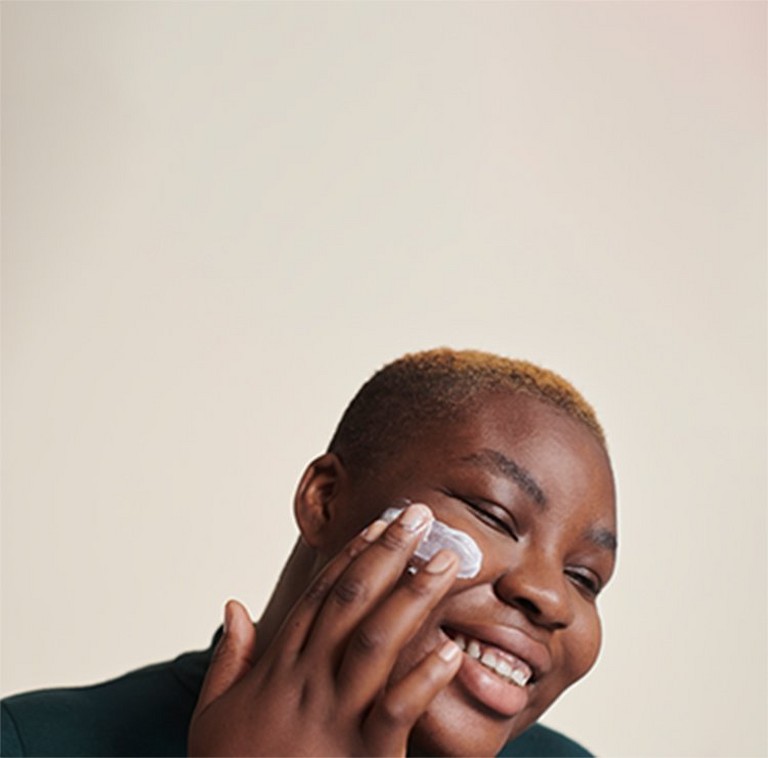 As the seasons change, it's time for us to turn our attention to something we all struggle with: dry skin in winter. Not sure where to start? Have a look at our winter skin care tips so you're more wow than whoa this winter.
For Dry Skin
Set aside summer skin moisturisers and opt for something a little richer in texture to deliver a long-lasting moisture boost to give dry, winter skin its hydration fix.
Shop face moisturisers
For Your Body's Dehydrated Skin
Winter winds and central heating are shockers for sapping moisture from your skin. Help keep pins and luscious limbs smooth, hydrated and soft with a grand slather of body butter.
Shop body butters
For Dry Lips
Harsh weather can be a right pain in the kisser. Say no to dry lips and keep your pout on the right side of perfection by applying a lip balm or butter a few times a day.
Shop lip care
For Thirsty Under-Eyes
The skin around your eyes is thinner than the rest of the face, making it vulnerable to the whipping winds of winter. Incorporate an eye cream to your winter skincare routine in the morning and evening to give your eye area an extra bit of TLC.
Shop eye care
For Dull Hair
There's no freestyling for dehydrated, winter hair – it's all about helping keep control for healthy-looking locks. Try dropping the heat, add some moisture into the mix, and pop on a hair mask once a week. Voilà.
Shop winter haircare
"Dry skin? Hello Winter! As the months get colder, it's important to season-proof your routine. No matter your skin type, switching up products can help protect and moisturise your skin against those external aggressors''
Global Junior Brand Manager - Skincare
Shop Winter Skincare
Your Winter Skincare Favourites
Skincare tips for winter
Remix your routine and stay in sync this season with our top tips on how to achieve your glow right through till spring, made possible with our range of products tailored specifically for dry skin.
MOISTURISE
Apply a rich-textured moisturiser after cleansing to boost dry skin's hydration. Our Vitamin E Moisture Cream has hyaluronic acid in it to help lock in every drop.
MASK
Hydrating ingredients, such as hemp seed oil, are key to help you achieve glowy chops. Help keep skin ultra-nourished by adding an overnight mask, like the Hemp Nourishing Overnight Rescue Mask, into your weekly routine.