SUMMER SKINCARE
TIPS & ADVICE FOR HEALTHY-LOOKING SUMMER SKIN
Sun, sea and spending time outside are good for the soul but can be bad for your skin. As the weather gets warmer, skin can look and feel greasy, clogged and a little too sun-kissed. Check out our top tips and advice to keep your skin feeling fresher, smoother and protected all season.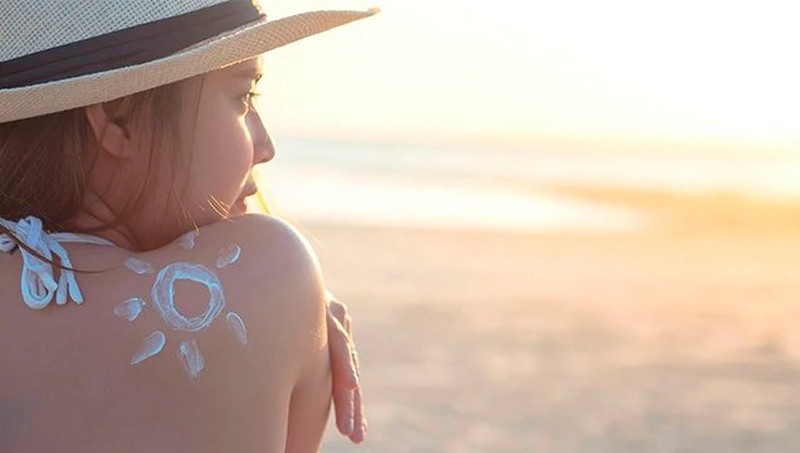 WHY SHOULD YOU CHANGE YOUR SKINCARE ROUTINE FOR SUMMER?
You should change your skincare routine in the summer to help protect skin from the adverse effects of heat and humidity. Warm temperatures and sun exposure can cause the skin to thin and feel more sensitive. If you suffer from oily skin, blemishes might appear more during the summer months.
Your body loses a lot more moisture during the summer months, which can create problems for those with dry or sensitive skin. Adding moisturisers to your routine can help keep skin hydrated, while choosing products with a cooling effect will keep skin feeling fresh.
Your skin is your body's first line of defence against the elements, so spending time on a new summer skincare routine will help keep your healthy-looking glow, whatever the weather.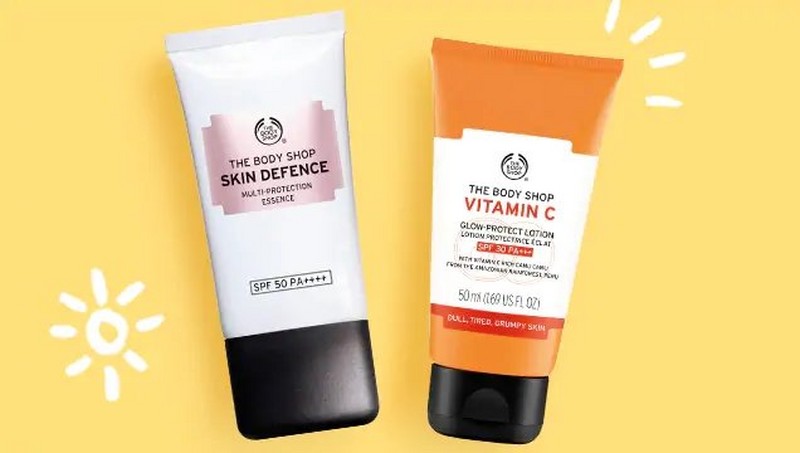 1. USE SPF
While you should apply an SPF to your face every day, it's especially crucial during the summer months. A good SPF will moisturise your skin and help protect it from harmful UVA /UVB rays. Don't forget to pack your sunscreen for full body protection.
To help protect skin against daily aggressors, apply our lightweight Skin Defence Multi-Protection Essence SPF50 To enhance the natural radiance of your skin, apply our Vitamin C Glow-Protect Lotion SPF30.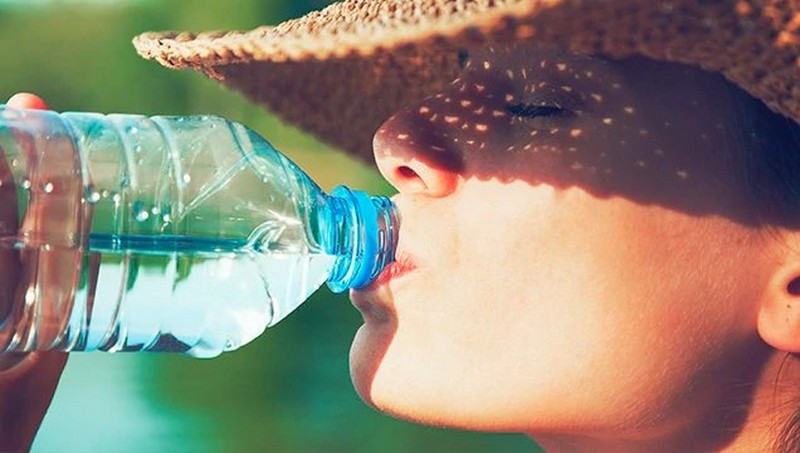 2. STAY HYDRATED
Our bodies are 60% water, so it's important to stay properly hydrated. Drinking enough water and eating foods with a high water content helps avoid dehydration, which can make skin look dull and feel tight. Avoiding alcohol, eating a balanced diet and not smoking will aid moisture retention and help keep skin looking plump.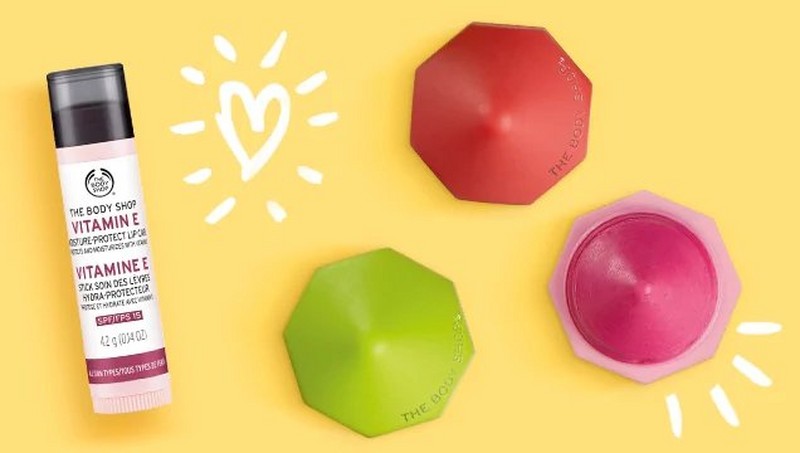 3. DON'T FORGET YOUR LIPS
It's not just your complexion that can dry out in the sunshine. Your lips are just as vulnerable to sun damage as the rest of your body, so it's important to keep them moisturised and hydrated to help protect them during the summer months.
To hydrate and help protect lips from the sun, try our Vitamin E Lip Care with SPF15. Our Born Lippy™ Lip Balm nourishes lips and comes in a variety of scents. Our vegan Lip Juicers glide on for a soothing finish, while our Hemp Heavy-Duty Lip Care is ideal for moisturising ultra-dry lips.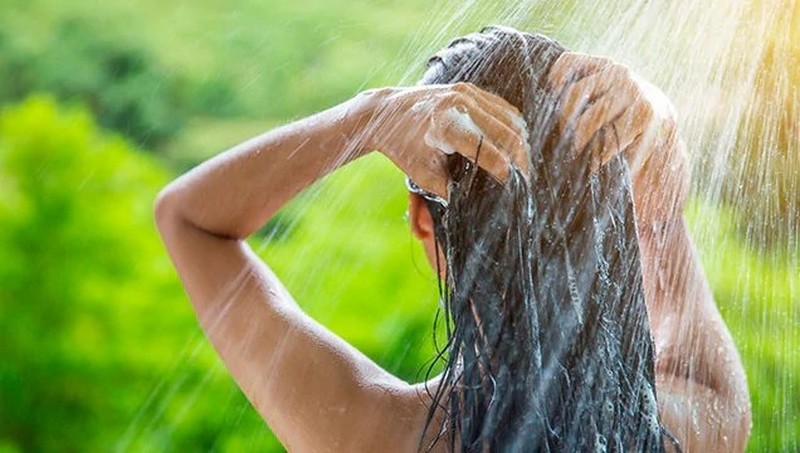 4. TAKE A COOL SHOWER
What's better than a cool shower after spending time in the outdoor heat? Not only does it help to soothe itchy, sunburnt skin, cool water also helps to tighten the pores and refresh your skin without stripping away its natural oils.
We recommend you cleanse with our soothing Almond Milk & Honey Soothing & Caring Shower Cream, which has been formulated for dry, sensitive skin. Next, moisturise with a dollop of gentle Aloe Soothing Body Butter.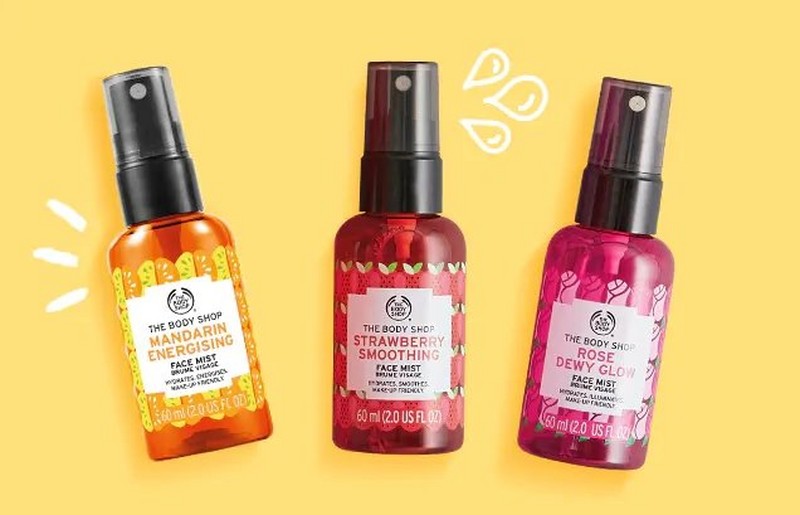 5. REFRESH WITH A FACE MIST
While drinking plenty of water is important for your healthy skin and lifestyle, refreshing your face with water is another great way to keep your skin hydrated during the hot weather. We recommend carrying a Face Mist in your bag so you can give summer skin regular hits of quick hydration. It's not only incredibly refreshing when the temperature ramps up – it can also help keep your make-up set throughout the day.
Spritz our pocket-sized Face Mists on-the-go to instantly refresh and hydrate thirsty skin. Enriched with Community Trade organic aloe vera from Mexico, our Coco Calming Face Mist is our best for leaving skin feeling calmed and comforted.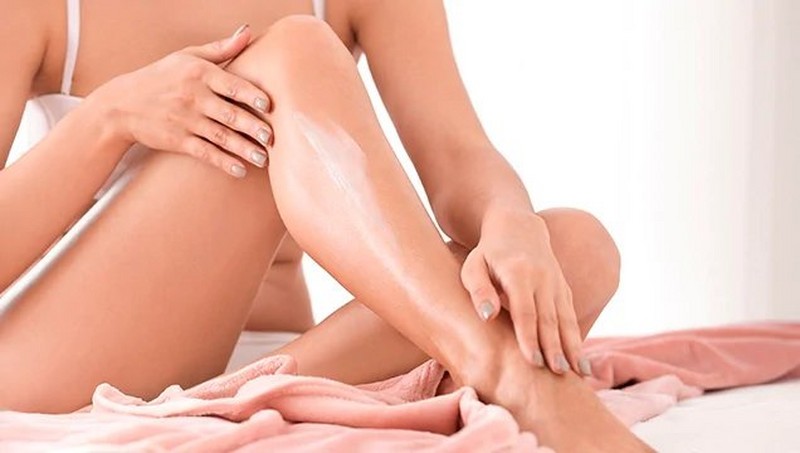 6. GO LIGHTWEIGHT FOR YOUR BODY CARE ROUTINE
Rich, creamy moisturisers may feel uncomfortable on the skin during the summer months. Try something with a lighter texture to leave skin feeling soft and refreshed. Our Body Yogurts are fast-absorbing with a lightweight, gel-cream texture that gives your skin instant 48hr moisture.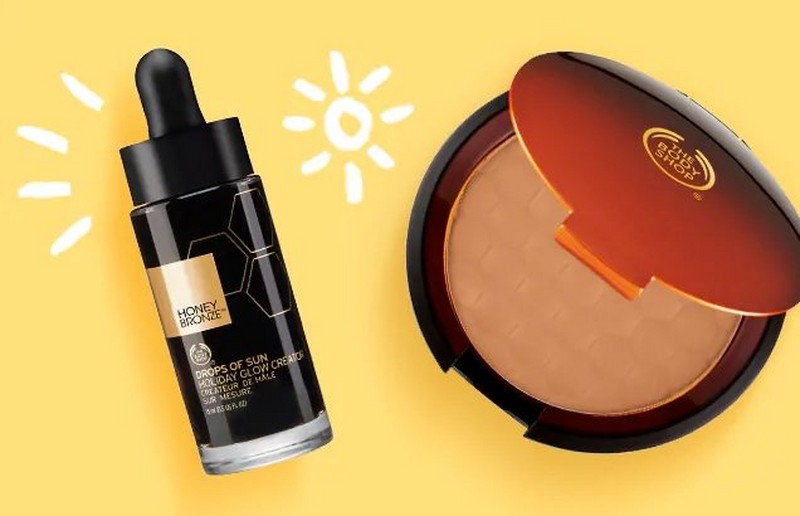 7. ENHANCE YOUR NATURAL-LOOKING GLOW
Bronzing is all about achieving a quick sun-kissed glow without exposing your skin to too many harmful UVA/UVB rays. This is perfect for warming up your complexion at the start of summer or if you don't tan very easily. Bronzing products also help you achieve an even, golden glow without the unwanted tan lines.
For bronzed legs in seconds, apply our Honey Bronze™ Tinted Leg Mist. Avoid streaks and tan lines when you blend, highlight and contour with our Honey Bronze™ Universal Bronzing Balm. With Honey Bronze™ Drops of Sun, simply blend one drop in with your everyday foundation and moisturiser to effortlessly top up your tan. Finish your look with a dusting of our Honey Bronze™ Bronzing Powder.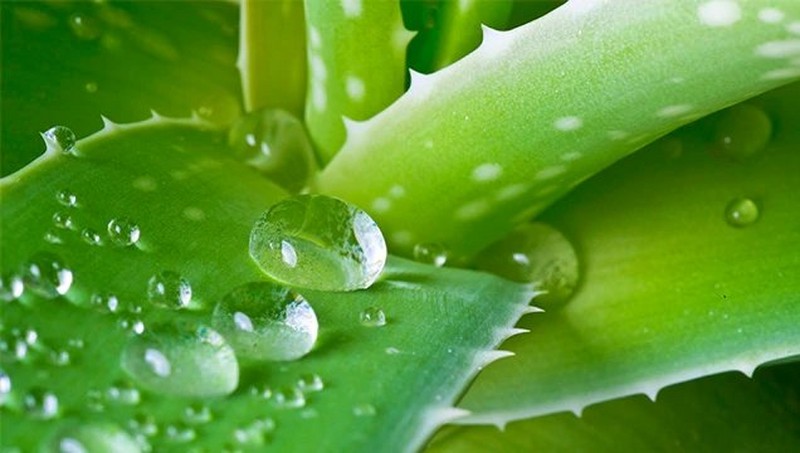 8. SOOTHE YOUR SKIN
Sometimes too much fun in the sun will leave your skin feeling and looking red and irritated. Aloe vera is known for its anti-inflammatory properties and is often used to help soothe sunburn. Enriched with Community Trade organic aloe vera from Mexico, our Aloe Multi-Use Soothing Gel helps refresh and soothe dry, sensitive skin. Combine with our Aloe Soothing Night Cream to restore moisture and calm your skin overnight.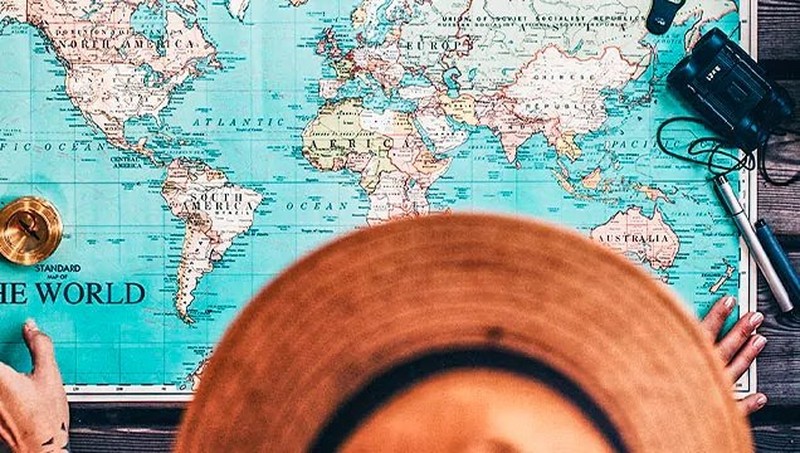 LONG-HAUL FLIGHT TIPS
If you've got a long-haul holiday planned, we've got the in-flight tips that'll help get your skin ready for any adventure.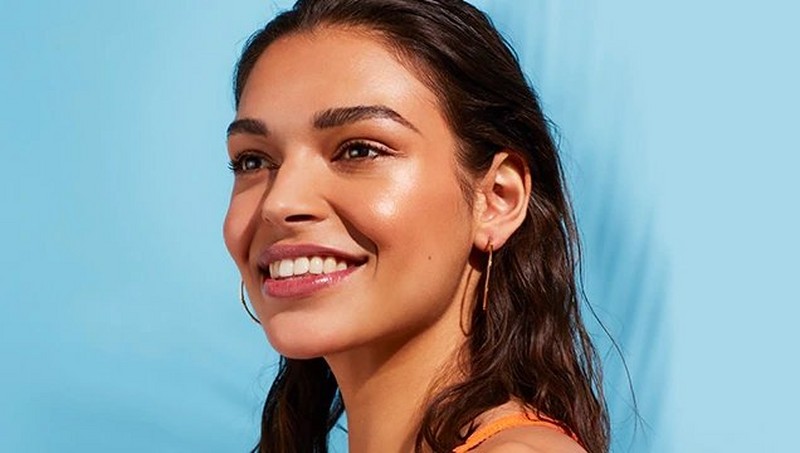 GLOW ENHANCING TIPS
Get an instant sun-kissed summer glow whatever the weather with our essential guide to bronzing.