BODY & SOUL
Life is short and your body is beautiful. You're not a smartphone and you don't need an upgrade. But if you want some tips and inspiration (What are the benefits of dry brushing? How do you use a body scrub?) we've collected our expert guides all in one place.
Read our advice on treating that beautiful body and soul with love this year.
JULY 2022
Scrub Up For Summer
From super smoothing scrubs to multitasking moisturisers, it's time to switch up your body care routine. Say goodbye to dry winter skin and hello to smooth as you prep like a pro for sunny skin confidence!
Discover our best scrubs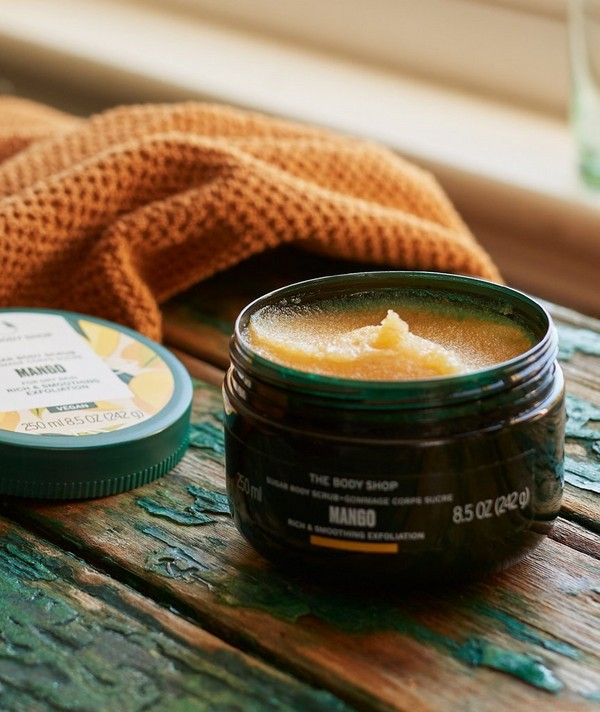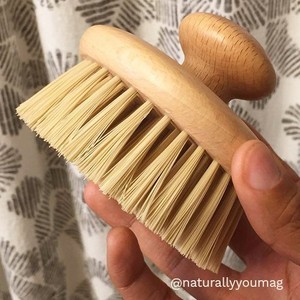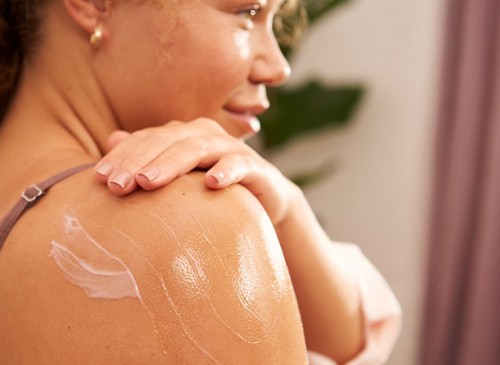 Check out our top exfoliation tips and tricks so you can get that glow from head to toe.