Body & Soul
Life is short and your body is beautiful. You're not a smartphone and you don't need an upgrade. But if you want some tips and inspiration (What is a body brush? How can I achieve the 'no makeup' makeup look?) we've collected our expert guides all in one place.
Let's talk self-care and self-love. Read our advice on treating that beautiful body and soul with love this summer.
April
Here comes the sun
Just like you switch out your clothes when the temperature starts to rise, switching up your skincare routine is a must to make sure your skin is getting what it needs every day. So whether you're looking for the best body scrub to prep your skin or you simply want to achieve a lightweight natural makeup look just in time for summer, we've rounded up our top tips and tricks all in one handy place.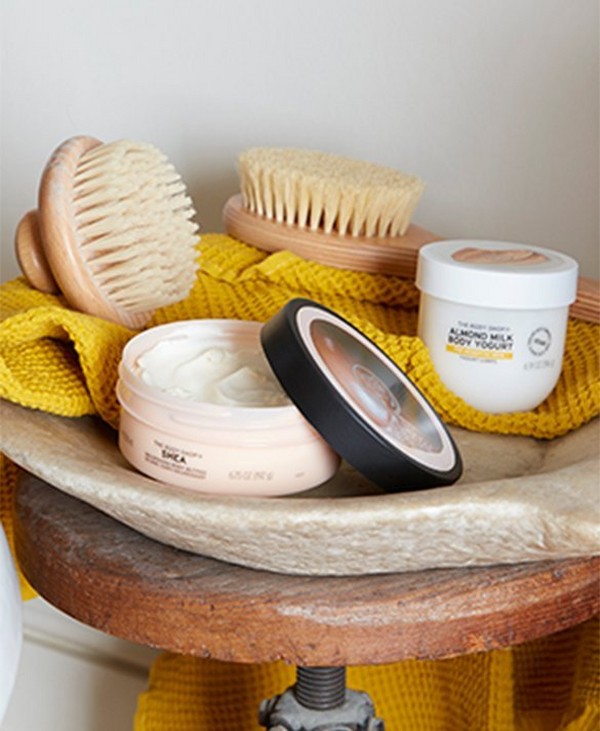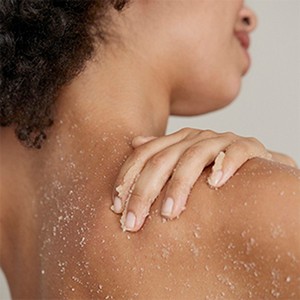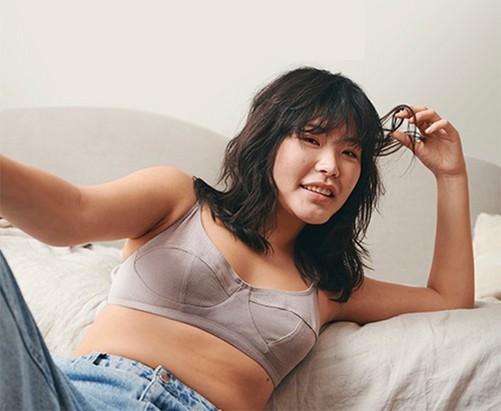 It's been a year like no other and if like us, the thought of coming out of hibernation soon seems a little daunting, invest some time into self-care in the coming months to get you feeling confident and ready for whatever your summer has in store.