The Best of Self Care
You've made the conscious decision to prioritise your self-care during one of the busiest times of the year (good for you!) but you don't know where to start. With hundreds of thousands of online articles to sift through, it can feel like more work than it should be – but that's why we're here.
Discover more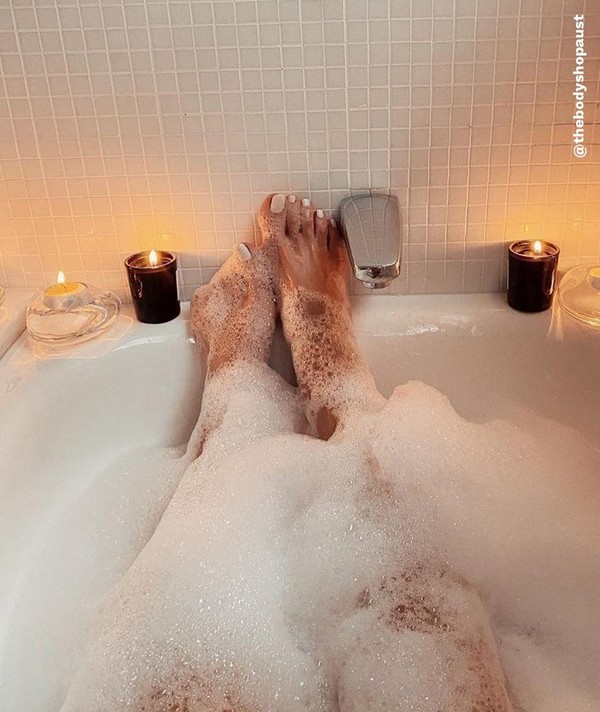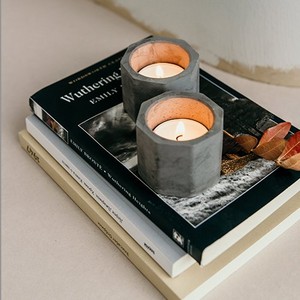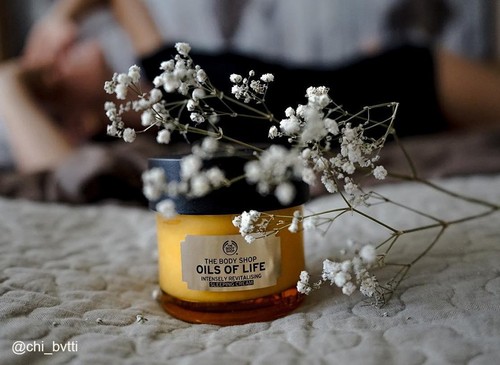 With only the best tips, tricks and titbits, we've got just what you need to help you relax and unwind.