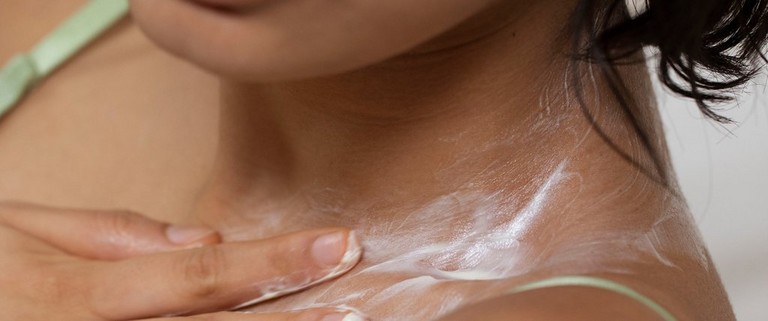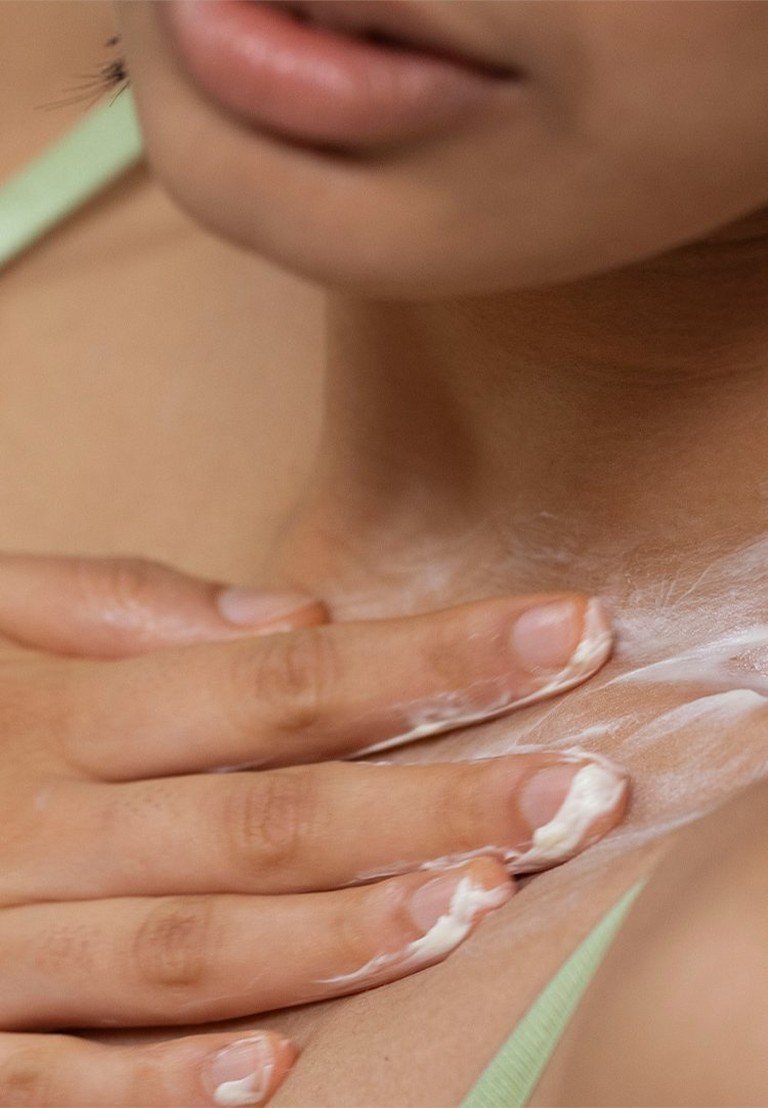 Best body care routines
Soothe parched skin with a moisture-rich routine to help keep your body hydrated from head-to-toe.
The Ultimate Body Care Routine
The best body care routines work around you – whether that's the full night-before head-to-toe package, or a quick boost before you head out to meet your pals. You can break up your ideal routine into three important steps.
Scrub
Wake up and feel the tingle. Dampen your skin in the bath or shower and scoop up a generous amount of your favourite scrub. Massage in circular motions to help get rid of dry, dead skin.
Shop scrubs
2. Wash
Squeeze out a luxurious amount of your chosen body wash and limber up. Rinse off the leftover scrub, all those dead skin cells – and some bad vibes too. Behind your ears, in between your toes, really go to town.
Shop body washes
3. Moisturise
Lock in some moisture with a body yogurt, butter or cream. Simply slather on your moisturiser of choice, massage all over and let it sink in. Dance out of the bathroom with a spring in your step.
Shop moisturisers
Winter Body Care Essentials
Meet our cold weather essentials and limited edition festive scents.
Body Butters
Keep skin in sync with the seasons and get obsessed with body butters. With 96-hours of intense hydration in one skin-slathering hit, it's the mighty tub of creamy goodness that turns snakeskin legs into velvety-soft feeling pins.
Shop now
Vanilla Pumpkin Range
With its oh-so cosy scent and sumptuously thick whipped texture, our Vanilla Pumpkin Body Butter is the one everyone's after for autumn. Want more? How about a shower cream that leaves your skin lightly scented and feeling squeaky clean.
Shop now
Festive Editions
It's time to get joyful with three seriously festive smells to choose from. From hydrating lip balms to hard-working body scrubs, you can wrap your gorgeous self from head-to-toe in your favourite festive scent. Great as a present for you – or for someone you love.
Shop now
OUR MOST POPULAR BODY CARE ROUTINES
Your body is yours alone – get to know exactly what it needs. Cater to your skin's every whim with one of our go-to routines. Sorted.