Call & Collect
Shop the way you choose.
Choose your preferred store using our store finder.
Give them a call to place your order. Feel free to browse our website and make a list. Our consultants will be pleased to assist you with advice over the phone.
Orders will be ready to collect from 1 hour after speaking with a consultant.
Head to store to make a card payment and collect your order. Your order will be bagged and ready to go.
Please note this service excludes outlets*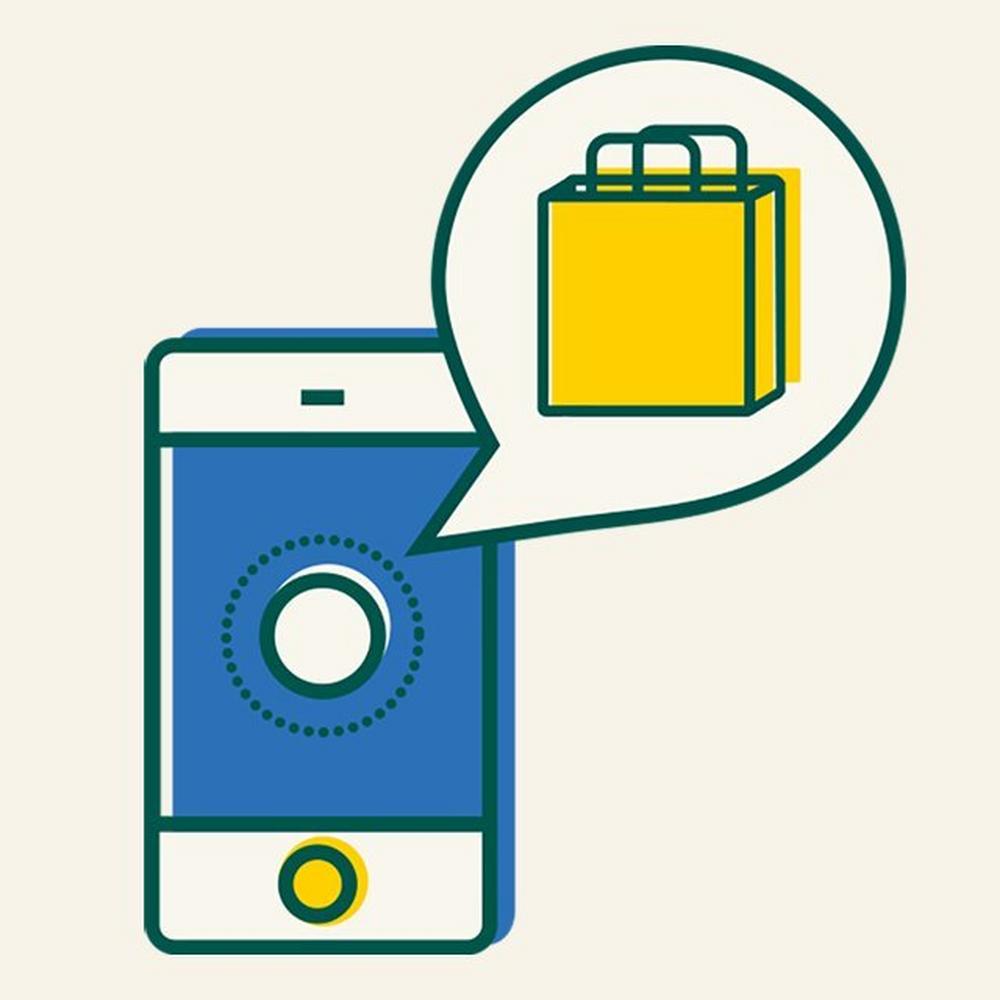 Collect in store
It really couldn't be easier to collect in store!
Place your order online and collect from your nearest store within 2 hours.
*Excludes outlets & Republic of Ireland stores