We've always believed in business for good and we're walking our talk by empowering a global collective. Whether you're a complete beginner or a seasoned pro looking for an exciting new venture, we'll inspire you every step of the way.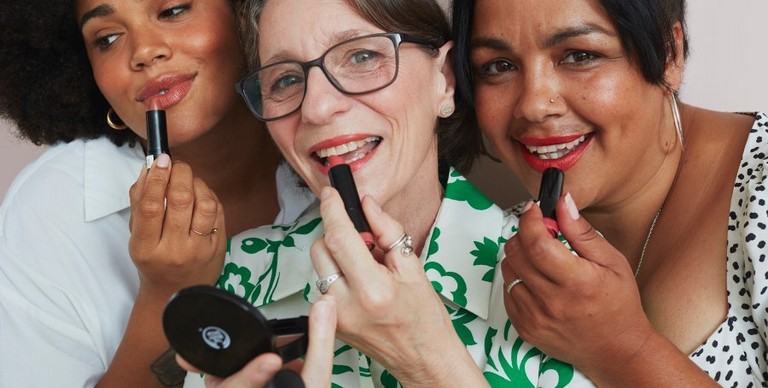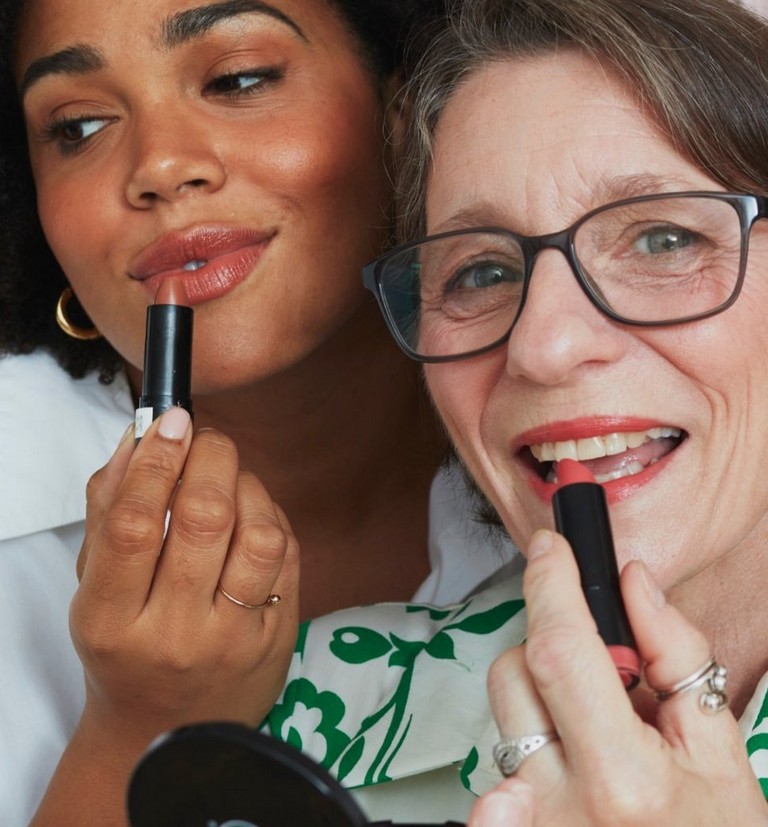 YOUR GLAMOROUS LAUNCH PARTY
You can be the host with the most with a The Body Shop At Home™ event. Whether you want to get the gang over for an in-real-life event or host online, it's a great way to immerse friends and family into your new ethical business.
And who wouldn't be tempted as soon as their eyes, nose and skin comes into contact with our heavenly lotions and potions?
Get hosting
It is illegal for a promoter or a participant in a trading scheme to persuade anyone to make a payment by promising benefits from getting others to join the scheme. Do not be misled by claims that high earnings are easily achieved.
We are here for you
At The Body Shop At Home™ we want everyone to feel valued and welcome. If you feel pressured or have any concerns at all please call us for support on:
Discover The Body Shop At Home™