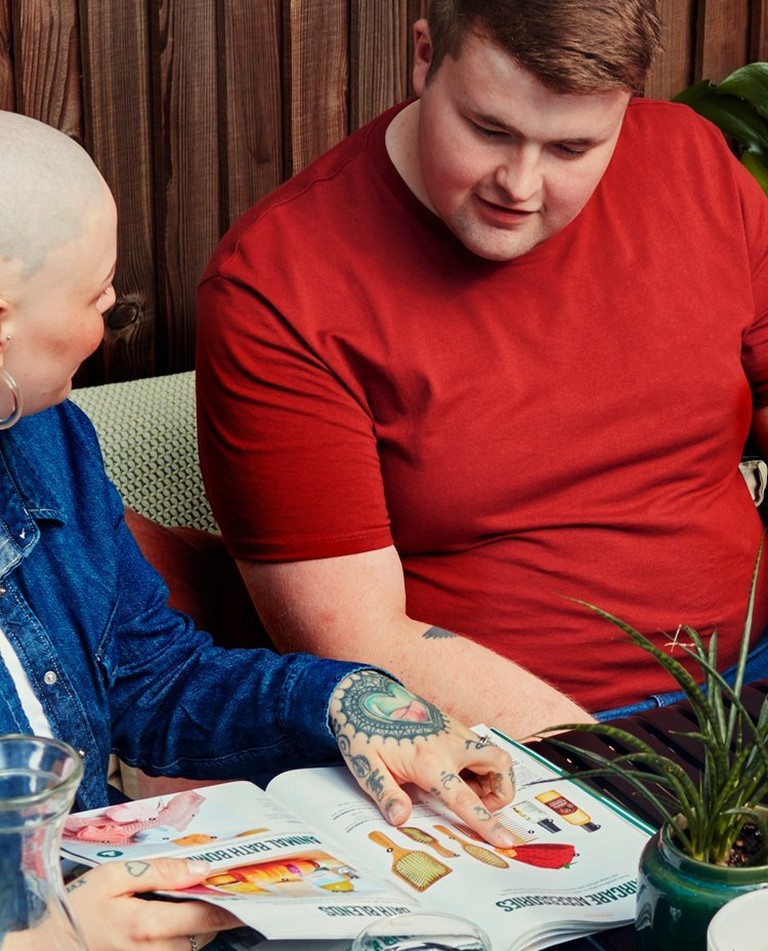 THE BODY SHOP AT HOME™
Social selling opportunity with a mission
We are the social selling channel of The Body Shop called The Body Shop At Home™.
Our mission is simple: to provide everyone with an opportunity to earn money by selling ethical beauty products. We make it fun and flexible - join us and make a positive change for yourself and for the planet.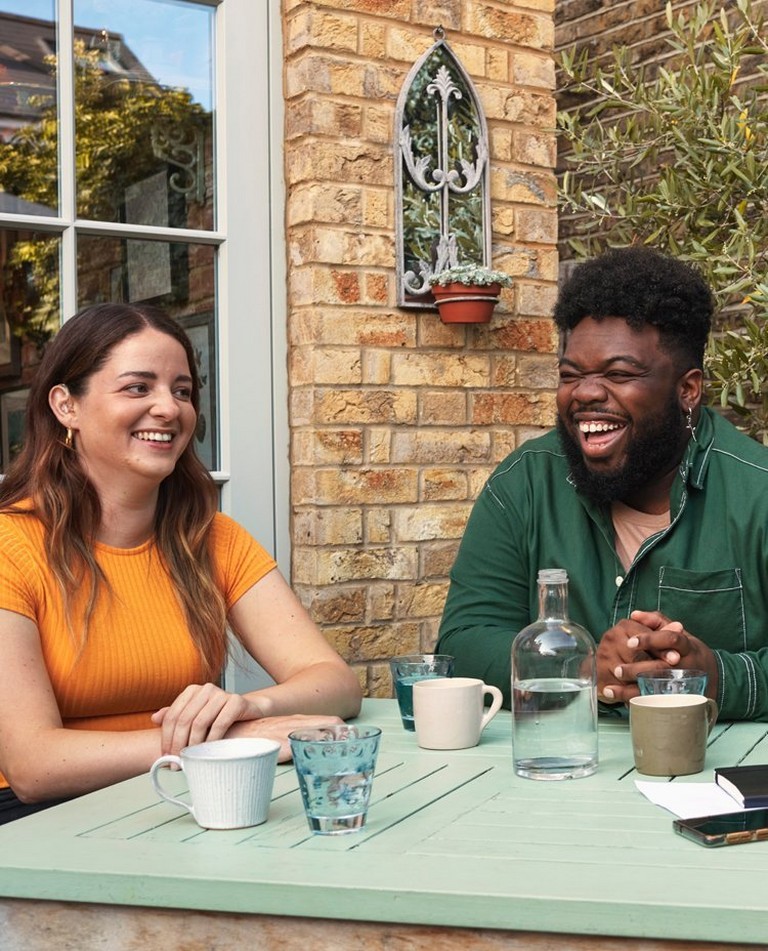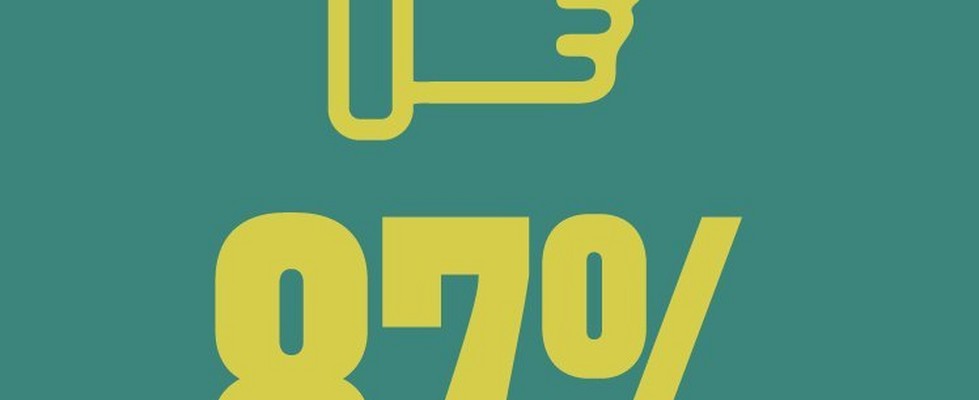 87% are satisfied with being a Consultant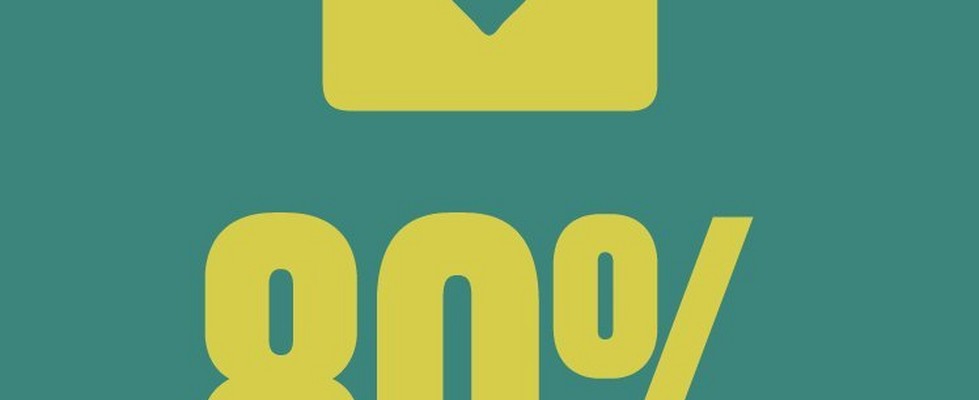 80% have The Body Shop At Home™ as a side hustle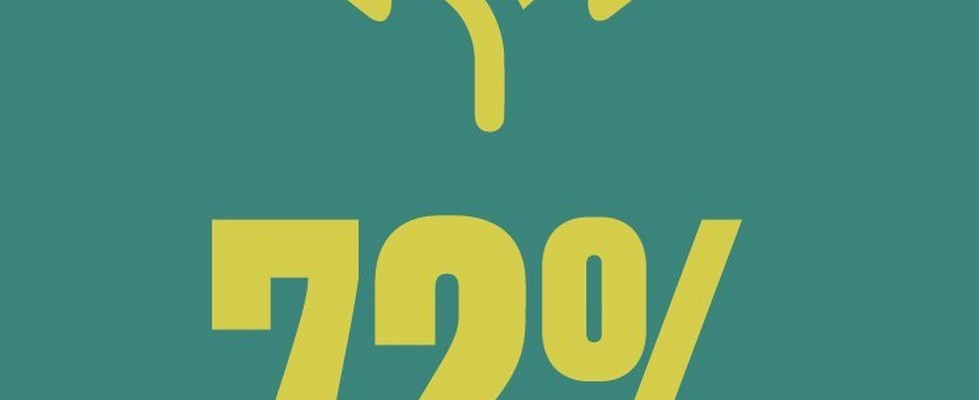 72% love the flexibility being a Consultant offers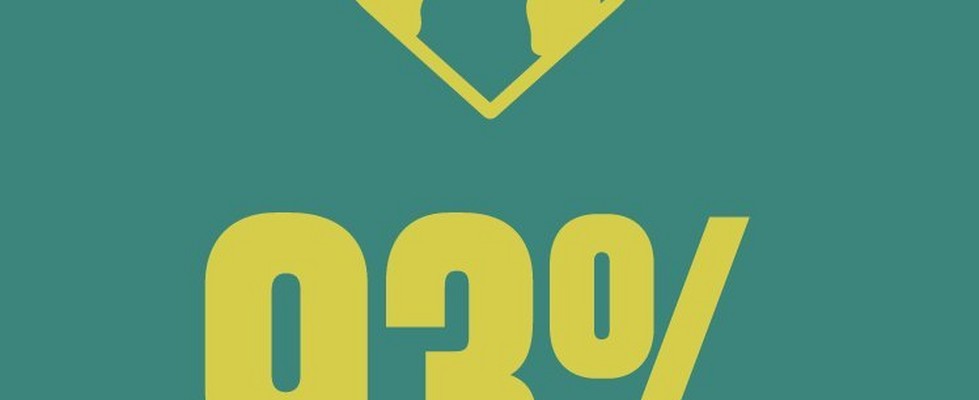 93% love our ethical beauty products
*In-house The Body Shop Consultant Survey, December 2020, 3,000 Independent Consultants across the UK, US and AU markets
It is illegal for a promoter or a participant in a trading scheme to persuade anyone to make a payment by promising benefits from getting others to join the scheme. Do not be misled by claims that high earnings are easily achieved.
Discover The Body Shop At Home™