Pomegranate & Red Berries Fragrance Dome
Fruity scent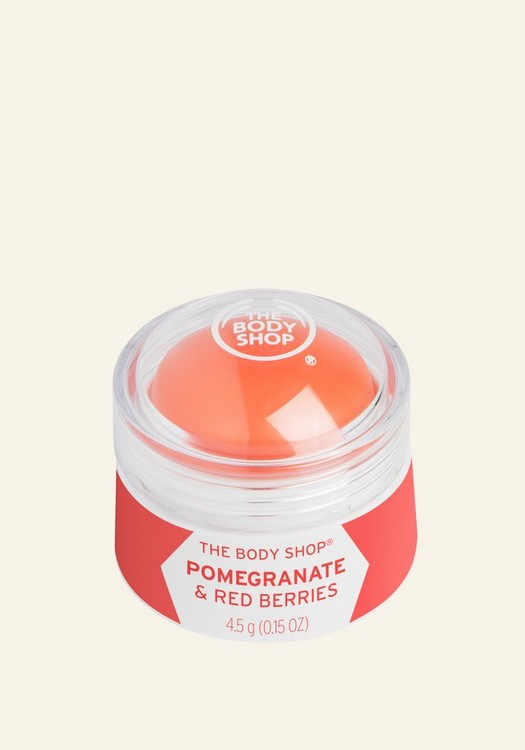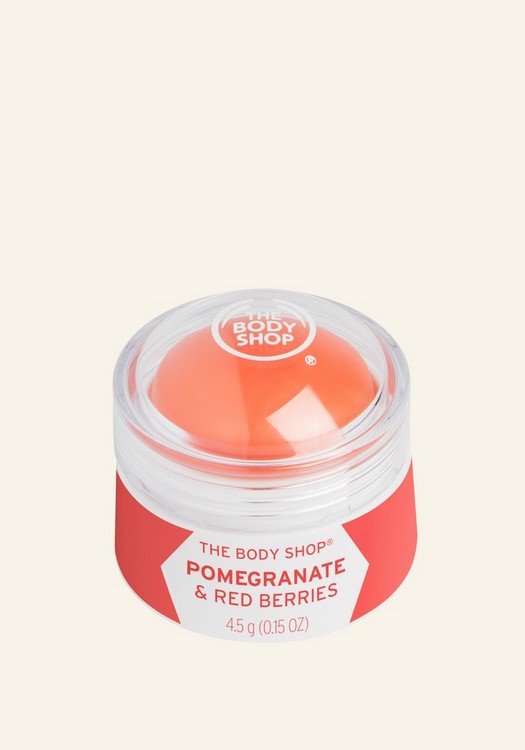 Swipe on a feel-good fragrance in seconds with our fragrance domes. These solid perfumes come in three superfood-inspired scents and are designed to give you an instant boost to refresh your fragrance anywhere, any time. Try energising Pomegranate & Red Berries with a fragrance fusion of sweet, tangy summer berries. Collect them, share them, throw one in your handbag, car and drawer.
Portable fragrance dome, perfect for travel
Energising red berry scent with notes of pomegranate, cherry and rose
Top up your fragrance on-the-go
Mix and match with our Hair & Body Mists
Pomegranate & Red Berries Fragrance Dome
5
---
---
---
Very nice fragrance
Pomegranate & Red Berries Fragrance Dome
Sue Lee
Time using product:
1 month
Really nice smell and it lasts a fair while. Much more fragrancy and less fruity than i was expecting but very nice anyway. Must try the other fragrance now.
---
Handy Item
Pomegranate & Red Berries Fragrance Dome
AnnoBarn
Time using product:
1+ month(s)
Bought this item having tried the other fragrance and not disappointed with the fresh berry smell. However doesn't seem as strong smelling as the apricot but still very handy to have in your bag or car
---
FRAGRENCEDOME
Pomegranate & Red Berries Fragrance Dome
Anonymous
Time using product:
1 month
Fragrance Family:
Floriental
THIS WAS BOUGHT AS A STOCKING FILLER FOR SOMEONE FOR CHRISTMAS SO I THINK SOMETHING DIFFERENT, VERY PLEASED WITH PURCHASE
---