Instablur™ Primer
For 12hr shine control
Extends wear of makeup
Vegan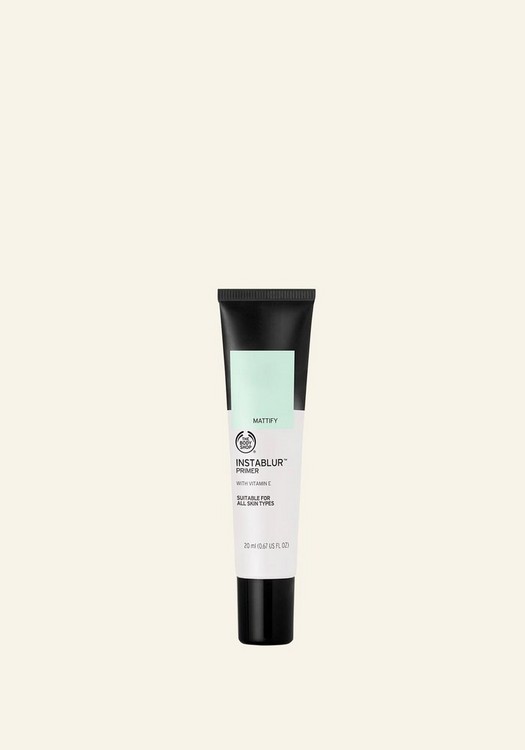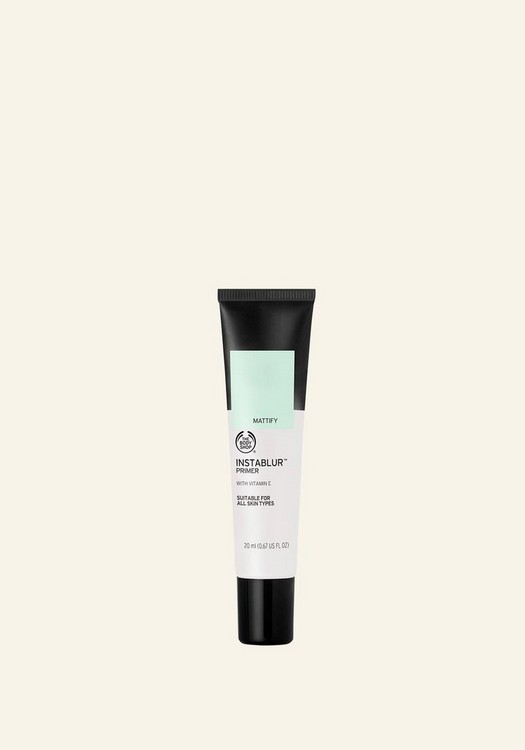 "Very smooth on the skin and a little goes a long way"
What does it do for you ?
We know you don't need to wear makeup, we think you have a gorgeous mug either way! But if looking and feeling your best means that you can live beautifully confident every day, then our Instablur™ Primer can help. It's a handy little primer that will bring out the best in your makeup.
Silky smooth looking skin starts with a perfectly primed base. Our Instablur™ Primer is a great friend to oily skin, helping it appear more mattified and reduces the appearance of pores. You can also enjoy up to 12 hours of shine control with skin that feels plumped and appears flawless. Nice!
Our face primer is formulated to work with your foundation, helping your foundation to glide on smoother and stay put longer. Yep, your makeup won't go wandering anywhere it shouldn't with this smooth sidekick hiding underneath. Enriched with vitamin E and marula oil, this do-it-all primer feels weightless on skin and is gentle enough for sensitive skin types too.
And if you're wondering exactly how this vitamin E primer can work with your current makeup routine, read our How to Apply Foundation guide for all the tips, tricks and more.
Do-it-all mattifying primer
Works as a base underneath or for touch-ups on top
Helps skin appear more mattified and foundation stay on longer
Kind to all skin types
Enriched with vitamin E and marula oil
Ingredients
330
---
---
---
MarylouB
Posted date:
January 2020
Very smooth on the skin and a little goes a long way
Was this helpful?
1 of 8 found this review helpful
---
Disappointing
Instablur™ Primer
Znaeb
Posted date:
October 2020
I used to use this years ago but changed to another brand, then recently decided to try it again as I used to really like it. This is totally different from how I remember it, it's such a weird consistency like really thick, I had to rub it into the back of my hand first to melt it a bit. Application wasn't too bad after this but it felt so drying and I had the use double the amount of foundation to get it to spread. Then after all that my make up bobbled and I had falky bits on my face and in my hair all day. Sorry Body SHop but I wasn't impressed.
Was this helpful?
1 of 1 found this review helpful
---
Leave it the way it was!
Instablur™ Primer
Miissiieey
Time using product:
1 week
Posted date:
September 2020
This should have been left the way it was! It was the only primer that truly controlled shine the whole day! Now you change it to make it look and feel like other primers and it no longer works! After 6 years, no I have to start searching for a new primer. How about you still male both and give people a chance to choose if the want one that feels good and easier to apply or one that is tricky to apply but actually works!! This is bad. I'm so disappointed
Was this helpful?
1 of 10 found this review helpful
---