Eye Colour Stick
Shimmer finish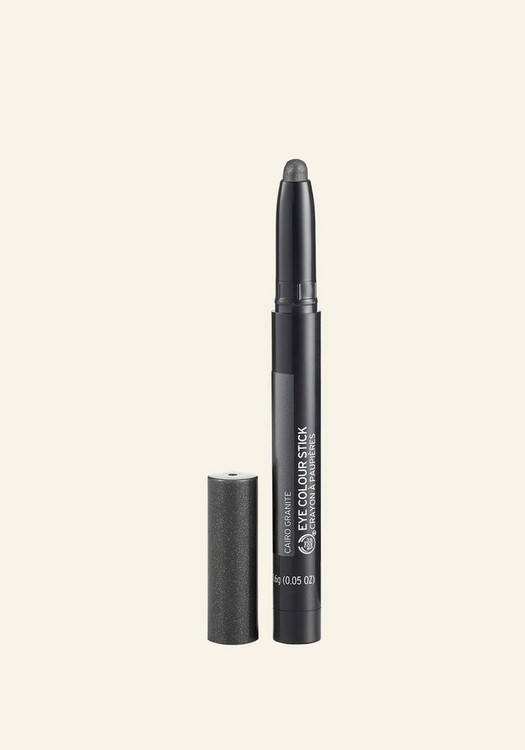 What does it do for you ?
Designed to make your natural eye colour pop with sparkle, our eye colour sticks are enriched with babassu oil and beeswax. Show your true colours and stand out from the crowd this party season with high-definition eye colour lasts. We love the chunky stick design for creating the perfect eyeshadow shapes, shading, flicks and wings.
High-definition metallic eyeshadow stick
Intense long-lasting colour
Waterproof
100% vegetarian make-up
Enriched with babassu oil and beeswax
Ingredients
Community Fair Trade babassu oil
The natural skin moisturiser
Babassu oil is well-known for its natural moisturising goodness, so it's an old favourite for skin.
We get ours from Brazil. Our Community Fair Trade partners are the Cooperative of Agricultural Producers of Lago de Junco (COPPALJ), based in the Maranhão state of north-east Brazil. They're known as the 'Guardians of the Forest', and we're really proud to have worked with them since 1995.
Wild babassu palm trees are an essential resource in Maranhão, where thousands of families earn a living by harvesting the nuts.
COPPALJ extract the babassu oil from the nuts of wild babassu palm trees, which grow on the fringes of the Amazon. It's all organic, so no artificial pesticides or fertilisers are used.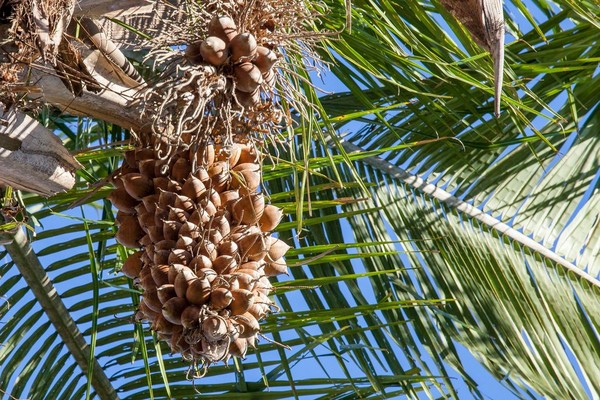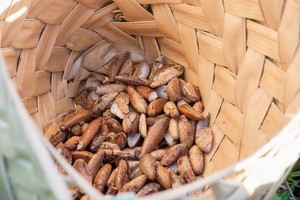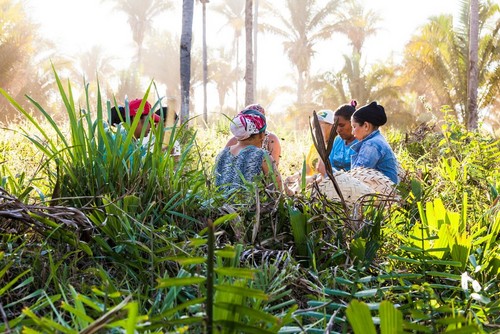 COPPALJ provides a fair wage for their members and strives to empower female producers with financial independence. They also help lobby on behalf of communities to protect the forest's biodiversity.
96
---
---
---
Nice and easy makeup
Eye Colour Stick
Janee9
Time using product:
1+ month(s)
Posted date:
September 2021
I was a bit sceptical about buying this as quite a few reviewers mentioned that the colour stick did not apply very easily. I disagree, this goes on nice and easy. I bought the Cyprus bronze which is a lovely shimmery warm colour. I did try the darker Cairo granite but this was too dark for me so gave it to my teenage daughter who likes wearing black. I don't like to spend too much time putting makeup on and this goes on quickly doesn't make a mess like the powdery eye shadows and with a bit of mascara and lip balm - it takes no time at all! The only negative is that it is a nightmare to get off but at least you know that it will stay on all day without needing to reapply!
Was this helpful?
1 of 1 found this review helpful
---
Good product
Eye Colour Stick
Hope H
Time using product:
1 week
Goes on really easy. Nice subtle sparkle.
Was this helpful?
0 of 0 found this review helpful
---
Soft and easy to use
Eye Colour Stick
SUP66
Time using product:
1 month
Was this helpful?
1 of 5 found this review helpful
---