THE BODY SHOP AT HOME™
The Body Shop was created in 1976 in England by Dame Anita Roddick, based on her revolutionary belief that business could be a force for good.
In 1994, Anita created a fun and flexible earning opportunity for women and The Body Shop At Home™ began.
Today, we have a successful global community of passionate, diverse individuals who turned their passion for beauty into profit with the backing and support of a globally recognised and ethical brand.
LOVE IT, USE IT, GET PAID TO SHARE IT
Join us as an Independent Consultant, enjoy flexible hours and extra income. You start up by investing £49 for a kit of our iconic beauty products that you use to share with others. The products are easy to fall in love with and fun to demonstrate (virtual or IRL).
What's more, you can earn between 25 - 30% on your sales*. There are no hidden fees and you can sell as little or as much as you want.
No experience? No problem. We're here every step of the way to help get your business off the ground.
*T&Cs apply
Find out more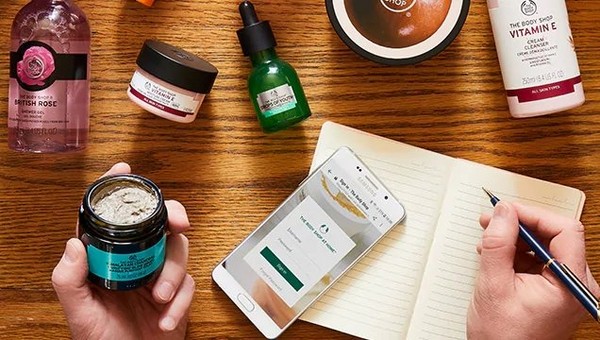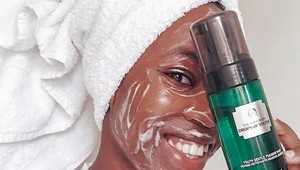 WE ARE HERE FOR YOU
At The Body Shop at Home™ we want everyone to feel valued and welcome. If you feel pressured or have any concerns at all please call us for support on:
Lines are open:
Monday to Friday: 8am - 6pm Saturday: 9am - 1pm
Discover The Body Shop at Home™