The Body Shop At Home™ event has pretty much got it all. You, your friends and dreamy lotions and potions to warm your mind, body and soul.
You can host the event in-person or online. All you need to do is set a date with your Independent Consultant, invite the gang with a link and your Independent Consultant will take care of everything else. Then get ready for the shopping and the rewards to begin!
£15 free product
for you when event sales are £150+
£70 free product
for you when event sales are £350+
£170 free product
for you when event sales are £850+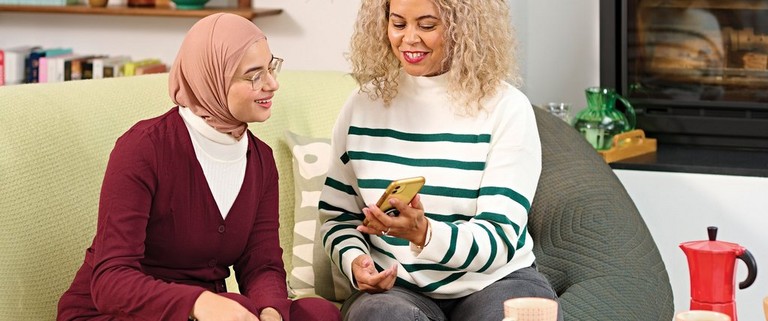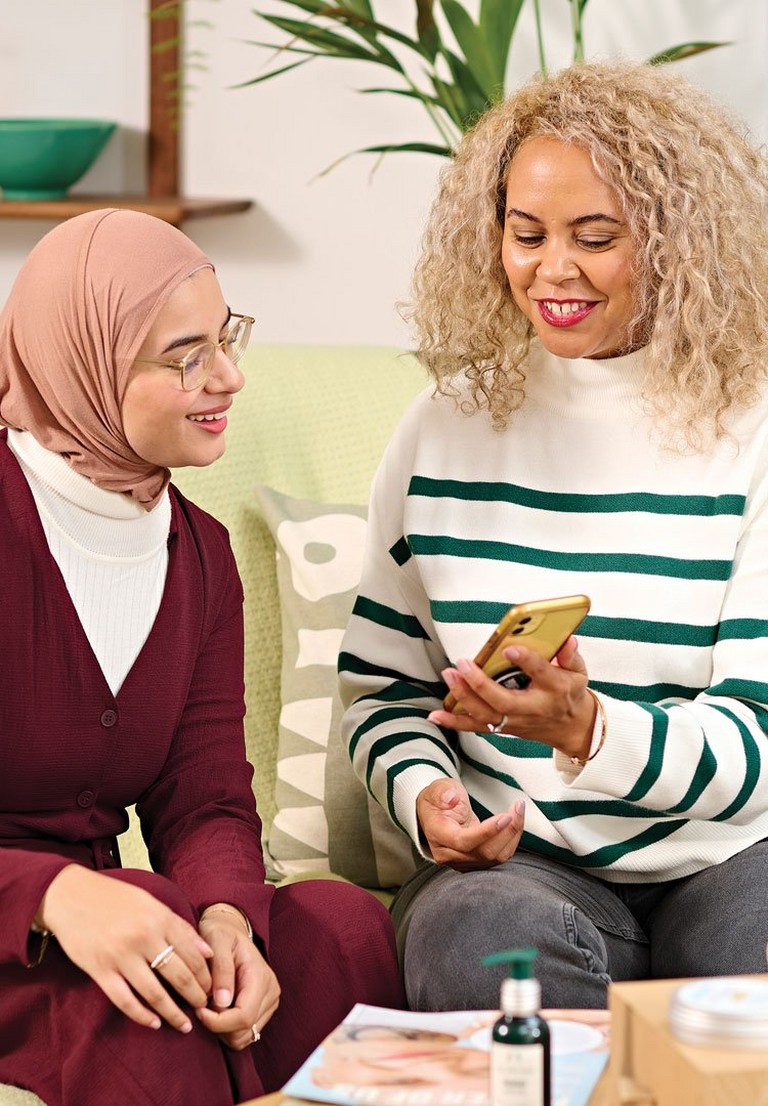 Get a full house
Here's all the info you need to shout out to your gang, whether you're doing it in-real-life or online.
It's a naturally inspired love-fest for minds, bodies and purses alike.
1. EXPERT ADVICE
It's a great chance to get personal recommendations from our dazzling Independent Consultants. They'll share their passion for our iconic products and chat you through exciting new discoveries and what's trending right now.
2. TRY BEFORE YOU BUY
We know that everyone's skin and personal tastes are different, which is why our The Body Shop At Home™ events let you scoop and slather so you can all let your skin get in on the decision making process.
3. ANYTIME, ANYWHERE
Time to get the gang together! With the freedom to choose between in-person and online, distance is no obstacle. Gather all your ethical beauty pals and colleagues past and present and see how the activist force powers up good vibes and giggles.
4. EXCLUSIVE OFFERS
We like to save your purse as well as the planet. We make sure we add to the party mood by throwing in some freebies and popping just-for-you discounts on a heap of our iconic and new products. Who said kids have all the party-bag fun! (Not us.)
Discover The Body Shop At Home™