Nail Art Pen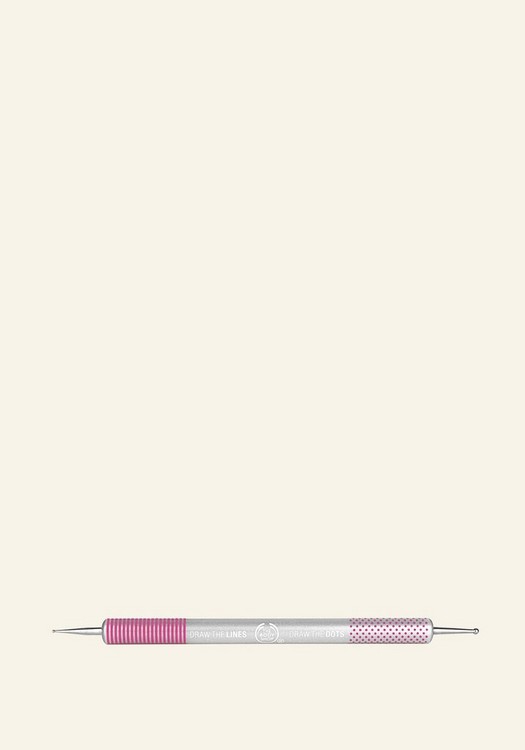 What does it do for you ?
Unleash your inner artist and get creative with our Nail Art Pen. With a world of design possibilities, this is the ultimate tool for manicure fun.
Nail pen
Easy to use
Double-ended
Suitable for use with different coloured nail varnishes
Ingredients
8
---
---
---
Sachenka
Time using product:
1 week
Great offer on that product.Works great!
Was this helpful?
0 of 0 found this review helpful
---
Bought as a craft item.
Nail Art Pen
TimePressedShopper
Posted date:
January 2020
I was looking for a fine paintbrush for crafting when I saw this in the sale. It isn't a brush but is very good for painting details on wood and cork so I imagine it will also be good for nail art. My best bargain of the year so far!
Was this helpful?
1 of 3 found this review helpful
---
My favourite dotting tool!
Nail Art Pen
becmusic12
Posted date:
October 2019
I've been using this dotting tool for about months now and as a nail artist it gets used a lot for various things not just dotting. I will admit that it doesn't really work for lines, if you want lines I'd buy a striping brush but both ends of this are great for getting different sized dots. I don't know why all the other comments are complaining that it doesn't dip into a nail polish bottle because obviously that's not what you're supposed to do with it. the instructions say to tip some polish onto a cloth, but to save the mess I just dip the dotting tool into the brush in the nail varnish. Just pull out the lid like you and dip the tool into the brush covered in nail polish and then put the lid back in, make the dot on your nail and repeat.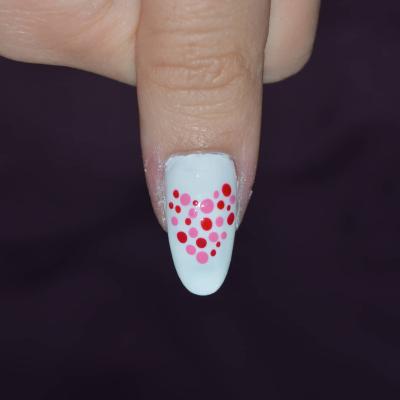 Was this helpful?
1 of 25 found this review helpful
---