Clean & Comfort Hemp Gift
FOR ULTRA-DRY SKIN
CHRISTMAS GIFT SET
PERFECT STOCKING FILLER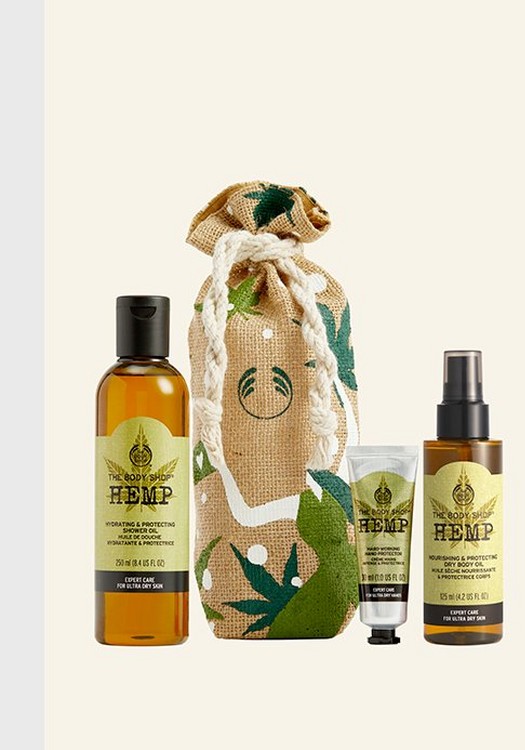 A hydrating treat for ultra-dry skin from top-to-toe, give someone special our Clean & Comfort Hemp Gift set this Christmas.
Hop in the shower with our softening Hemp Shower Oil. This silky oil transforms into a soft foam to gently cleanse skin without drying it out, helping to relieve it and protect its natural moisture barrier.
Once squeaky-clean, slather that beautiful body with our Nourishing & Protecting Dry Body Oil. Non-sticky and fast-absorbing, it leaves skin looking lovely and radiant.
Now it's time to show those palms and pinkies some love with our Hemp Hand Protector. Our bestselling hand cream works hard to soften up even the toughest paws with 24hr hydration.
Made with hemp seed oil, this is a lovely little stocking filler or Secret Santa surprise for ultra-dry skin.
This gift doesn't just bring joy to the people you love. Discover how it also helps spread the love and share the joy with the most selfless people in our community.
Hemp Shower Oil 250ml
Hemp Nourishing & Protecting Dry Body Oil 125ml
Hemp Hand Protector 30ml
Clean & Comfort Hemp Gift
Hemp seed oil
Seriously hydrating
You've probably heard of hemp seed oil, also known as cannabis sativa oil. It's known for seriously high levels of hydration. We like it for its essential fatty acids content, like omega-3 and omega-6 fatty acids and vitamins A and E, which skin loves.Hemp is a big deal these days, but we've been harvesting this hardworking hydrator since 1992 – our founder, Dame Anita Roddick, was a big fan of its sustainability and efficacy.Hemp is kind of a miracle crop. It's grown for fibres, seeds and flowers that are used for everything from clothing and food to medicine and – of course – moisturisers. Our hemp helps regenerate land and provides a habitat for local wildlife in France.
Discover the Hemp range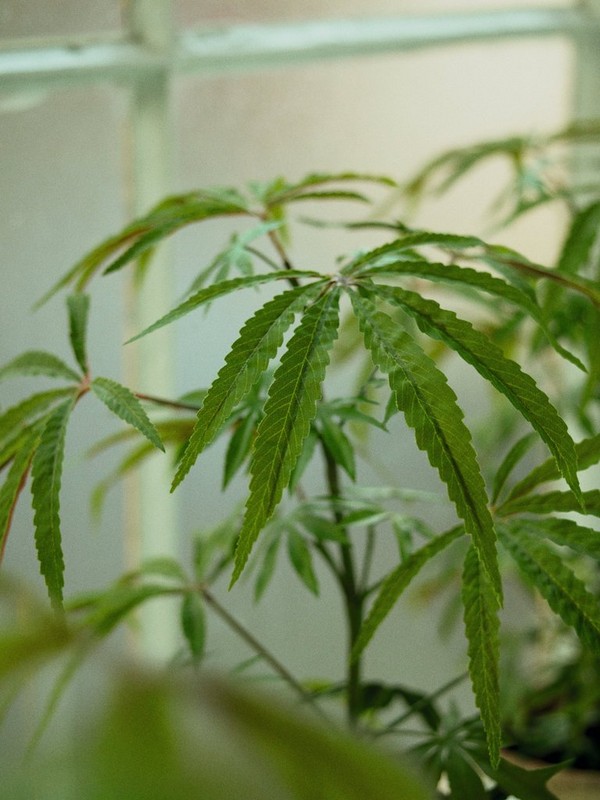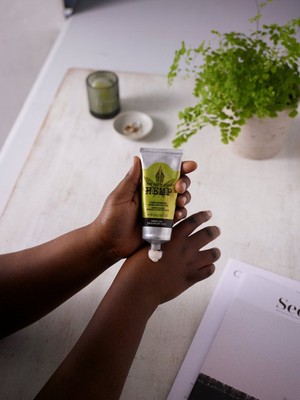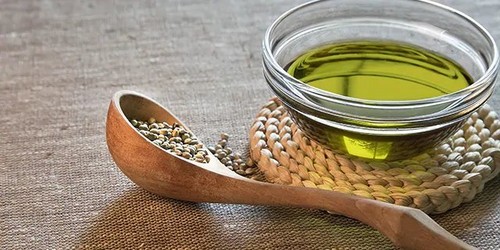 Something of an environmental wonder, hemp is naturally resistant to pests, so farmers don't need to use pesticides or irrigation. It's also an overachieving air purifier, breathing in four times more CO2 than trees.