Starry Headband
Christmas gift
Perfect for stuffing stockings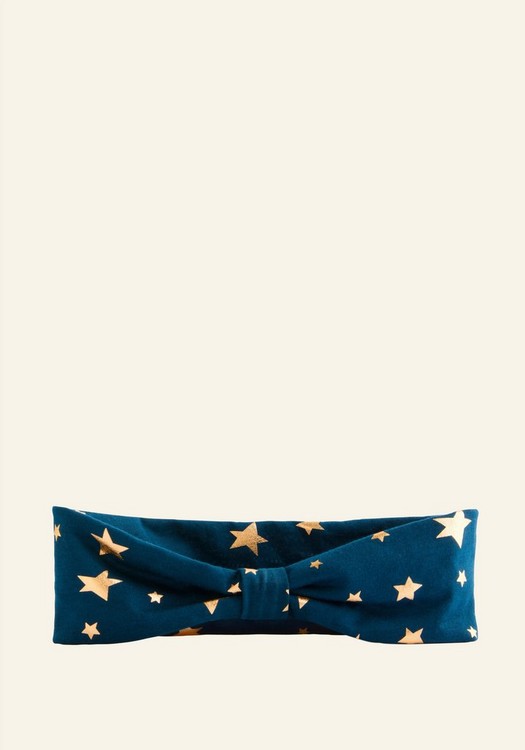 What does it do for you ?
Keep stray strands at bay while you prep for your Christmas and New Year's Eve parties with our Starry Headband.

It tames tresses. And keeps your hair off your face when you're cleansing, toning or masking. Just slip it on, push it back and get down to business.

This is the perfect stocking filler or a little treat for your bestie.
Headband
Perfect for secret Santa or stuffing into someone's stocking
Ingredients