Indian Night Jasmine Perfume Oil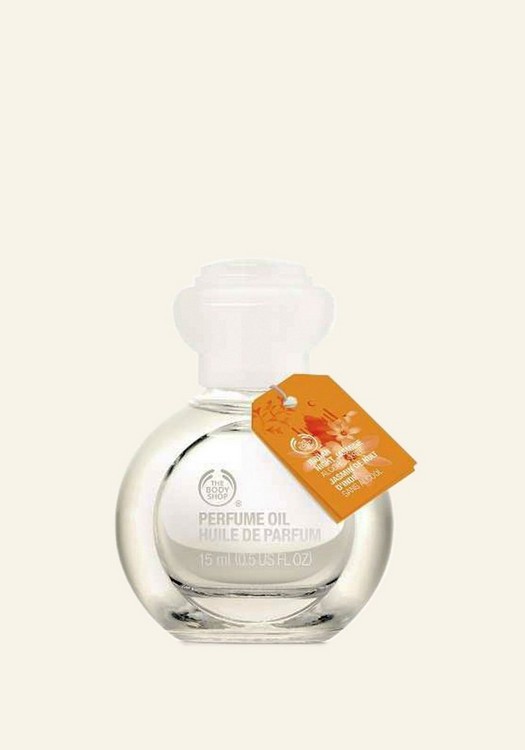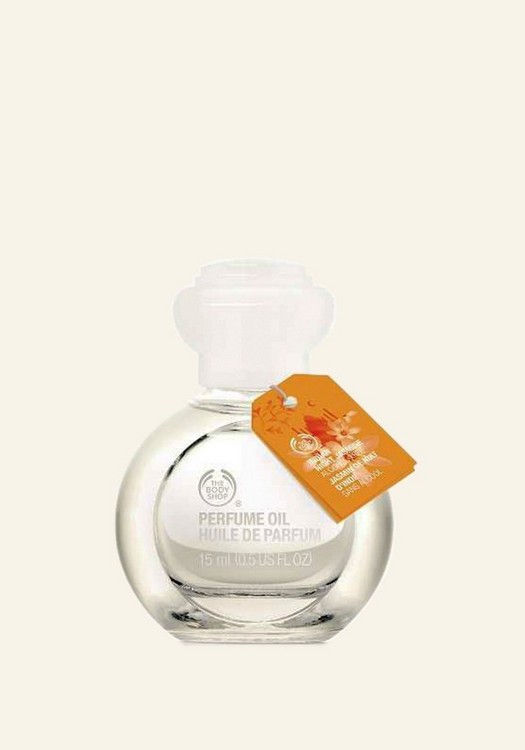 What does it do for you ?
Enjoy the long-lasting scent of Indian Night Jasmine Perfume Oil.
Eau de parfum
Long-lasting aroma
Ingredients
Indian Night Jasmine Perfume Oil
1
---
---
Perfume Oil.
Indian Night Jasmine Perfume Oil
Colly58
Time using product:
1 week
Posted date:
February 2021
My favourite way to wear perfume, is a Perfume Oil. It lingers all day. You only need a few drops. Lasts for ages and the scents are true and stronger. I wanted to try this one as, Vanilla is my favourite. I used Perfume Oils for years. Then they vanished. For me? This is enviromentally, for me, a better way to smell lovely. This is a beautiful uplifting fragrance. Warm and floral. It is like a Summer Evening in, Paradise. (nice to dream). I would love, Body Shop, to bring the Perfume oils back. Dewberry, strawberry, white Musk etc... So many more... Todays generations?, I would have thought, may like true fragrances, in little bottles. You can smell them all day. Small to pop in a handbag... No knocking everybody out in the car, with spraying yourself with, Perfume Spays...
Was this helpful?
1 of 43 found this review helpful
---