Drops of Youth™ Essence-Lotion
For aging skin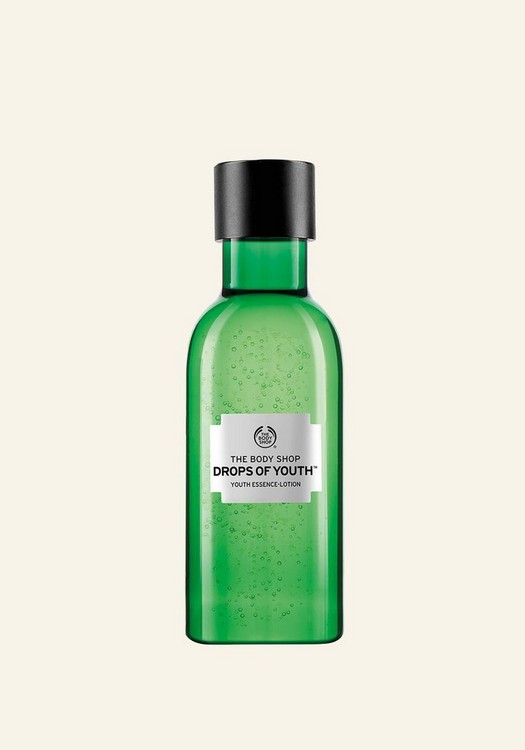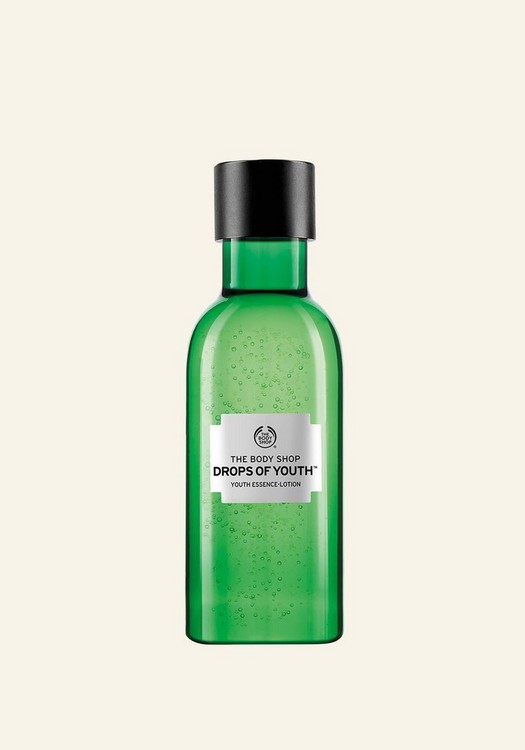 What does it do for you ?
Infused with a blend of three plant stem cells, this unique gel-to-water lotion instantly replenishes skin with moisture. An essential first step after cleansing, skin feels smoother, softer and prepped for the next steps of your skincare routine.
With three plant stem cells: edelweiss from the Italian Alps, sea holly and criste marine from the Brittany Coast
Enriched with Community Fair Trade organic aloe vera from Mexico and Community Fair Trade moringa seed oil from Rwanda
Lightweight hydration for softer, fresher, healthier looking skin
Use daily after cleansing
Dermatologically tested
Non-comedogenic
Ingredients
Community Fair Trade organic aloe vera
Naturally soothing on easily upset skin
Aloe vera is known for being ultra-gentle and soothing on skin. It's helped us formulate our Aloe range to handle sensitive skin with kid gloves.
It's a naturally hardy plant. Our aloe vera leaves are harvested and filleted by hand within 6 hours, which preserves the freshness and makes sure the aloe is the highest possible quality.
We source our organic aloe vera from Campeche in south-east Mexico. We work with expert farmers who really know their stuff, and can harvest the aloe while causing minimal harm to the environment. This is particularly important since the land is close to three precious rainforest biosphere reserves in the Yucatan peninsula.
Read more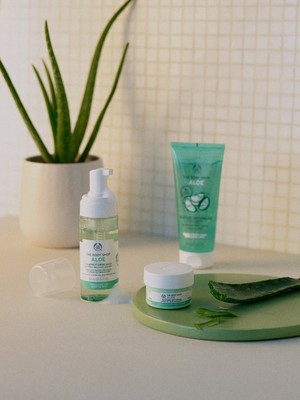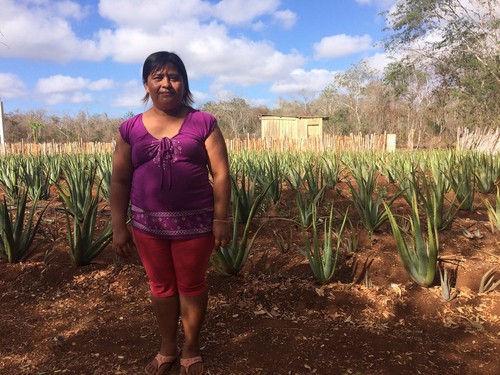 Since 2015, our trade has helped support the indigenous female farmers living on the edge of these rainforests, who could otherwise face discrimination and limited work opportunities.
61
---
---
---
Amazing Product!
Drops of Youth™ Essence-Lotion
Sjb31
Posted date:
September 2020
Wow! I love this. I had no real skincare routine until I was lucky enough to try this. It's left my skin, soft and smooth! Get loads of compliments now too.
Was this helpful?
1 of 11 found this review helpful
---
Always wanted to try
Drops of Youth™ Essence-Lotion
I have seen this product on body shop for a very long time but the price seem a little bit pricey. Finally, I have the opportunity to try, it's make your skin felt very hydrated but not like some other essence which left your skin feeling sticky and irritating.
Was this helpful?
1 of 9 found this review helpful
---
Couldn't be without it now!
Drops of Youth™ Essence-Lotion
I've been trying to look after my skin since lockdown and have been using this twice a day. I've noticed a real difference - my skin feels smoother and I feel confident to go out without make up on for the first time ever!
Was this helpful?
1 of 16 found this review helpful
---