Vitamin E Lip Care SPF15
Sun Protection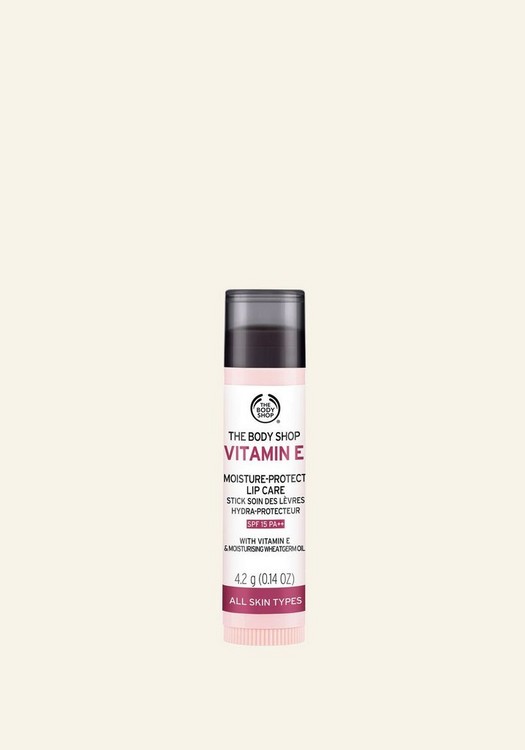 What does it do for you ?
Our vitamin E lip balm moisturises and protects the delicate lip area against harsh weather conditions which cause dry, chapped lips. Formulated with vitamin E, coconut and olive oils. Use as part of your skincare programme.
Suitable for all skin types
With SPF 15
With vitamin E
With Community Fair Trade coconut oil from Samoa and olive oil from Italy
Lip balm
Ingredients
Community Fair Trade organic olive oil
Liquid gold for your skin (and your salad)
Just ask our friends in the Mediterranean about olive oil – this skin-softener's been used for thousands of years to take care of skin. It's one of the reasons it's known as the 'liquid gold' of the Med.
The olives that make the oil in our products are indigenous to the Cilento National Park in Campania, Italy. The farmers employed by our Community Fair Trade partners, Nuovo Cilento Cooperative, hand-harvest the olives using traditional techniques that are handed down to younger generations.
The olives are then cold-pressed to extract high-quality oil. The method is organic, and no pesticides are used. The olive husks are even reused as fertiliser, returning nutrients to the soil of the groves.
Discover the Olive range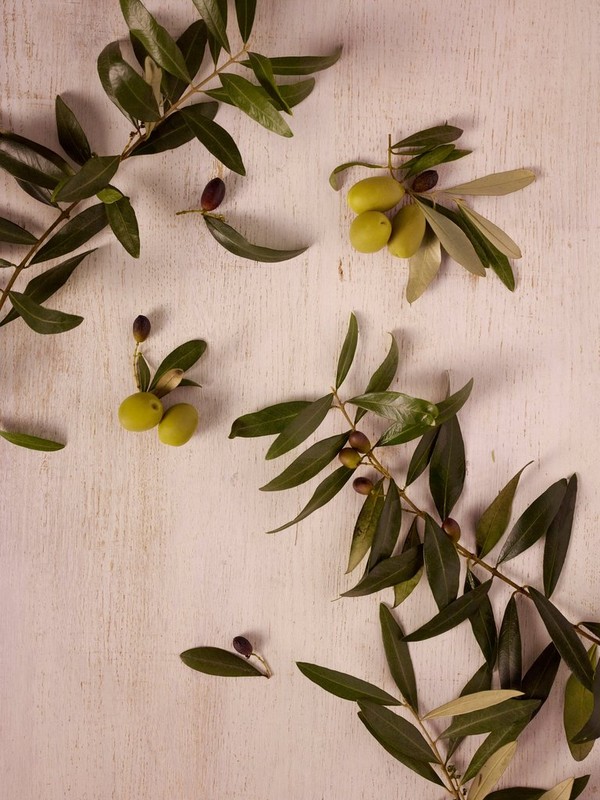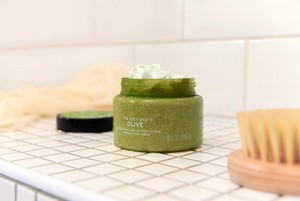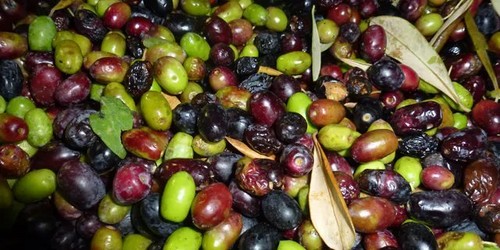 We've worked with Nuovo Cilento Cooperative since 2000. The partnership has a positive impact on job opportunities in this rural area, where there's a risk of unemployment and migration.
309
---
---
---
Lips feel so soft, smooth and moisturised
Vitamin E Lip Care SPF15
Little Miss Sew and Sew
Time using product:
1 week
Posted date:
September 2020
I have not been using this product very long, but decided to try it due to getting a lot of loose skin on my lips which is rather irritating. I have to say how impressed I am with this product as I have not had anywhere near the amount of loose skin since using it. It feels so lovely on your lips but is not greasy. I put this on first and leave it for a short time before applying lipstick. Great little product.
Was this helpful?
0 of 0 found this review helpful
---
Great lip balm with SPF
Vitamin E Lip Care SPF15
I would definitely recommend getting this lip balm. It will last you a long time and perfect for both summer/winter time. Great for guys too- if u don't mind the pink packaging.
Was this helpful?
1 of 1 found this review helpful
---
Vitamin E Lip Care SPF15
Vitamin E Lip Care SPF15
Great product but super expensive and more expensive with P&P. (I have used this product for 20 years. Unfortunately my local Body Shop has closed so I had to purchase online. I will have to look for an alternative product due to all the costs including I can't reduce costs by visiting the store).
Was this helpful?
0 of 1 found this review helpful
---