Facial Stimulator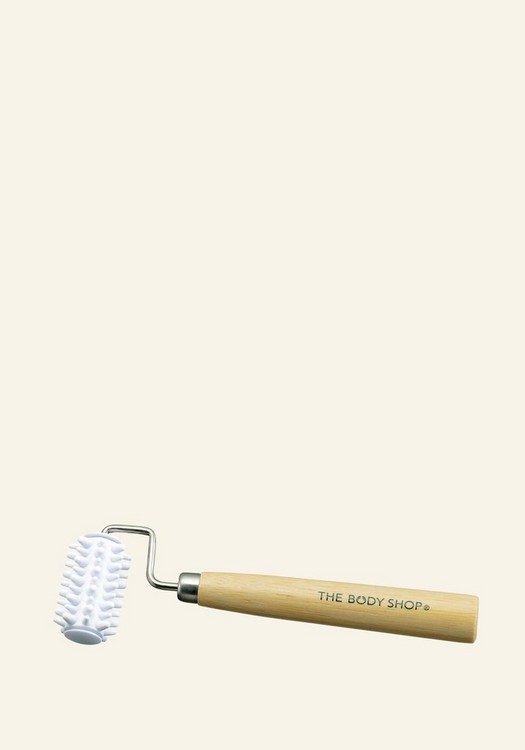 What does it do for you ?
Use this handy little tool as part of your daily skincare routine. Roll across your face after moisturising to help your face cream sink in. It'll help boost that beautiful complexion in no time. Simple.
Facial stimulator
Use after moisturising to help boost your complexion
Ingredients
66
---
---
---
Nifty product
Facial Stimulator
ASDAVE
Time using product:
1 month
Good value. Used regular in lockdown as missing the regular facials I used to have. Glad I purchased. I use with a facial oil every night. In the mornings I use with cleanser on skin obviously before I wash cleanser off to wake up skin.
Was this helpful?
1 of 1 found this review helpful
---
Face Roller!
Facial Stimulator
A disappointing purchase -Bought this based on all the reviews, but i really don't understand why its been given such good ones to be honest. Its doesn't roll freely over the face, doesn't feel comfortable either, you'd be better just massaging your face using your fingers. And be careful of any flyways hairs from your hair line as they get pulled with this.
Was this helpful?
1 of 5 found this review helpful
---
AnnieF273
Time using product:
1 month
I had originally wanted a cheap Jade roller but heard that they collect bacteria and break easily. This is a bit more pricey - but I honestly think it's worth it! Products sink in so well when using it, it's not painful as you might expect and hasn't caused me to breakout. sometimes doesn't roll on my forehead as easily when I have too much product on (rolls easily on squishy cheeks though) so I just use smaller quantities now and it's fine. fReally recommend this I think it's such a nice product and is totally worth it when used in an everyday routine xx
Was this helpful?
0 of 0 found this review helpful
---