THE COST OF SELF CARE
We reveal the UK's favourite self care habits and how much time and money we're willing to dedicate to caring for ourselves.
Sometimes you don't need to go to a spa or have dinner at a luxury restaurant to reap the benefits of self care. A weekly face mask or an evening spent reading a good book can be just what your mind and body needs.We know that individual circumstances determine how possible it is to prioritise yourself. But our research shows that, as a nation, we invest £3 billion a month on our self care. That's £49.20 on average per person spent over an indulgent period of 7 hours and 25 minutes a month.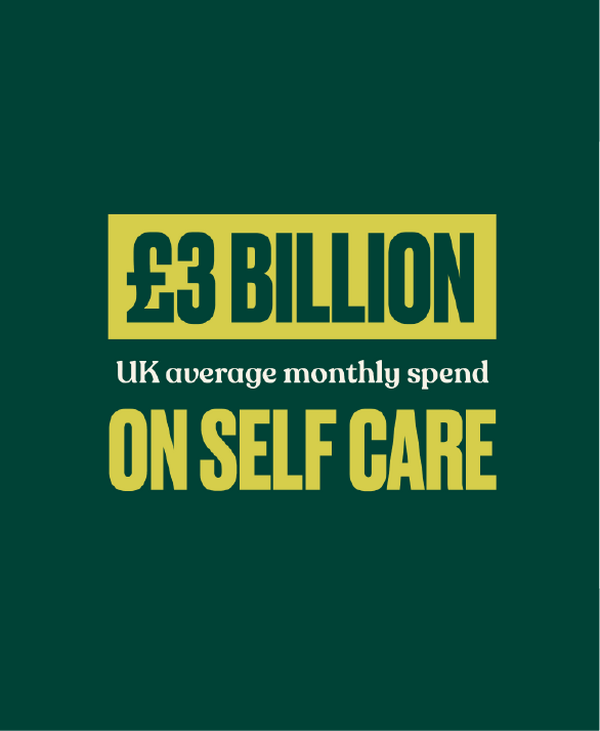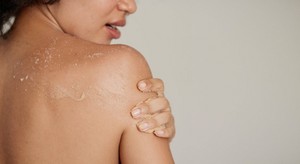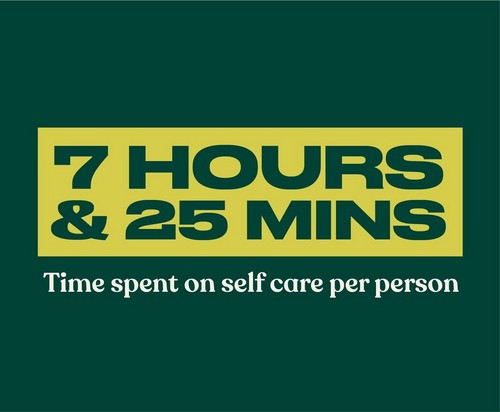 Ooft sounds dreamy. How will you be spending yours? Keep reading for some no-nonsense self care inspiration.
THE MOST POPULAR SELF CARE ACTIVITIES
9/10 of us rely on TV and films to destress and switch off, with 7/10 of us also turning to music, podcasts, baking and reading. Running, hiking and walking are the most common fitness-related ways of winding down, while getting creative through photography and writing also made the top 10.
SELF CARE IN LOCKDOWN
As we navigate through the uncertain times of 2020, the monthly cost of self care in the UK increased £161 million from February to July.Socialising online and online workout classes saw the biggest rise in popularity as we adapted to a life at home.
Home cooking, baking, watching TV and gardening replaced the time we'd typically spend on activities that relied on us being in a public space, this included dining out, playing team sports and swimming.
As the nation became banana bread crazy, binged the most talked-about TV shows and reaped the benefits of feeling well-rested, each UK city was busy making their own self care adaptations.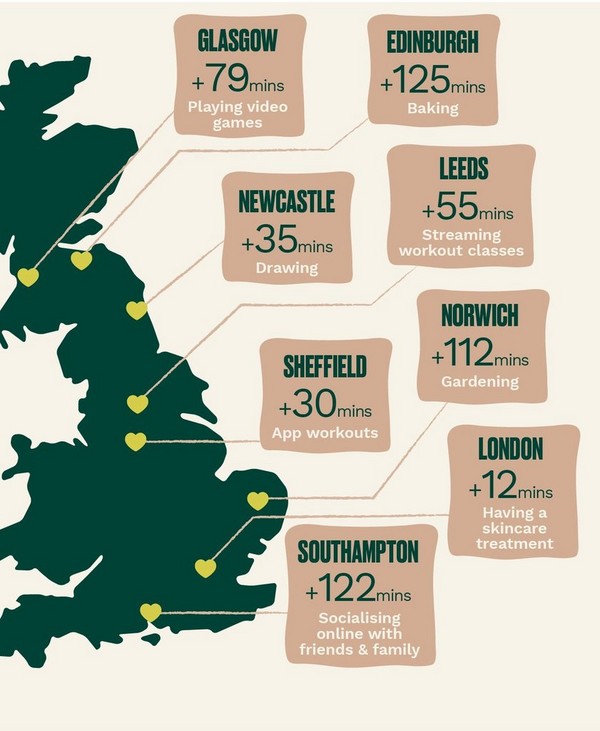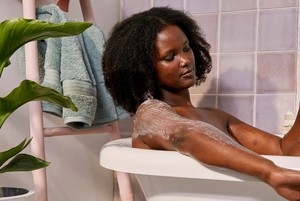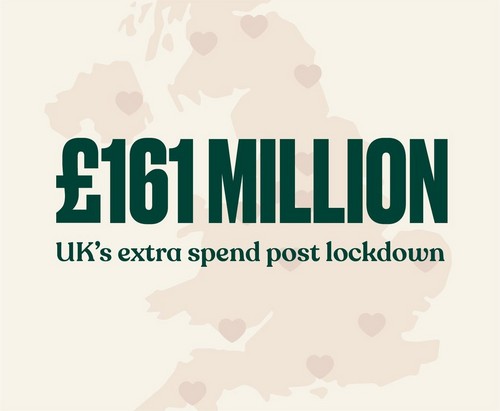 Manchester, Birmingham and London treated themselves to at-home beauty treatments, including at-home facials, eyebrow treatments and massages.
Our research shows that cycling is the nation's second favourite fitness activity, with 1 hour and 40 minutes spent riding a bike on average every month. Men prefer to cycle more than women, spending 2 hours cycling on average per month.London, Newcastle and Norwich are the keenest runners, dedicating over 1 hour 40 minutes a month to running.Newcastle and Norwich also appeared in the top three cities for walking and hiking, making them the keenest cities for indulging in self care by getting outside in nature.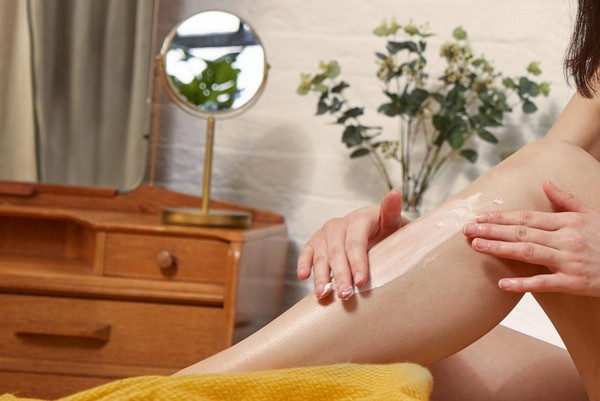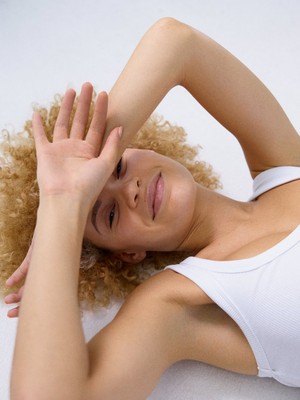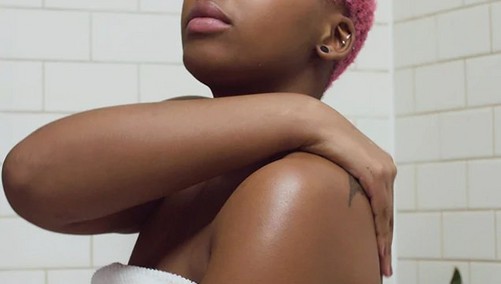 Whether it is 10 minutes per month or 10 hours per month, it's important to check in on what your mind and body need to wind down and reset regularly.To explore more ways to practise self care, visit our self care hub