Moringa Dry Body Oil
For dry skin

Floral scent

Vegan
For dry skin
Floral scent
Vegan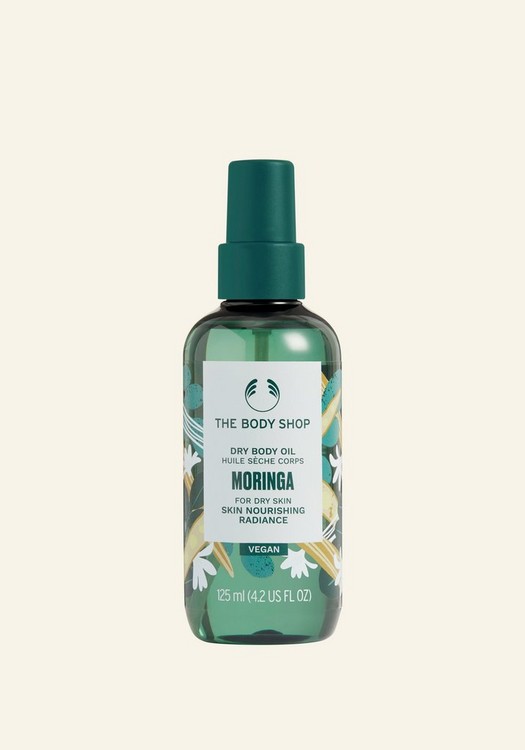 What does it do for you ?
Ingredients
Community Fair Trade organic olive oil
Liquid gold for your skin (and your salad)
Just ask our friends in the Mediterranean about olive oil – this skin-softener's been used for thousands of years to take care of skin. It's one of the reasons it's known as the 'liquid gold' of the Med.
The olives that make the oil in our products are indigenous to the Cilento National Park in Campania, Italy. The farmers employed by our Community Fair Trade partners, Nuovo Cilento Cooperative, hand-harvest the olives using traditional techniques that are handed down to younger generations.
The olives are then cold-pressed to extract high-quality oil. The method is organic, and no pesticides are used. The olive husks are even reused as fertiliser, returning nutrients to the soil of the groves.
Discover the Olive range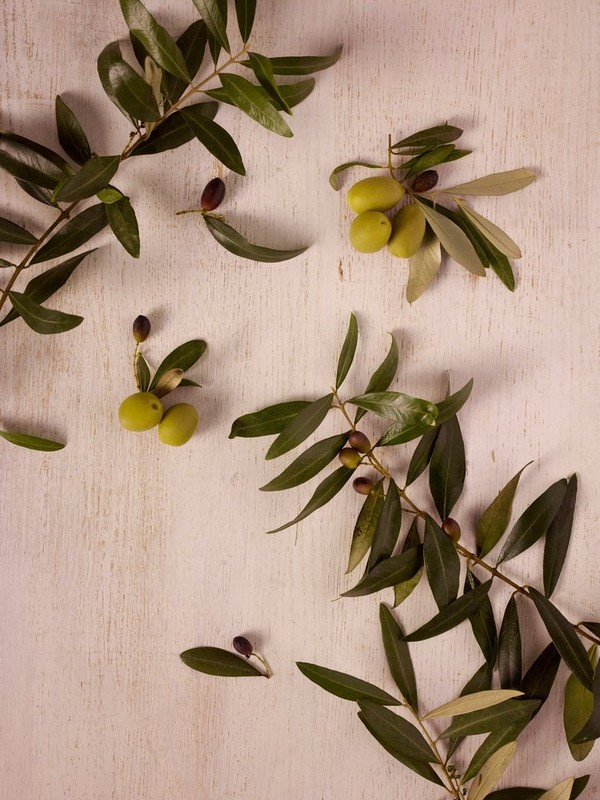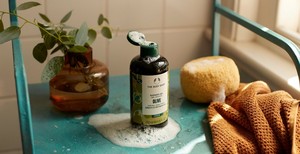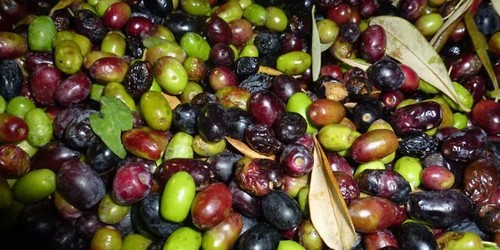 We've worked with Nuovo Cilento Cooperative since 2000. The partnership has a positive impact on job opportunities in this rural area, where there's a risk of unemployment and migration.
14
---
---
---
Lovely body oil.
Moringa Dry Body Oil
Mistycat
Time using product:
1 week
Received Free Product:
No
Posted date:
December 2022
This is a lovely body oil, really like the smell, oil is so good for skin. Recommend
---
Moringa for the win!
Moringa Dry Body Oil
Arcee
Time using product:
1 week
Received Free Product:
No
Posted date:
February 2023
I bought some dry oil in Argan and Olive scent in-store, and noticed Moringa is all sold out. Moringa has been my husband's favorite scent when I got him the body butter before. It's a great alternative to moisturize your skin if you don't like the oily residue that the lotion and body butter gives. I agree with another reviewer that it is a very nice massage oil. The scent is not overwhelming and seems relaxing, and a little spritz goes a long way. It's a great skin moisturizer at night after a shower for people with dryer skin. I highly suggest you purchase this when it's on sale. I'm just not a big fan of it's regular price point. 😉
---
Moringa
Moringa Dry Body Oil
Anonymous
Received Free Product:
No
Posted date:
January 2023
Excellent product. Does what it says it will do.
---