Olive Nourishing Body Butter
For dull skin
Green scent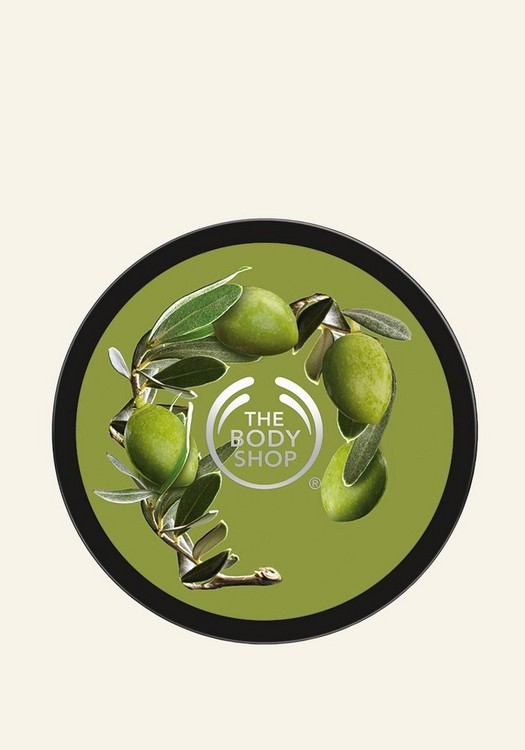 What does it do for you ?
Give your skin a dose of ultra-rich hydration, when you apply our Meditteranean inspired, nourishing olive body butter. With 48hr moisturising properties, your skin will stay softer for longer.
Body moisturiser
48hr hydration
For very dry skin
Mediterranean, fresh, delicate scent
Easily absorbed
Community Fair Trade organic olive oil from Italy
Community Fair Trade shea and cocoa butter from Ghana
Ingredients
Community Fair Trade organic olive oil
Liquid gold for your skin (and your salad)
Just ask our friends in the Mediterranean about olive oil – this skin-softener's been used for thousands of years to take care of skin. It's one of the reasons it's known as the 'liquid gold' of the Med.
The olives that make the oil in our products are indigenous to the Cilento National Park in Campania, Italy. The farmers employed by our Community Fair Trade partners, Nuovo Cilento Cooperative, hand-harvest the olives using traditional techniques that are handed down to younger generations.
The olives are then cold-pressed to extract high-quality oil. The method is organic, and no pesticides are used. The olive husks are even reused as fertiliser, returning nutrients to the soil of the groves.
Discover the Olive range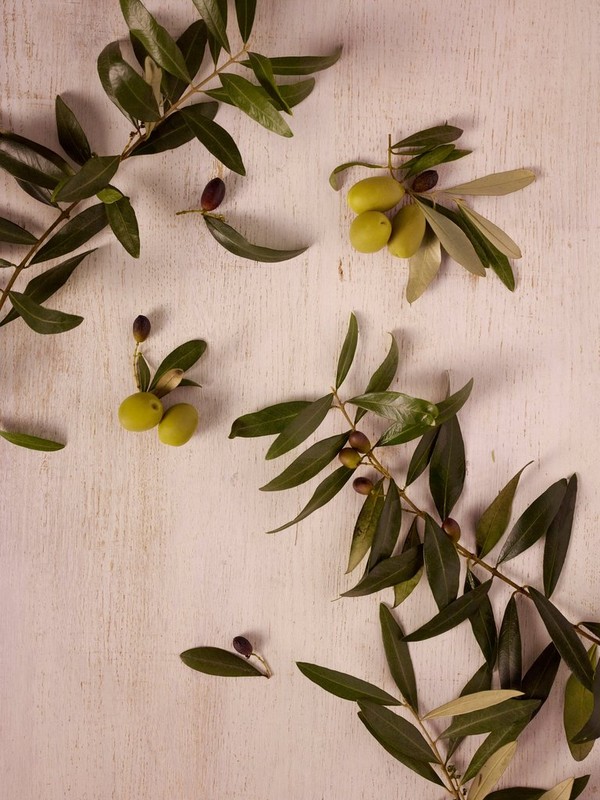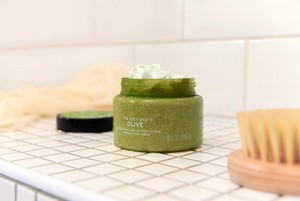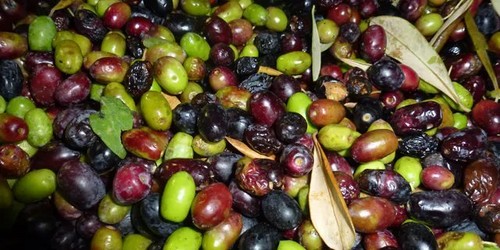 We've worked with Nuovo Cilento Cooperative since 2000. The partnership has a positive impact on job opportunities in this rural area, where there's a risk of unemployment and migration.
260
---
---
---
Superb moisturiser for sensitive skin
Olive Nourishing Body Butter
Ned13
Time using product:
1+ year(s)
Posted date:
September 2020
I usually buy in bulk the large pots (400 ml) for my husband as he has sensitive skin, but understand this is discontinued. really disappointed as we both use it and it to be excellent product.
Was this helpful?
0 of 1 found this review helpful
---
Good product but rubbish packaging
Olive Nourishing Body Butter
I've used this product for many years and I've always liked it however this time after I brought this product a few months ago and the packaging was fine but then yesterday when I opened it to use it I noticed that there was a big hole in the packaging and some of the cream has leaked out but I haven't even dropped it so I don't know what has happened. It's as if it's disintegrated.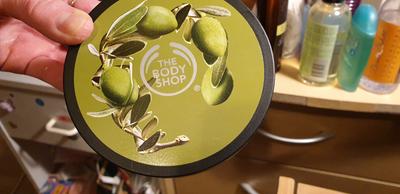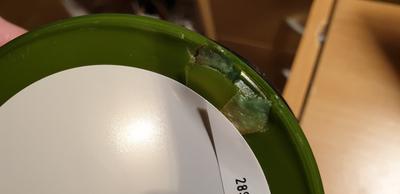 Was this helpful?
0 of 1 found this review helpful
---
Surprising
Olive Nourishing Body Butter
I only have this as it was an online offer which seemed too good to miss. Anyway, I would never usually choose an olive style body cream, but I am surprised at how good my skin feels. Still getting used to the gentle aroma of olives. Not sure I would buy again, but my skin definitely likes it.
Was this helpful?
1 of 1 found this review helpful
---