Moisture Gloves
For dry skin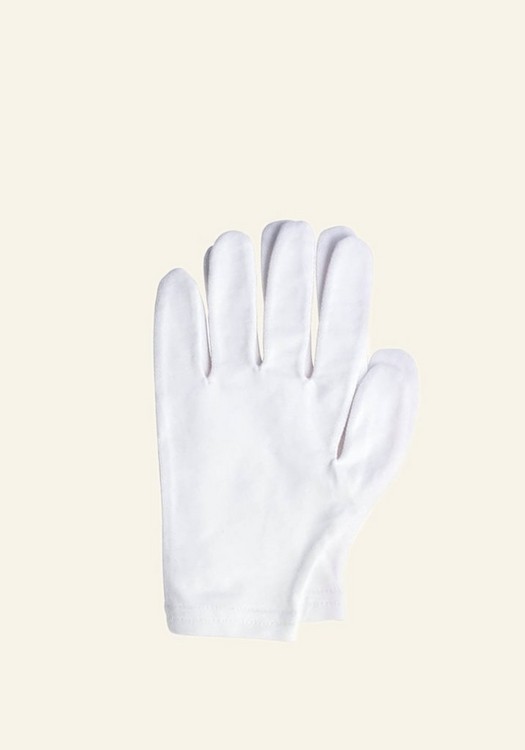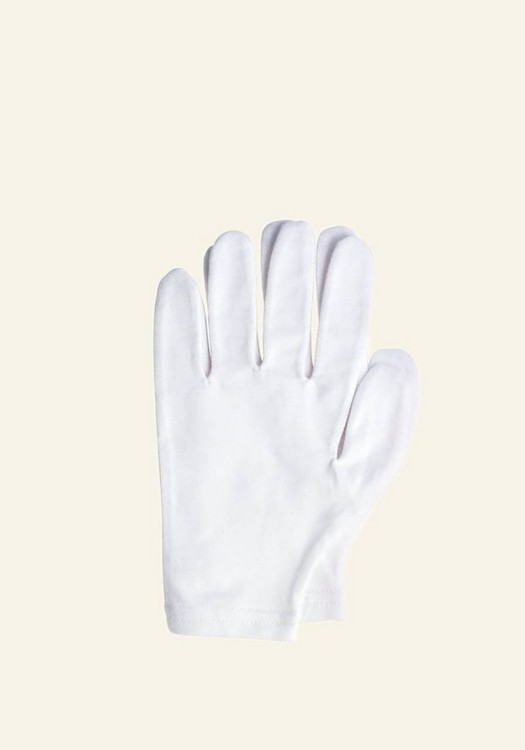 What does it do for you ?
Give your hands a luxurious treat when you slip on our moisture gloves. Combine with your favourite hand cream for an overnight treatment.
Gloves
One size
Combine with hand cream
Organic cotton
Ingredients
81
---
---
---
For small hands only
Moisture Gloves
Omg RU f ing joking
Time using product:
1 week
Lovely fabric and feel, but came up very small. I would say I have average hands for a female, and they fell apart in the first 4 uses - though that could be due to the sizing issie
Was this helpful?
0 of 0 found this review helpful
---
cotton gloves
Moisture Gloves
Bullybeef
Time using product:
1+ month(s)
great for use with hemp cream over night, hands are now much softer
Was this helpful?
1 of 1 found this review helpful
---
Soft, soft hands, without any effort.
Moisture Gloves
Magrat
Posted date:
February 2021
I haven't used these ones yet but have used similar before. You can smother your hands and go to sleep without sharing moisturiser with the bedding. They keep the moisture locked into your hands for beautifully soft digits in the morning.
Was this helpful?
1 of 2 found this review helpful
---