Body Polisher
For dull skin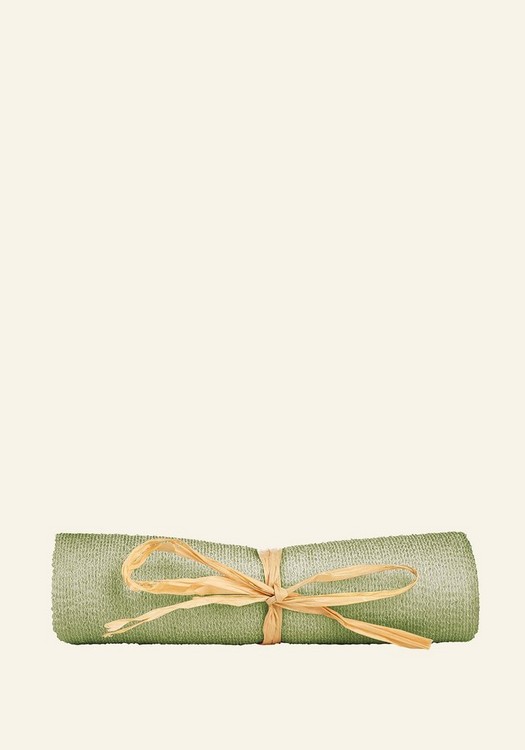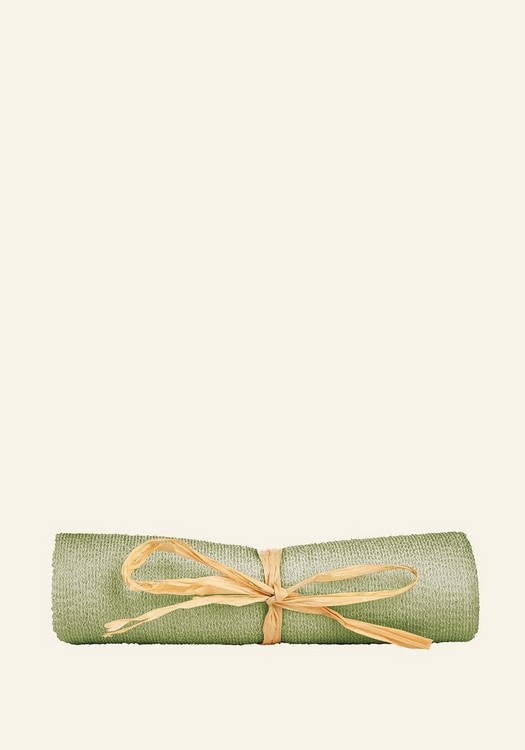 What does it do for you ?
Increase the lather of your body wash and remove dead skin cells with an exfoliating nylon towel.
Woven nylon material provides intense exfoliation
Machine washable.
Particularly good for use on dry skin that needs to be exfoliated regularly
Leaves the skin feeling soft and smooth.
Ingredients
Select colour
£4.00/1 pieces (#1096000)
80
---
---
---
An every shower essential
Body Polisher
Love this. Use it every time I shower and have used them for years. A nice gentle daily exfoliate
Was this helpful?
1 of 3 found this review helpful
---
The Body Shop will no longer receive my money or support.
Was this helpful?
0 of 41 found this review helpful
---
Brilliant Exfoliator and Great For Spotty Backs
Body Polisher
I bought my first one of these decades ago when I was a youngster with a spotty back. A daily rub in the shower with this and the spots beat a retreat. It feels a bit hard to start with but it soon softens up when its wet. Even now, in my 70s, I wouldn't be without these - and they last for ages. Please, please, never stop stocking them.
Was this helpful?
1 of 9 found this review helpful
---