THE EDUCATIONAL PROGRAMME
BUY FOR GOOD: ENRICHING THE FUTURE
Sustainability has always been at the heart of The Body Shop. We believe that the planet and society need fully-committed responsible businesses, which enrich both the environment we live in and people including our customers, communities, employees and suppliers.
This belief underpins the business decisions we make including sourcing natural ingredients and accessories from economically vulnerable communities through our Community Fair Trade programme, local volunteering, campaigning and developing new, efficacious products which are all underpinned by sustainability.
In September 2019 we were thrilled to fulfil a life-long ambition to become a certified B Corp. We know that education is a powerful tool for changing the world. We want to use our knowledge to help future generations protect the environment and speak up for the causes they believe in.These free curriculum-linked resources have been created by teachers, for teachers, and have been developed for students aged 14+ years.
We'd love to hear how you've been using the resources in class and reaction from students! Email us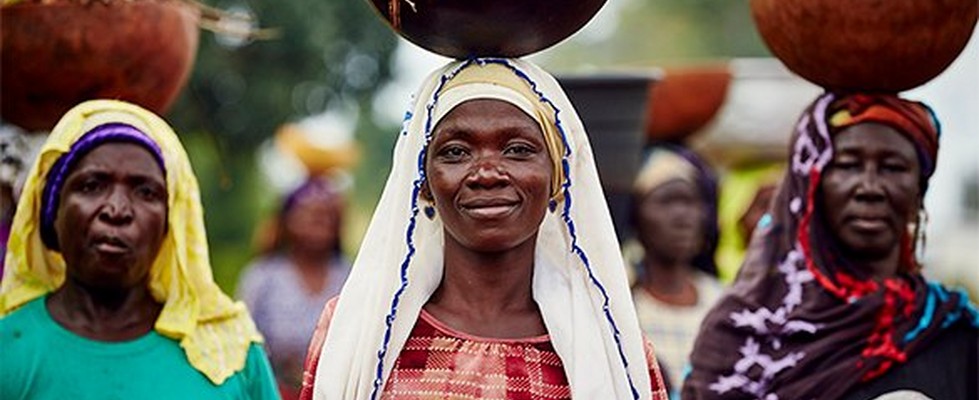 GUIDE TO USING THESE RESOURCES
These classroom resources explore curriculum-linked topics related to the production and retail of The Body Shop products, examining wider ethical and sustainability issues within the beauty industry.
Discover these downloads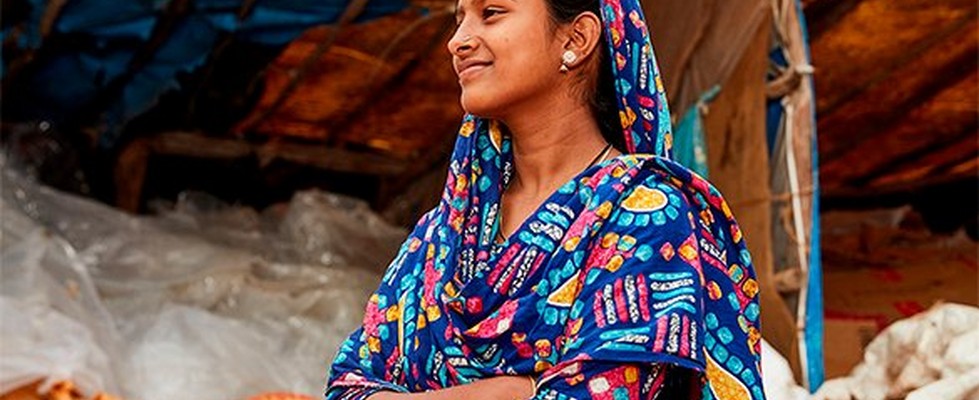 ETHICAL BUSINESS PRACTICES – KS4 BUSINESS PRACTICES
Can business be a force for good?
Students explore ethical issues around business, before producing their own advert communicating sustainability themes, taking into account market research and focus group feedback.
Discover these downloads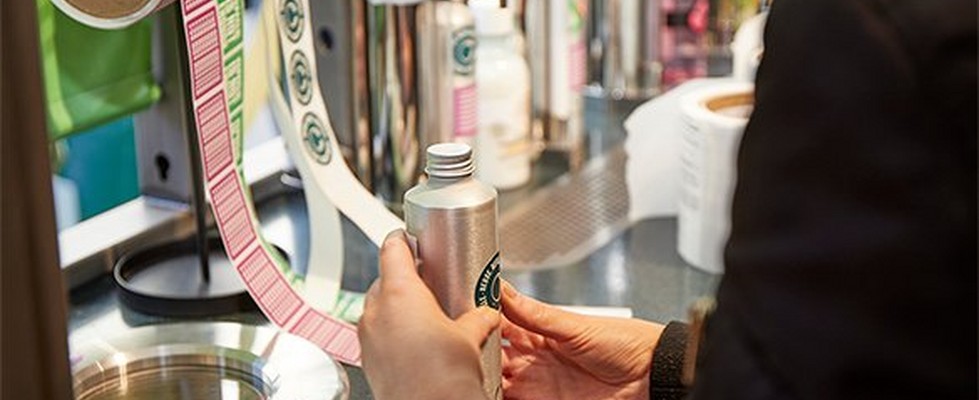 SUSTAINABLE DESIGN CHALLENGE - KS4 DESIGN & TECHNOLOGY
Students respond to a brief from The Body Shop, designing a sustainable gift carton for Coconut Body Butter.
Discover these downloads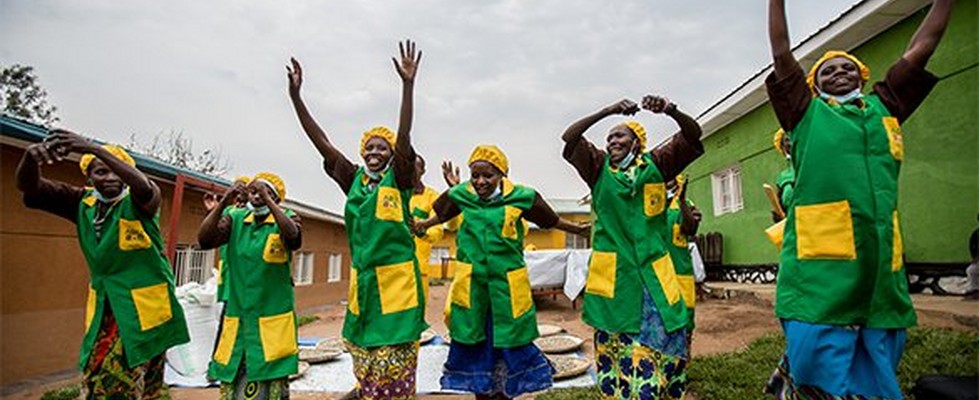 SUSTAINABLE SUPPLY CHAINS - KS4 GEOGRAPHY
Students examine the production of organic virgin coconut oil before completing a research project on Community Trade partnerships in the context of a developing country of their choosing.
Discover these downloads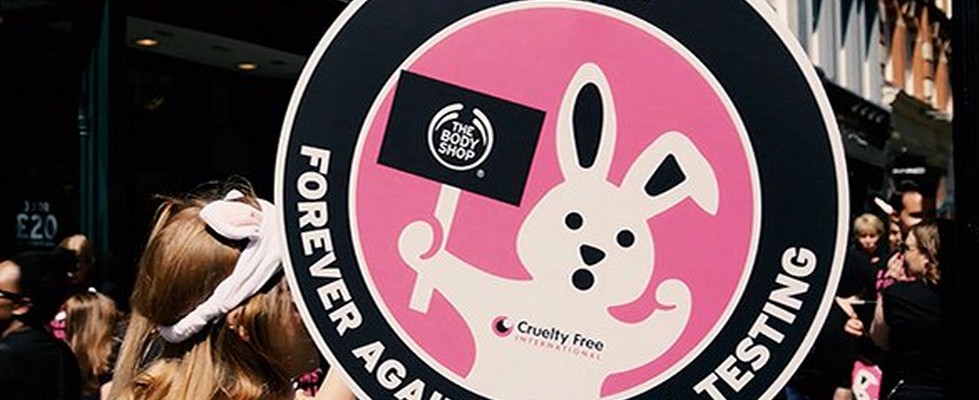 ETHICAL CONSUMERISM - KS4 PSHE & CITIZENSHIP
Students explore ethical consumerism, examining the effects of their own decision making as consumers and creating a hierarchy of priorities. Students then debate who should be responsible for ethical consumerism.
Discover these downloads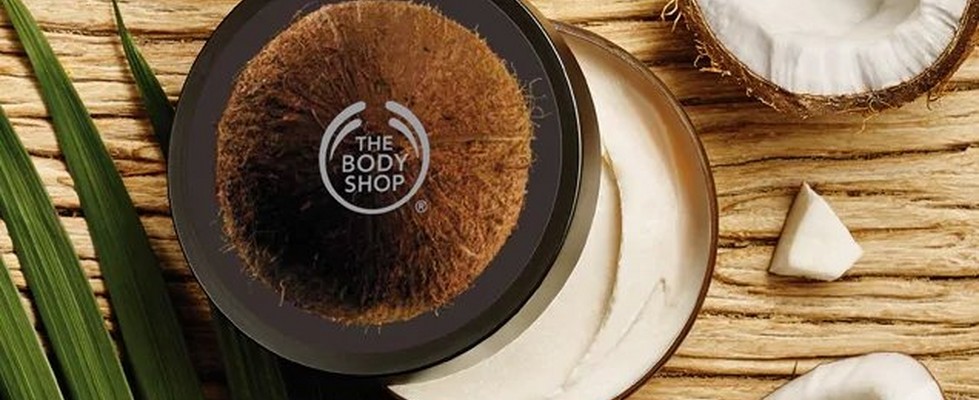 ETHICAL INNOVATION AND THE COSMETICS INDUSTRY - KS4 SCIENCE
Students learn about how odorants travel in air to the nose, and evaluate two different theories on how scent receptors function. Students then apply their knowledge to design a beauty product, choosing the most suitable odorant.
Discover these downloads
DISCOVER MORE ABOUT THE BODY SHOP