Breadcrumbs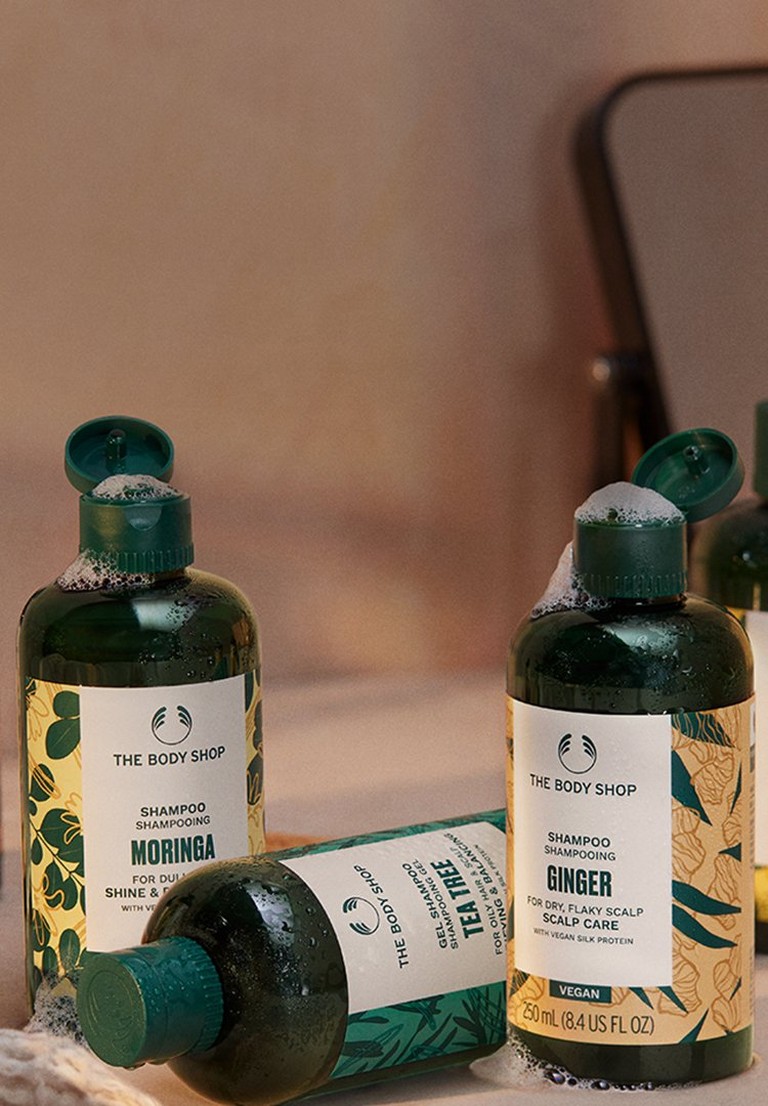 OUR MOST POWERFUL HAIRCARE EVER
Meet our new haircare routines – made with 90% natural-origin ingredients.
July
BODY & SOUL
Life is short and your body is beautiful. You're not a smartphone and you don't need an upgrade. But if you do want a steer in the right direction, we've collected our expert guides and advice in one place. Sit back, grab a snack and enjoy.
Discover More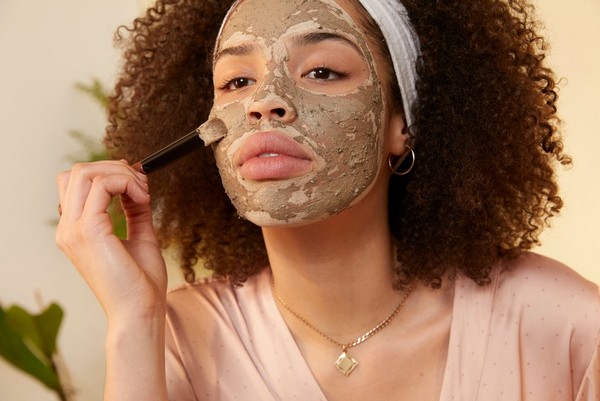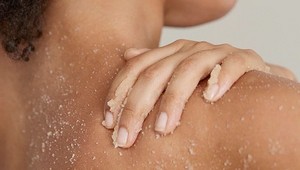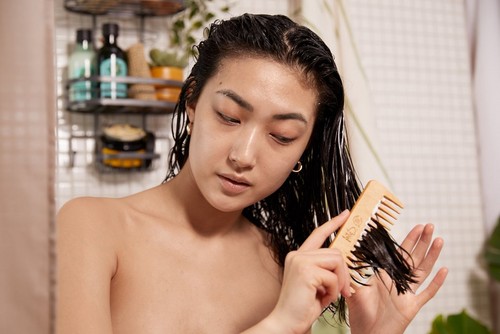 From advice for your specific skin type to our haircare dos and don'ts, read our expert guidance on treating your body and soul with love.