Breadcrumbs
30% OFF MAKEUP*
Whether you're looking to get expressive or just indulge your natural visage with a little something extra, our nature-inspired makeup is here for you.
Grab 30% off selected makeup lines*, whatever your go-to product is, our range has you covered.
*T&Cs apply.
Shop now
up to 30% off Drops of Youth™
& other iconic skincare collections
Get more and spend less with our favourite combos! Restore and replenish with savings on selected skincare sets - including Drops of Youth™, Vitamin E, Himalayan Charcoal & CBD.
Find your perfect routine to help you get your happiest, healthiest-looking skin.
Shop now
June 2022
Get ready to glow
Having fun in the powerful sun all day means that your skin will need a little extra care. Pair a moisturiser with SPF with your usual sun cream to help stay hydrated and protected when you're on the go. And don't worry, there's other ways to get that beautiful summer tan you're looking for.
Discover moisturisers with SPF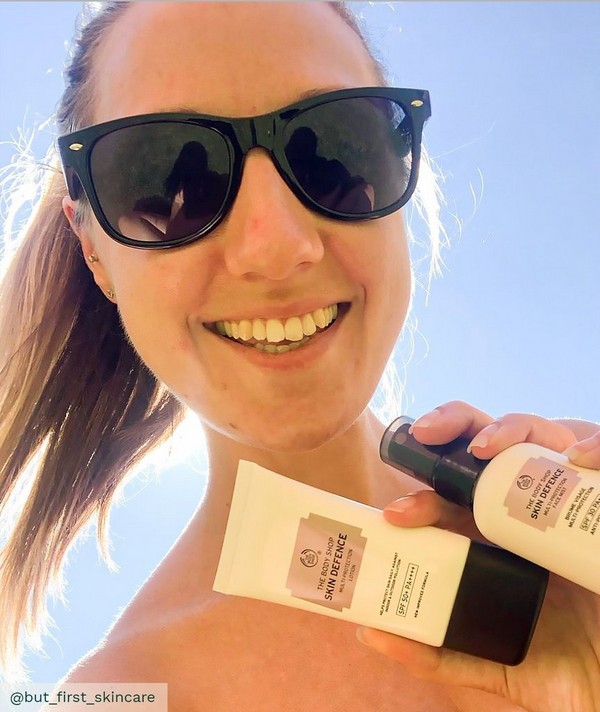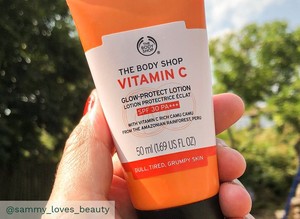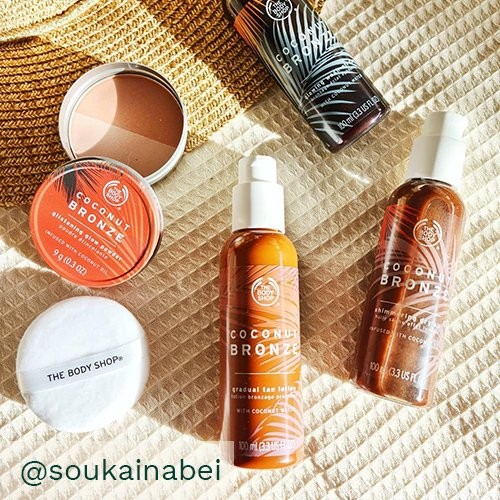 Want to protect your skin but also get that perfect summer glow? Read our expert guides on bronzing so you can have it both ways – get the sun-kissed look without the harmful rays.