OILS OF LIFE™
INTENSELY REVITALISING SKIN CARE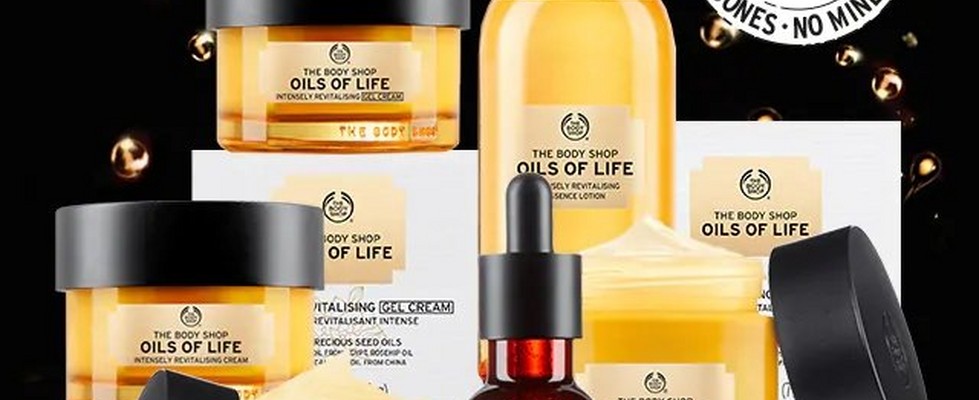 NEW LIFE FOR YOUR SKIN
Nourish and bring back radiance to tired, lifeless-looking skin with our paraben-free Oils of Life™ collection. Each product, including our best-selling Oils of Life™ Intensely Revitalising Facial Oil, is enriched with three precious natural seed oils, including Rosehip seed oil, and seven essential oils to help infuse life back into your skin.
DISCOVER THE NOURISHING BENEFITS OF OILS OF LIFE™
Fight the first signs of ageing and replenish your skin's moisture by giving new life to your skin care routine. By introducing these premium top-rated products as a stand alone skin care solution or supplementing an existing regimen, your skin will feel fresh, radiant and smoothed.
DAYTIME ROUTINE | NIGHT-TIME ROUTINE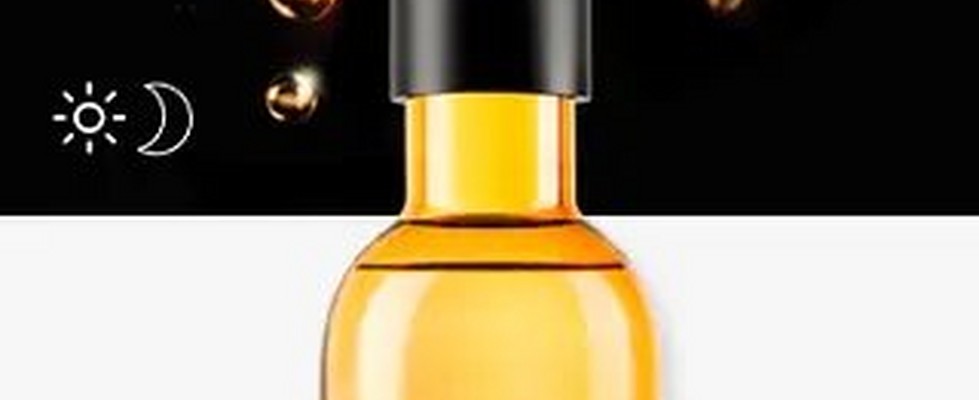 INTENSELY REVITALISING ESSENCE LOTION
A unique bi-phase oil (oil + water) that combines the freshness of water and the nourishing feel of an oil.
Shop now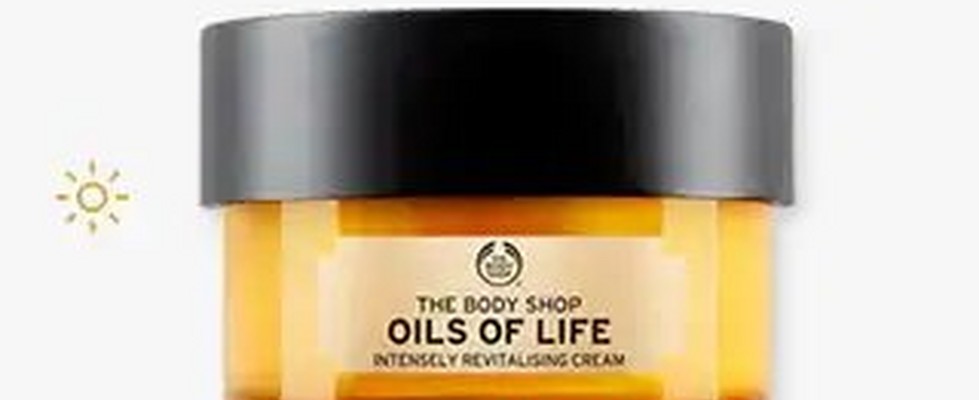 INTENSELY REVITALISING CREAM
A silky-soft nourishing day cream that effortlessly absorbs into skin, perfecting micro-pearls leave a light and comfortable finish without a greasy feel.
Shop now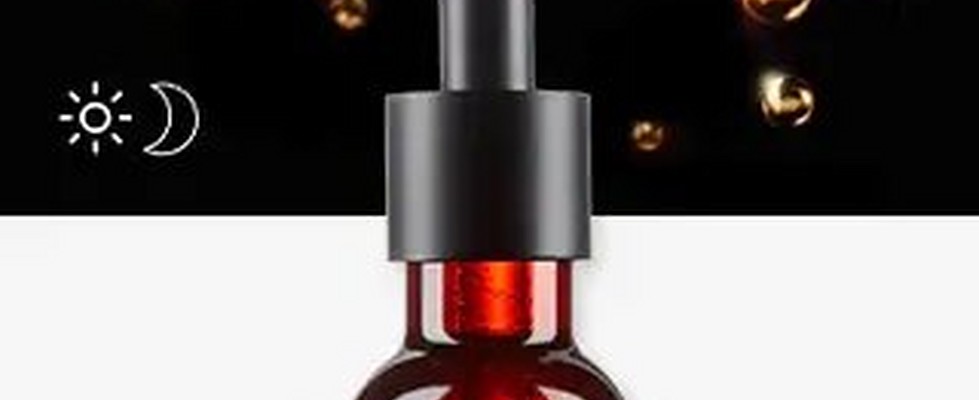 INTENSELY REVITALISING FACIAL OIL
Lightweight and effortlessly melts onto skin, leaving a silky soft, non-sticky finish Signs of ageing appear visibly reduced For best results, pair with our Twin‑Ball Facial Massager.
Shop now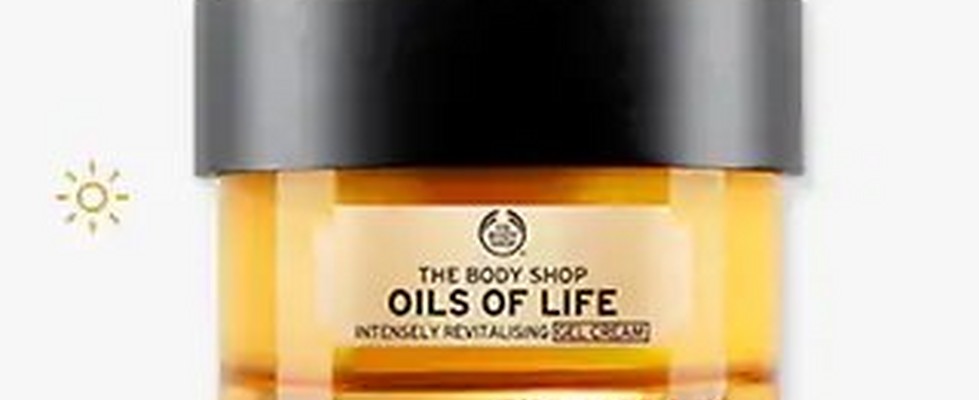 INTENSELY REVITALISING GEL CREAM
A dewy-fresh gel cream with illuminating micro-pearls, gel cream melts onto face, leaving a fresh light finish without greasy feel.
Shop now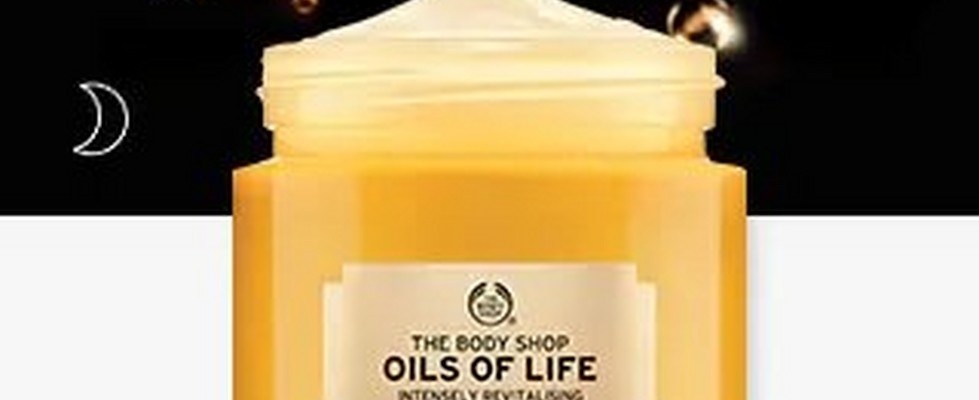 INTENSELY REVITALISING SLEEPING CREAM
A nighttime cream that deeply nourishes, visibly revitalises and intensely firms skin while you sleep.
Shop now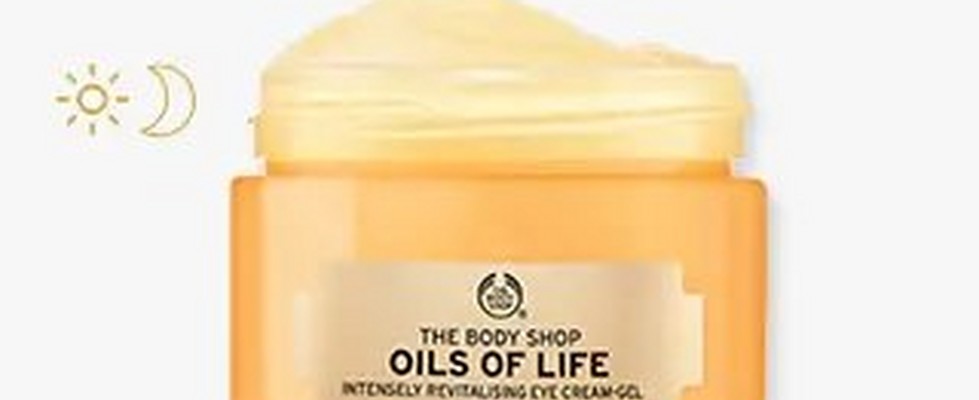 INTENSELY REVITALISING EYE CREAM-GEL
Leaves skin smooth and velvety-soft, with a non-sticky finish, instantly illuminates, reduces dark circles and smoothes lines and wrinkles.
Shop now
TRY OUR FACIAL WIND DOWN MASSAGE