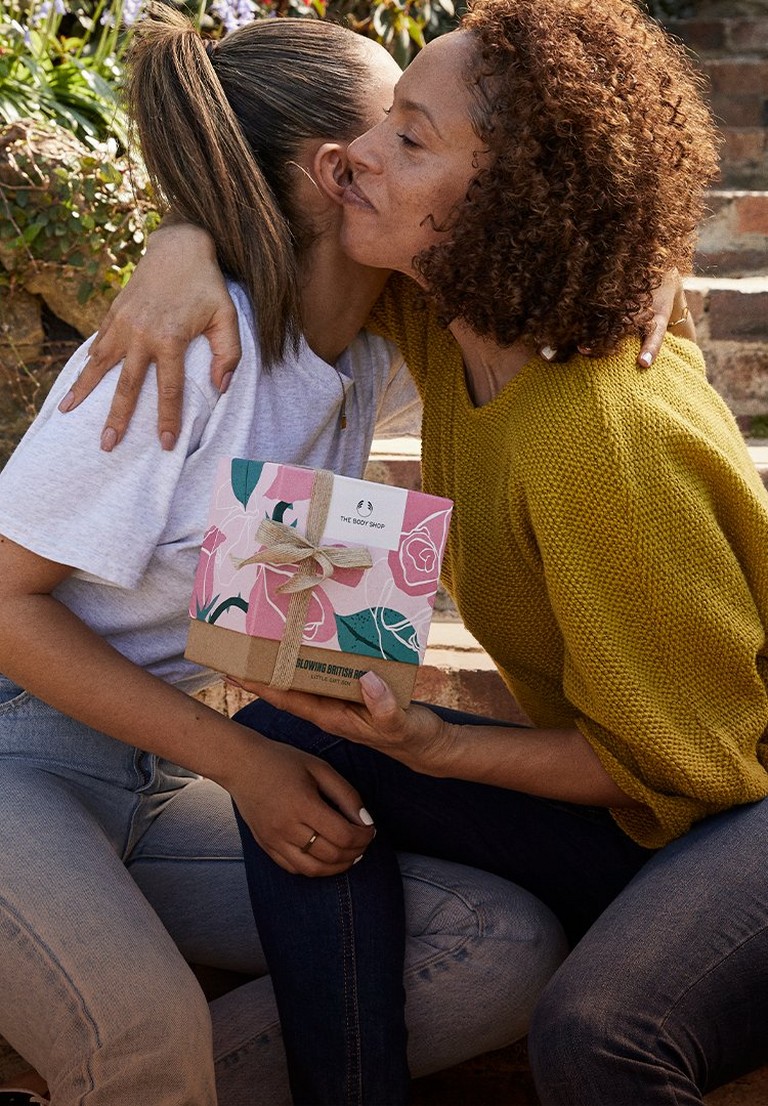 Mother's Day Gift Ideas
Shop gifts for mothers everywhere - whoever they may be. The step-moms, the grandmothers, the foster moms and everyone else who mothers.
Shop Mother's Day Gifts By Price
Shop Mother's Day Gifts By Type
SHIPPING CUTOFF DATES
We'll do our best to have your goodies delivered by May 9th but can't guarantee it. Check out the last day to place your order by viewing your preferred shipping method and state below. This information is meant as a general guide only, as there may be additional delays experienced by the shipping providers during this busy period. Please place your order well in advance of the indicated dates.
Ground Shipping
*These dates are estimates only
April 19th:Nunavut, Yukon, Northwest Territories, Newfoundland & Labrador
April 25th:Alberta, British Columbia, Manitoba & New Brunswick
April 26th:Saskatchewan
April 27th:Ontario, Quebec
Express Shipping
*These dates are estimates only
April 30th:Alberta, British Columbia, Manitoba, New Brunswick, Newfoundland and Labrador, Ontario, Prince Edward Island, Quebec, Saskatchewan
May 2nd:Northwest Territories, Nunavut, Yukon, Nova Scotia