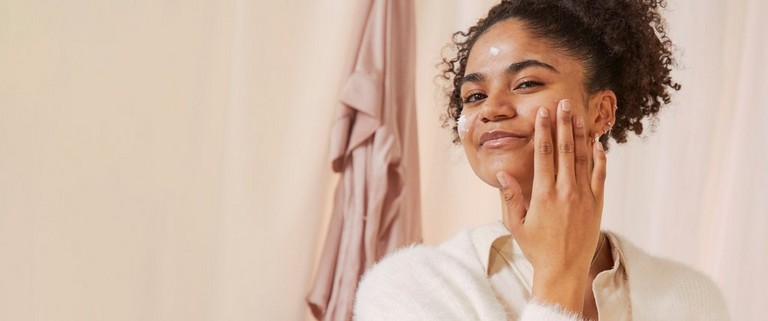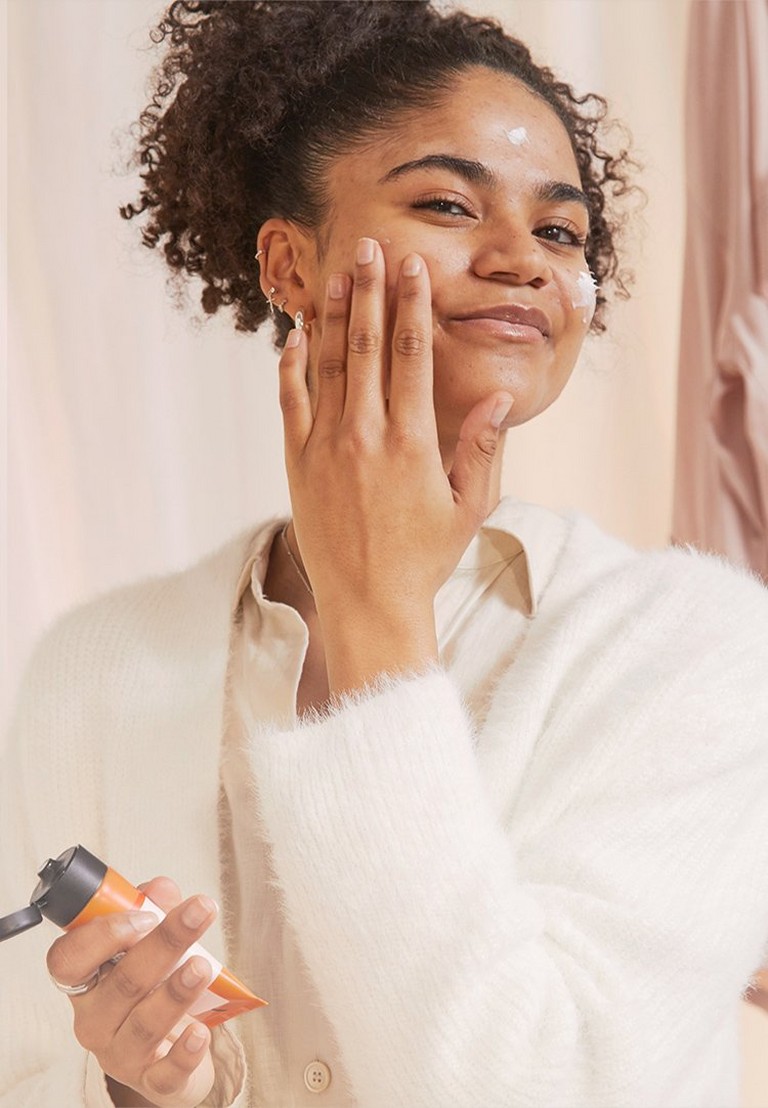 Our best Face Moisturizer
Not sure which one is right for you? Or what the benefits of the right moisturizer for your skin needs might be? Read our guide to help you find your perfect match.
Not sure which one is right for you? Read our guide to help you find your perfect match.
Compare Moisturizers by Skin Type
Find your perfect moisturizer, tailored to your skin type, for a match made in complexion heaven. Normal to dry skin types crave moisture and hydration, while oily to combination skin prefers something a little more lightweight in texture.
"An absolute revolution.. I have very dry skin, sometimes I put moisturizer on and my skin sucks it up immediately. This stuff actually makes my skin feel soft for almost 2-3 days without needing to reapply. It's insane."
Shop now
Compare Moisturizers by Skin Concern
We've rounded up our best formulas to help you boost radiance, battle blemishes, ease skin sensitivity and turn tired-looking skin on its head.
Sensitive Skin
If you're desperately seeking the perfect product to target sensitive skin, you'll be a big fan of our Aloe Soothing Day Cream. Our best face moisturizer for sensitive skin takes a softly-softly approach to help gently moisturize, while being mindful of any touchy-feely skin. Enriched with Community Fair Trade organic aloe vera from Mexico, this angelic little moisturizer helps to moisturize sensitive skin, so your face feels soft and smooth.
Shop now
Dullness
Our best moisturizer for dull skin is the Vitamin C Glow Boosting Moisturizer: a helping hit of skin-revitalizing and joy-giving radiance after just four weeks. For skin that needs a little va-va-voom, it helps your face to feel more hydrated, refreshed and energized, and who doesn't need that from time to time? It's infused with camu camu which is rich in vitamin C, as well as Community Fair Trade aloe vera in a gel formulation.
Shop now
Tired-looking
Do you feel like you just want your skin to look awake and rekindle its glow-full glory days? Our Drops of Youth™ Youth Cream is here to bolster and befriend your face. It's made to help your skin's tone and gives an anti-wrinkle effect, not to mention a gleefully velvety softness. This vegan formula is enriched with three plant stem cells and the air-whipped texture of this face cream leaves skin feeling supple, fresher and nourished with moisture.
Shop now
Compare Night Creams
There's a lot to be said for a bit of shut-eye. The wee small hours are the prime time for our skin to regenerate and rejuvenate as it kicks the stresses of the day into touch. Drop a night cream into the mix, and you'll help keep it hydrated and happy while you sleep. Beauty.