Pencil Sharpener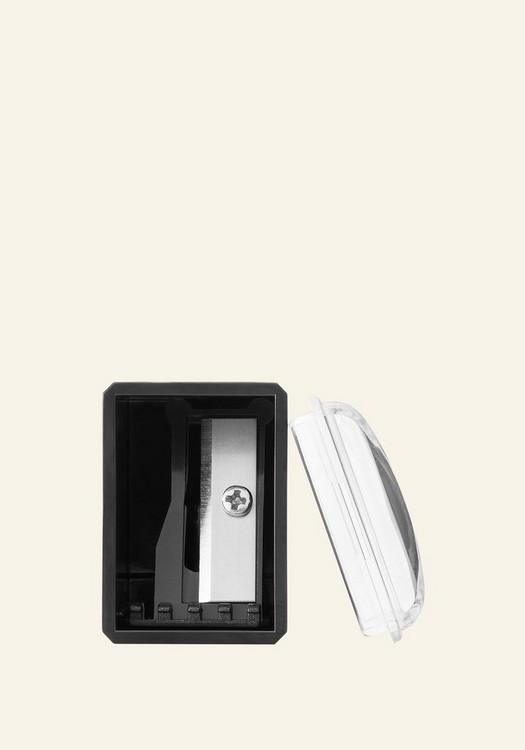 What does it do for you ?
A sharpener that will sharpen slim line make-up pencils such as The Body Shop make-up Eye Definer, Brow Definer and Lip Liner. It has a detachable cap to catch the shavings.
Ingredients
2
---
---
---
MAHE
Posted date:
December 2020
Was this helpful?
1 of 1 found this review helpful
---
great value!
Pencil Sharpener
healthyeconomist
Posted date:
September 2011
i've had my sharpener for about four years now and it still works like it did the day i got it - REALLY well! the lid is great to keep things neat and tidy. and for the price, you really can't go wrong!
Was this helpful?
0 of 0 found this review helpful
---