Facial Mask Brush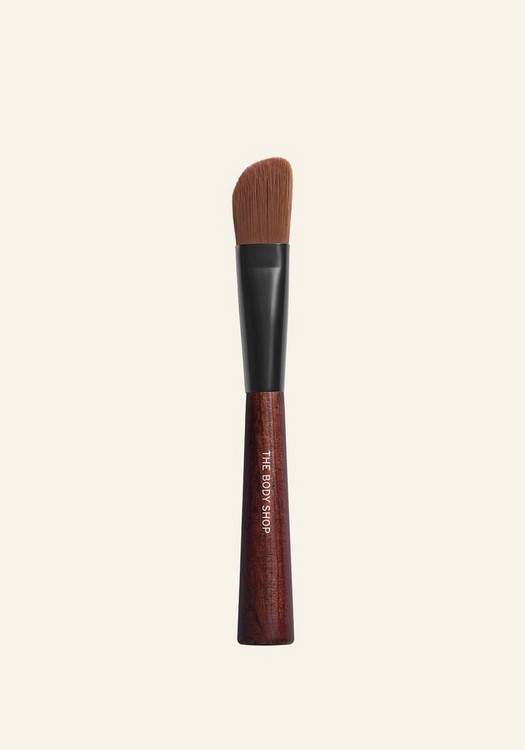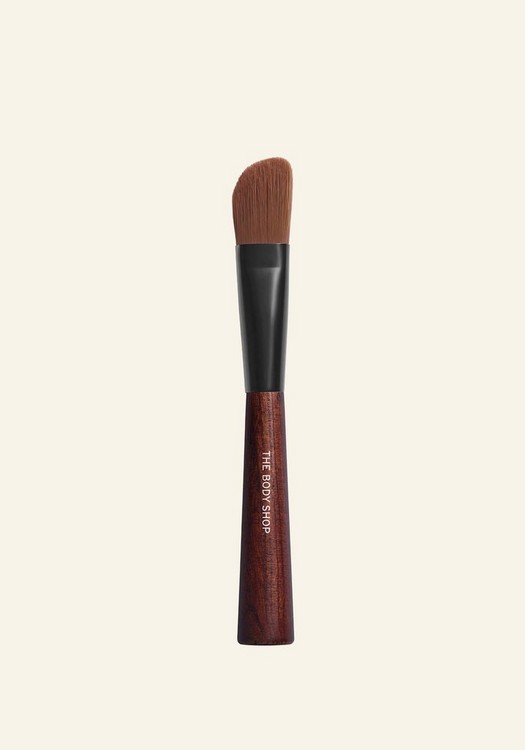 What does it do for you ?
Apply your mask like a facialist with our Facial Mask Brush. Designed to give you expert face mask application every time, it's the perfect accessory to help you create your own facial at home. It can be used to enhance your masking experience with any face mask, but we think it's especially good with our new expert face mask blends.
Use to create a facial at home
Gives you even and precise face mask application
Cruelty-free bristles
Sustainable wooden handle
Ingredients
28
---
---
---
Surprisingly Worth It
Facial Mask Brush
It does a great job at spreading any mask evenly, even the charcoal mask. I was a little hesitant in buying a brush for twenty dollars but it feels so soft and nice against your skin it makes face masks even more fun. If you do face masks on a fairly regular basis like I do then I 100% recommend investing in this brush.
Was this helpful?
1 of 2 found this review helpful
---
Was this helpful?
0 of 0 found this review helpful
---
Works good
Facial Mask Brush
Bristles are soft, works well. It cleans well too but it holds a surprising amount of water/soap, so it can take a little while to rinse out completely
Was this helpful?
0 of 0 found this review helpful
---
3 questions and 6 answers
---
Is this facial mask brush safe to rinse and frequently reuse after applying a facial mask? Or is there a certain way to clean it?

1 answer
Is this good to use with clay masks?

4 answer