Blush Brush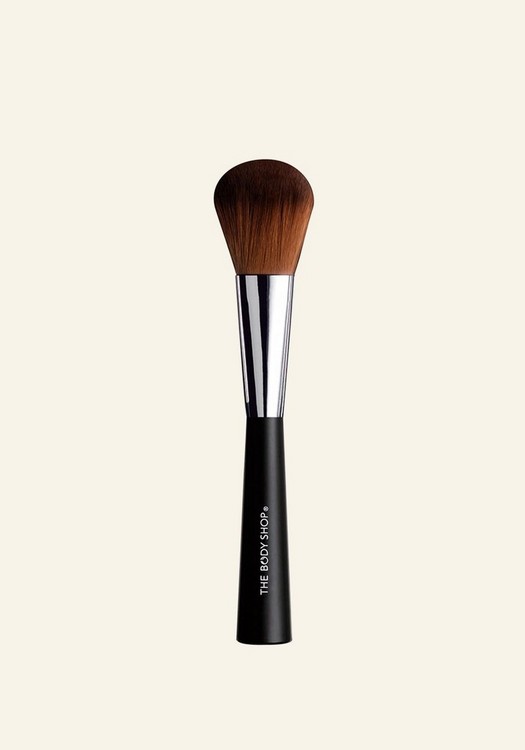 What does it do for you ?
Our round tipped brush is the perfect partner for blusher. With beautifully soft synthetic hair, you can blend, sculpt and dust with your favorite color.
Blusher Brush
Blends
Super-soft synthetic hair
Cruelty-free
Ingredients
4
---
---
---
Nice and soft and gives good coverage, but I find I have to tap it quite a few times in order to get the right amount of powder on it - puts my blush on a little thick.
Was this helpful?
1 of 1 found this review helpful
---
WONDERFUL blush brush
Blush Brush
Nocchi
Posted date:
February 2012
its flat but very soft.. i find its best for tapping on face rather than swirling blush, though swirling is possible as well. its alright
Was this helpful?
0 of 0 found this review helpful
---
Virgo
Posted date:
December 2011
Very soft bristles and they do not fall off. I have been using this for many months, however recently I noticed when washing this brush the brush hairs get tangled in certain areas and I cannot fix it. I prefer the sun luster brush as a blusher brush.
Was this helpful?
0 of 0 found this review helpful
---