CHARITIES
COLLECT POINTS, CHANGE THE WORLD. MAKE A DIFFERENCE.
We see business as a force for good, we enhance the Earth's natural biodiversity, nurturing nature and empowering people, but we couldn't do any of it without you. That's why as a Love Your Body™ Club member, you have the choice to donate your rewards to one of our partner charities below. Doing good has never felt so good.

Canadian Women's Foundation
The Canadian Women's Foundation is Canada's public foundation for gender equality. It supports diverse women and girls to move out of violence, out of poverty, and into confidence and leadership.
Your donation will go towards the Out of Violence Programs. These programs help ensure women and girls get the support they need now and into the pandemic's aftermath.
The rate of violence was already at an emergency level before the pandemic with a woman killed by her partner an average of every 6 days in Canada. We, as a collective, must come together and act together.

CANADIAN PARKS AND WILDERNESS SOCIETY
The Canadian Parks and Wilderness Society (CPAWS) is Canada's only nationwide charity dedicated solely to the protection of our public land and water, and ensuring our parks are managed to protect the nature within them.
In the past 50+ years, we've played a lead role in protecting over half a million square kilometres – an area bigger than the entire Yukon Territory!
Our vision is to protect at least half of our public land and water so that future generations can experience Canada's irreplaceable wilderness.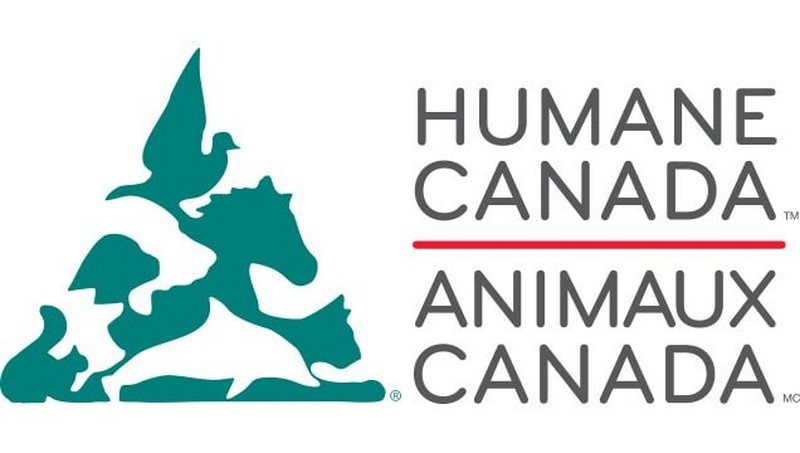 HUMANE CANADA
As Canada's voice for Animal Welfare, we drive positive, progressive change to end animal cruelty, improve animal protection and promote the humane treatment of all animals.
Creating impact in the areas of Farm Animal welfare, Companion Animal welfare and working to update Canada's outdated criminal code are where your donation will go to work immediately.
Together, we can ensure that important and impactful work is accomplished to help every animal in Canada enjoy a life worth living.

WORLD LAND TRUST
The World Land Trust has been raising funds to permanently protect threatened tropical forests and other bio-diverse habitats in many different parts of the world, for more than 25 years. They focus on saving the whole web of life that depends on their ecosystem.
By donating one reward you will establish a native tropical tree to restore the Tumbesian Dry Forest of Ecuador.
To donate your reward login to your account, select the rewards tab and click the donate button on your active reward. Reward donations can only be made online and you can donate any number of active rewards.

WIRES
Wildlife Rescue helping support the animal victims of the Australia fires. Wires is licenced to rescue and care for wildlife in NSW and have 3,000 volunteers in 28 branches.