Gentle Nail File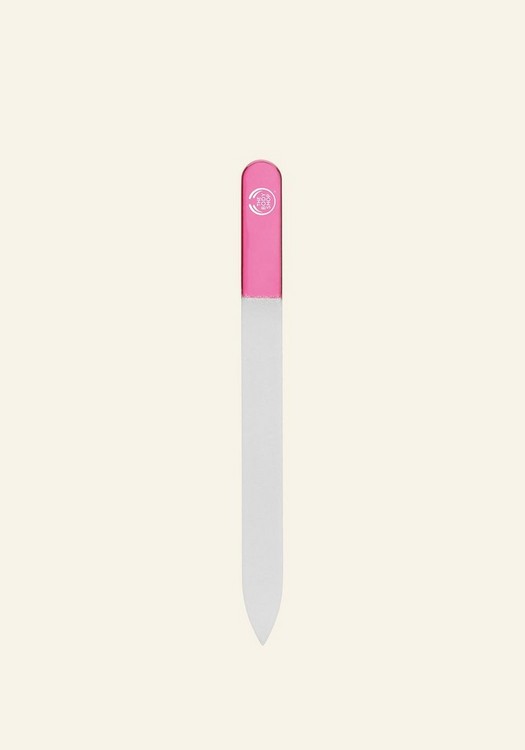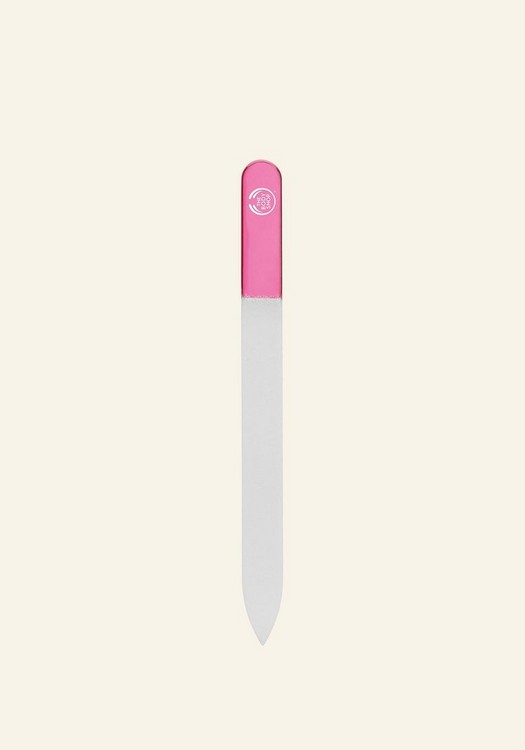 What does it do for you ?
Give your nails a perfectly groomed look with our Gentle Nail Filer. This easy to clean, elegant looking acrylic file is a must-have accessory for keeping your nails looking perfect on the go.
Acrylic nail file.
Comes in a protective case.
Easy to clean.
Ingredients