Almond Milk & British Rose Body Yogurt Duo
Christmas gift set
Creamy and floral body care treats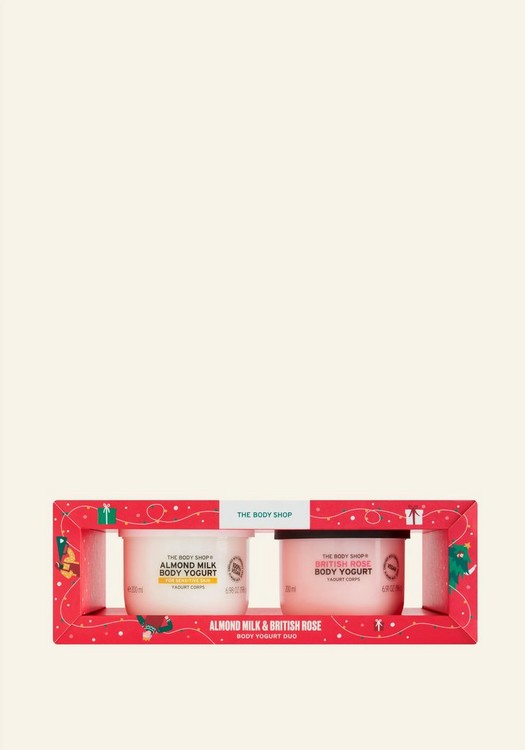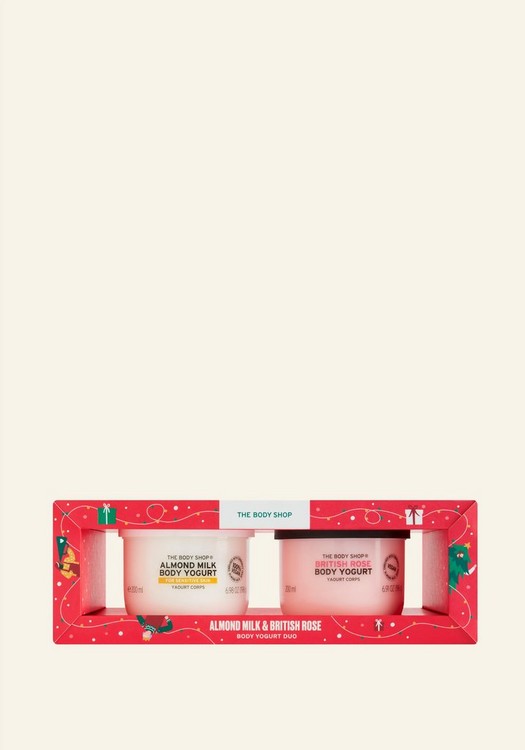 What does it do for you ?
$32 Value

Give skin a dollop of instant moisture this Christmas with our creamy and refreshingly floral Almond Milk & British Rose Body Yogurt Duo.

Our super light body moisturizers absorb instantly, leaving skin feeling silky-soft and seriously smooth with 48hr moisture. They even sink straight into damp skin, so you don't have to wait around to get on with the festivities. No stickiness, no nonsense.

While our British Rose Body Yogurt makes you smell like the English countryside during summertime (even in winter), our Almond Milk Body Yogurt is perfect for hydrating and soothing dry, sensitive skin.

Made with Community Fair Trade organic almond milk, these beautifully scented body moisturizers are the perfect Christmas gift for treating yourself or someone special.

Almond Milk Body Yogurt 200ml
British Rose Body Yogurt 200ml
Ingredients
Community Fair Trade organic almond milk and oil
Nutty goodness your skin loves
We love almond milk and oil for their hydrating, skin-loving properties and rich vitamin E content. We've teamed up with Mañán in Spain (the 'Almond Experts', no less) to produce the Community Fair Trade almond milk and oil in our products.
Mañán are based in Alicante. They work with a cooperative of local, small-scale farmers and set a market price, which helps offer a bit of stability for local farmers.
Mañán use sustainable farming methods to grow their organic almonds. They respect the local environment (including working with the area's water shortages), and their farms are a haven for bees. Almond plantations are natural fire barriers, which helps protect natural habitats from forest fires. Pretty amazing, right?
Discover the Almond range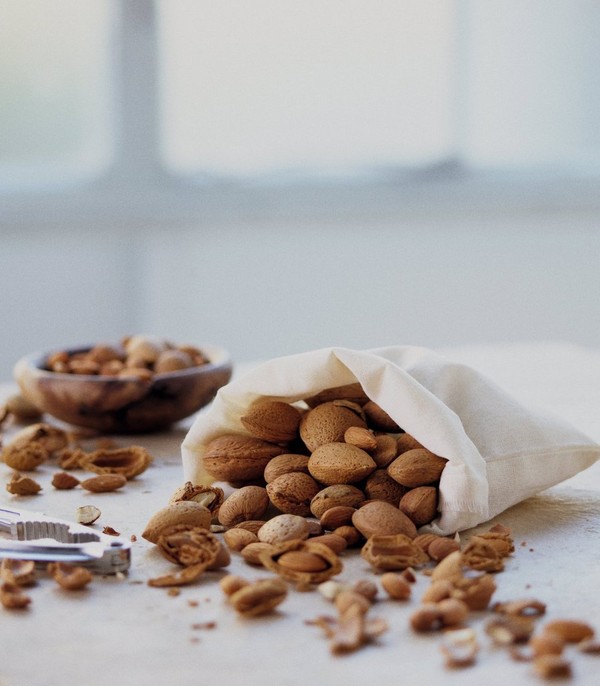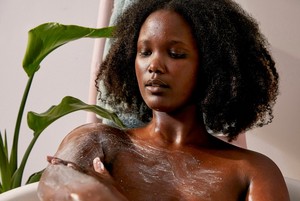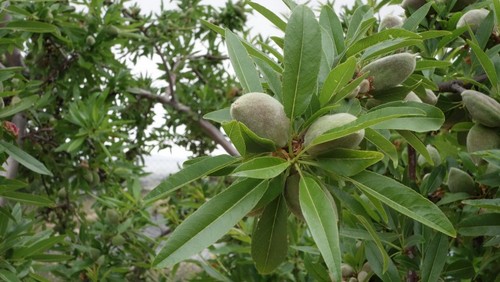 Our organic almond oil is made from broken nuts that aren't usually sold for food, and unwanted almond husks are turned into compost to help minimise waste. It's one way we make sure we're taking care of the planet.