Exotically Creamy Coconut Premium Collection
For dry skin
Gourmand scent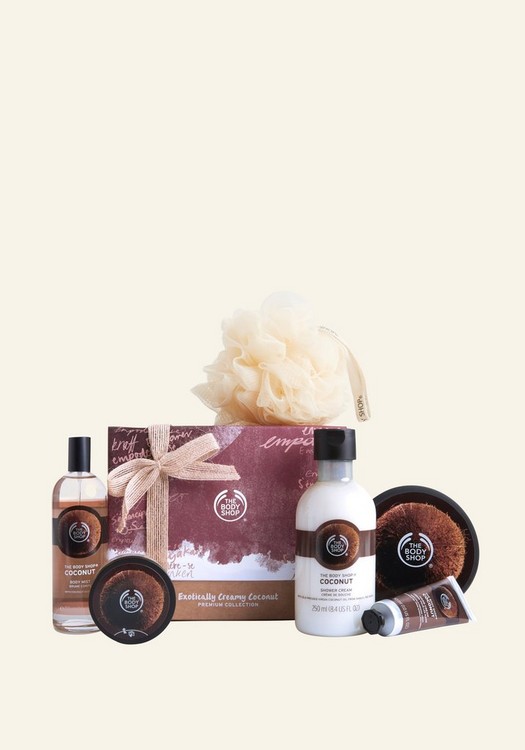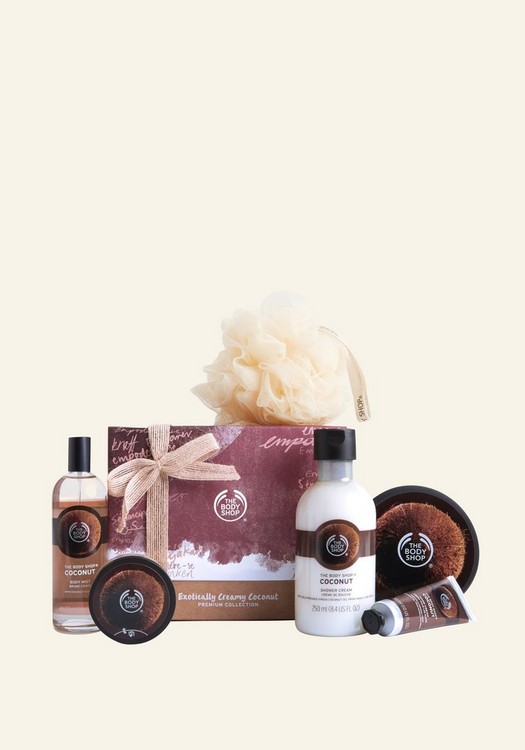 What does it do for you ?
Take skin to tropical paradise with the refreshing surprises packed inside our Exotically Creamy Coconut Premium Collection. Gently exfoliate with the Body Scrub. Lather up with the cleansing Shower Cream and body buffing Bath Lily. Moisturise dry skin with the richly textured Body Butter and hydrating Hand Cream. Spritz head-to-toe with the subtly creamy Body Mist. This luxurious, bow-wrapped gift box is perfect for any occasion.
Cream Bath Lily made with recycled plastic
Ingredients
Exotically Creamy Coconut Premium Collection
Fair Trade organic virgin coconut oil
A legendary moisturiser for dry skin
Coconut oil has always been a bit of a wonder oil, and has been moisturising skin, hair and bodies forever.
Our coconuts come from the shores of Samoa. Coconut harvesting is a family business here, involving multiple generations. It helps everyone benefit from the island's resources, following the island's ethos of Fa'a Samoa – 'The Samoan Way'.
Coconuts are gathered up, hand-cracked, pressed and filtered to release pure, high-quality oil.
Each coconut is picked for its 'good smile' – meaning, our local experts can tell from the look of the shell whether it's good quality and ready to harvest. They're grown and wild-harvested without chemicals, so we can guarantee the oil is organic.
Read more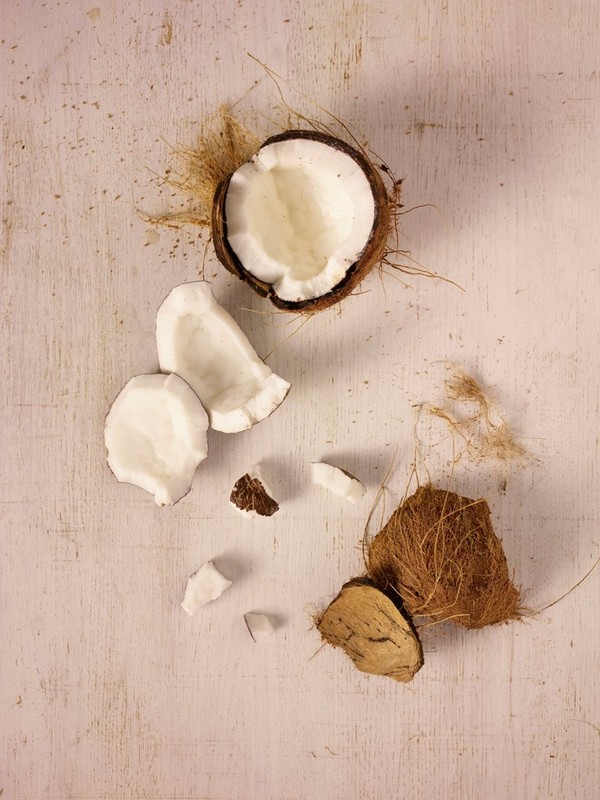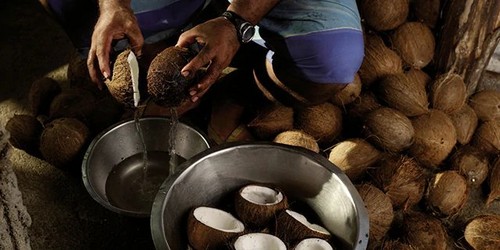 Our Community Fair Trade supplier, Women in Business Development Inc., help families to create a sustainable income by using Samoa's rich natural resources. They've won awards and gained global recognition for their brilliant work.
5
---
---
---
Creamy Coconut Collection
Exotically Creamy Coconut Premium Collection
Great value for the money! I was originally looking to order only the body butter but this gift pack provided so much more in the package price! For soothing dry skin, there is nothing better than the hand lotion and body butter. The body mist reminds me of vacation and all things tropical.
Was this helpful?
1 of 3 found this review helpful
---
Coconut love
Exotically Creamy Coconut Premium Collection
Love all the products in the coconut collection. I have sensitive, severe dry skin with psoriasis and also developed eczema later in life. The body shop helps keep it at bay and hardly noticeable. I have been using the coconut skincare for roughly ten years, alternating with some of the other products. I love the tropical vibes to the coconut so it's usually my go to especially in summer. On top of my sensitive skin, I also have sensitivity to strong fragrances, so I enjoy that it is very light and non irritating. Thank you for great quality products.
Was this helpful?
1 of 1 found this review helpful
---
Great gift set
Exotically Creamy Coconut Premium Collection
This is the perfect gift set and everything is still full sized not mini!! Love it!
Was this helpful?
1 of 3 found this review helpful
---