Tropical Mix Lip Juicer
Lip balm
Fruity scent
Vegan
20% off 2 or more on select products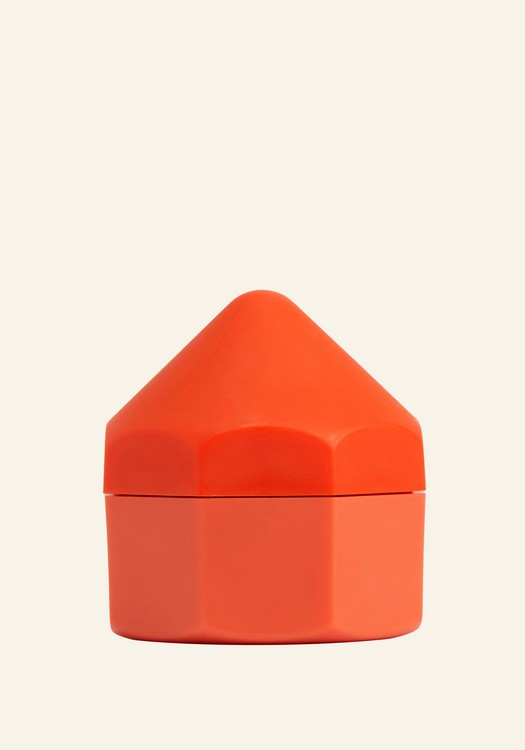 What does it do for you ?
Get lips feeling soft and smelling fruity with our limited edition Tropical Mix Lip Juicer.
Our Vegan lip balm is back in a new shade and scent to leave those kissers feeling moisturized. A tropical orange colour with notes of pineapple and orange, made to give your lips a subtle tint.
Glide onto your lips for a smooth, soft finish and a hint of colour. This cute tinted balm is perfect for throwing in your bag and applying on-the-go.
Moisturizing lip balm
Collectible orange tint with a tropical fruity scent
With Community Fair Trade organic olive oil
Veganm
Ingredients
Community Fair Trade organic olive oil
Liquid gold for your skin (and your salad)
Just ask our friends in the Mediterranean about olive oil – this skin-softener's been used for thousands of years to take care of skin. It's one of the reasons it's known as the 'liquid gold' of the Med.
The olives that make the oil in our products are indigenous to the Cilento National Park in Campania, Italy. The farmers employed by our Community Fair Trade partners, Nuovo Cilento Cooperative, hand-harvest the olives using traditional techniques that are handed down to younger generations.
The olives are then cold-pressed to extract high-quality oil. The method is organic, and no pesticides are used. The olive husks are even reused as fertiliser, returning nutrients to the soil of the groves.
Discover the Olive range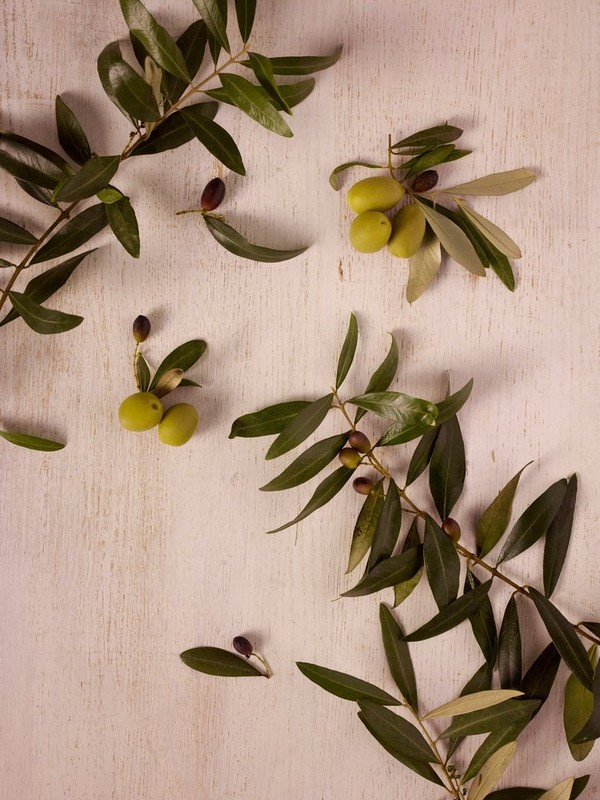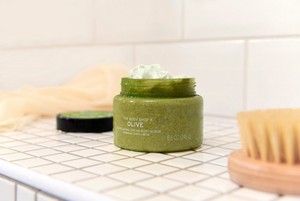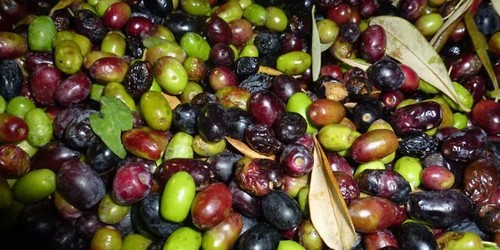 We've worked with Nuovo Cilento Cooperative since 2000. The partnership has a positive impact on job opportunities in this rural area, where there's a risk of unemployment and migration.