Olive Body Butter
For very dry skin
96hr moisture
Vegan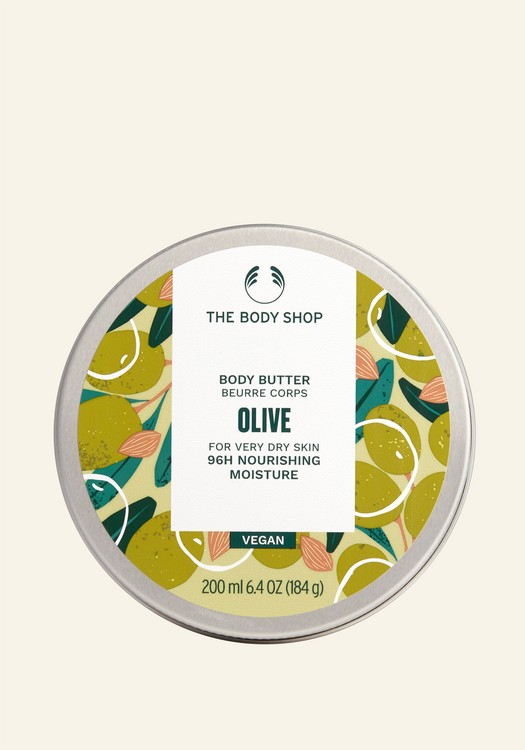 Love and nourish very dry skin like never before with our best ever Olive Body Butter.

Now made with 96% ingredients of natural origin, including Community Fair Trade organic olive oil from Italy, handcrafted Community Fair Trade shea butter from Ghana and Community Fair Trade organic babassu oil from Brazil, our body moisturiser leaves seriously dry skin feeling softer, smoother and intensely nourished with 96hr moisture. It even gives you a natural-looking glow.

This intensely creamy Body Butter comes in recyclable packaging* made with an aluminium lid and 100% recycled plastic tub, including Community Fair Trade recycled plastic from India. This means you can love your planet every time you love that beautiful body.

Slather on our non-sticky, non-greasy moisturiser sparingly or generously. Seriously. Loving yourself never felt this good.

*Where local facilities allow.
Body moisturiser
Perfect for very dry skin
Nourish and protect skin with 96hr moisture
Smell green and refreshing
Made with 96% ingredients of natural origin
Certified by The Vegan Society
Dermatologically tested
Community Fair Trade organic olive oil
Liquid gold for your skin (and your salad)
Just ask our friends in the Mediterranean about olive oil – this skin-softener's been used for thousands of years to take care of skin. It's one of the reasons it's known as the 'liquid gold' of the Med.
The olives that make the oil in our products are indigenous to the Cilento National Park in Campania, Italy. The farmers employed by our Community Fair Trade partners, Nuovo Cilento Cooperative, hand-harvest the olives using traditional techniques that are handed down to younger generations.
The olives are then cold-pressed to extract high-quality oil. The method is organic, and no pesticides are used. The olive husks are even reused as fertiliser, returning nutrients to the soil of the groves.
Discover the Olive range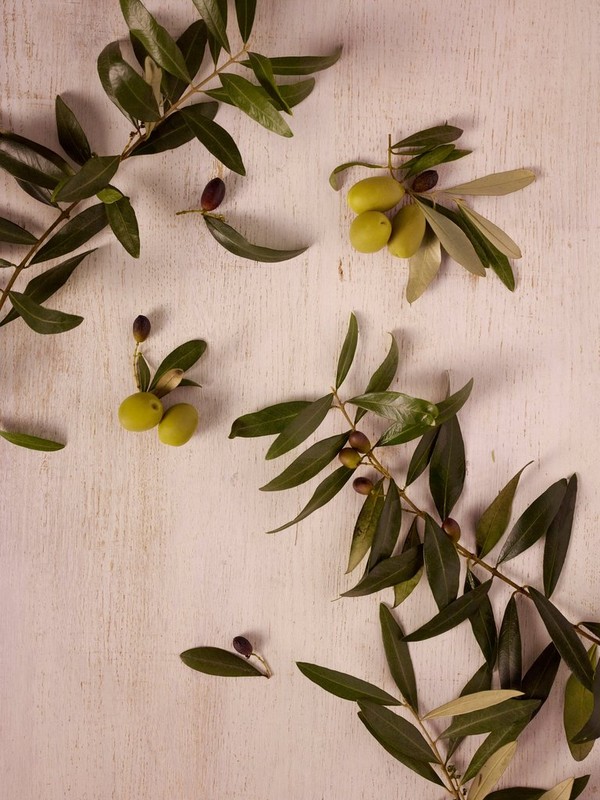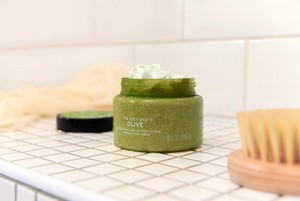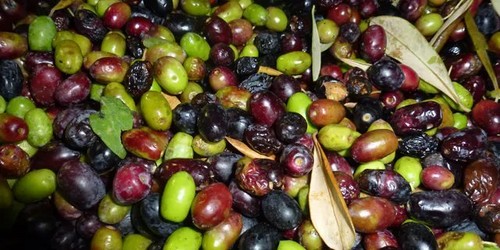 We've worked with Nuovo Cilento Cooperative since 2000. The partnership has a positive impact on job opportunities in this rural area, where there's a risk of unemployment and migration.
13
---
---
---
Olive Oil Body Butter - Fragrant
Olive Body Butter
Olivia D
Time using product:
1 month
I really love the texture of the Body Butters and they moisturize really well. I haven't bought any in years because I find them too fragrant and people in my office could smell it and we have a frangrance-free office. I decided to buy the Olive Oil online, thinking it would be a little more neutral smelling but I was wrong. Still works great - just too much scent. Thankfully I'm working from home now, but even I find the scent too strong when first putting it on.
---
Disappointed in reformulation.
Olive Body Butter
MrsHix
Time using product:
1+ year(s)
I have severely dehydrated skin and used to use the Coca Body Butter. When that was discontinued, I switched to the Olive Oil version and though wasn't a big fan, learned to love it as it worked for me. Recently they reformulated the Olive Body Butter. The texture is now similar to that of a dry body butter and the scent is 10x stronger than it ever was and is almost floraly. I feel like I have to use extra in order to get anything to actually absorb into my dehydrated very dry skin. Its not creamy anymore at all. For these reasons I will no longer be purchasing body butters from the body shop after 20 years I can't continue with them as too many changes are happening and I can't keep adjusting. I'm using less and less Body Shop items over the last 5 years due to these changes.
---
Body Shop is economizing at customers' expense
Olive Body Butter
Clare in Toronto
Time using product:
1+ year(s)
Not only haha the Body Shop stopped offering large containers which reduced packaging and saved customers money, but the regular size containers are also smaller than the original.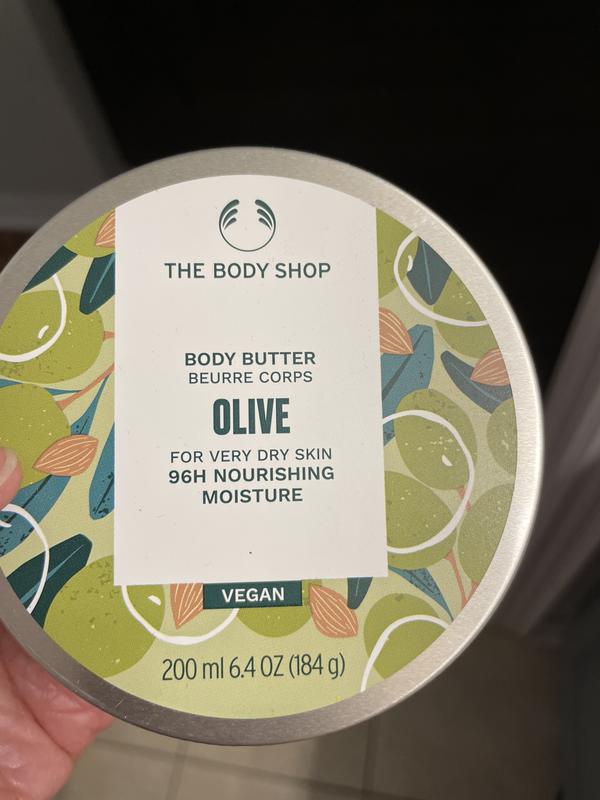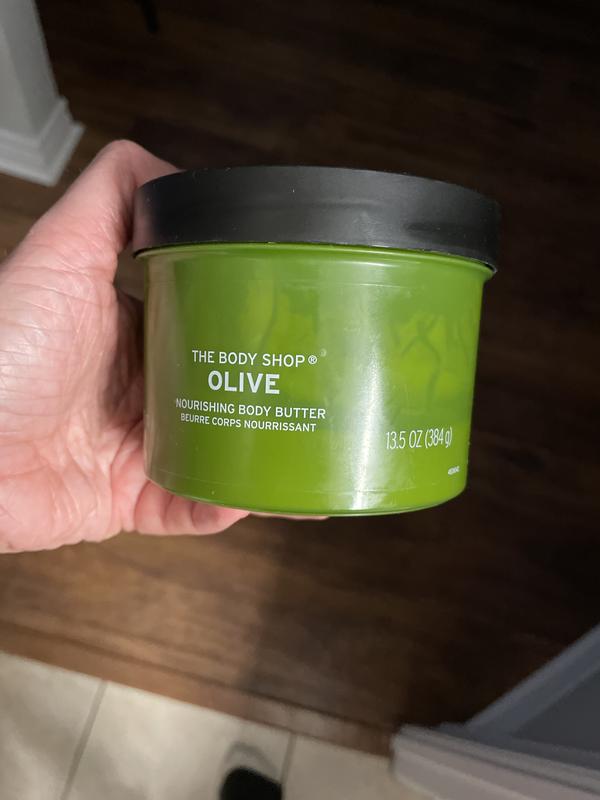 ---