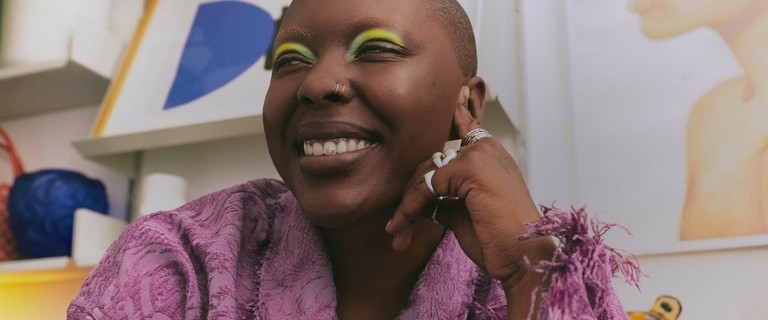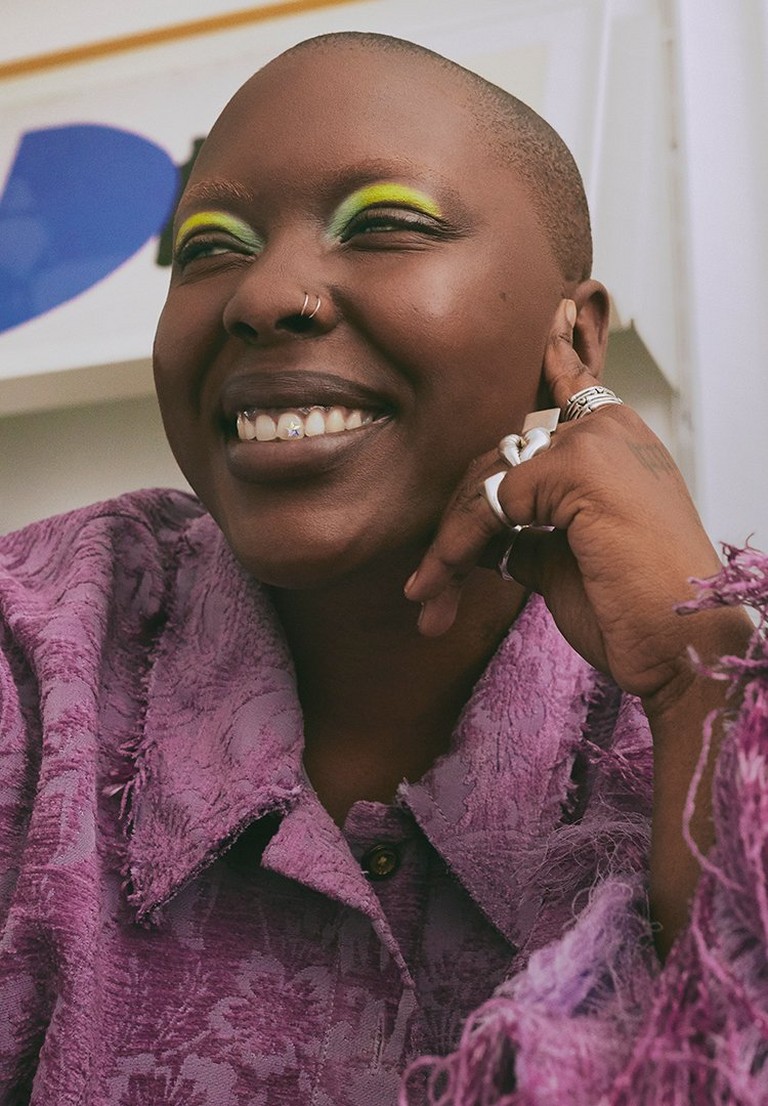 RISE UP WITH SELF LOVE
Everyone at some point in their lives has experienced feelings of self-doubt. But levels have now reached a crisis point with nearly 1 in 2 people feel more self-doubt than self-love.
Read on to find out how you can begin your own journey to self-acceptance and ultimately, self-love.
START YOUR SELF LOVE JOURNEY
Any act of self-love is a direct act of rebellion against a culture that wants us to feel self-doubt. Join our movement by empowering yourself with the information you need to start your journey.
MISSED OUR SELF LOVE TALK?
Don't worry, you can rewatch now to hear how activist Jameela Jamil and Self Love Expert, Sara Kubric are rising up with self-love.
Watch the talk
SELF LOVE INDEX
Read the findings in our global self-love report.
Read more