Mother's Day Gift Ideas
Shop gifts for mothers everywhere - whoever they may be. The step-mums, the grandmothers, the foster mums and everyone else who mothers.
Shop Mother's Day Gifts By Type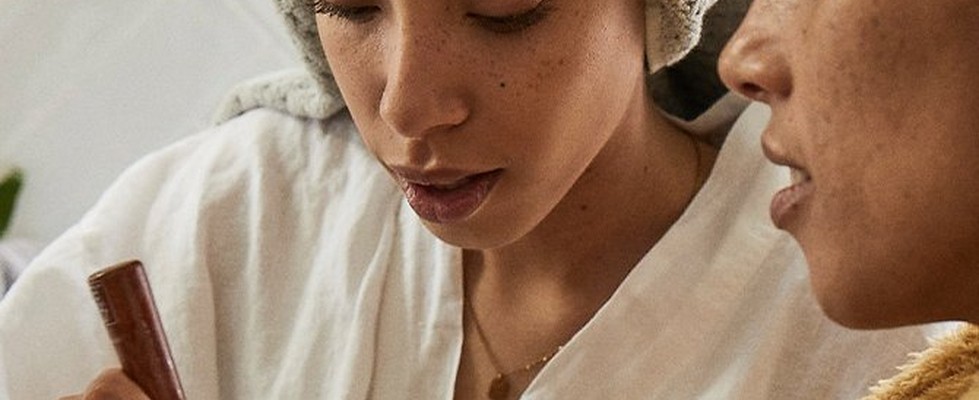 Skincare gifts
Believe it or not, those worry lines on mum's face used to look a lot less worried. That's because every mum and mother figure never stops thinking about you. (It's a motherly thing). Time to give them a day off with some self-care favourites like our nature-inspired face masks, refreshing cleansers and toners and hydrating moisturisers.
Shop skincare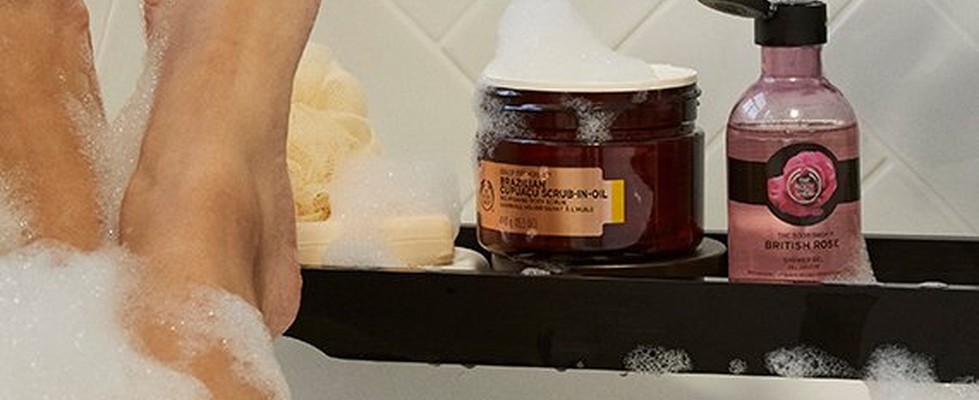 Body care gifts
Motherhood takes a lot out of bodies. All that dancing, chasing, and hugging. If there's anyone who deserves to soak in the tub or to give her skin some love - it's mum. Check out our range of body-loving gifts for a quick pick-me-up or a full home spa treatment.
Shop body care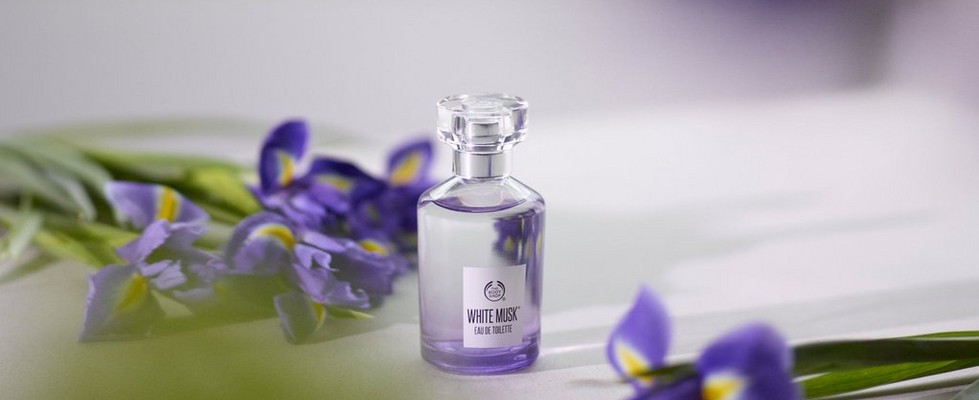 Fragrance gifts
Whoever they are, wherever they come from, all mothers appreciate the gift of fragrance. Particularly the delicate, calming bouquet of our best-selling, iconic White Musk®, with its notes of amber, rose, jasmine and warm spice.
Shop fragrance