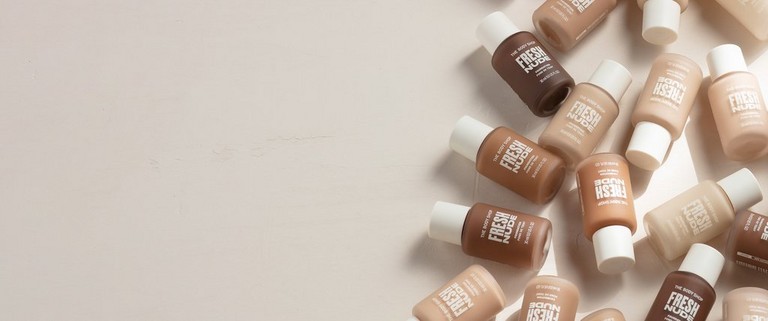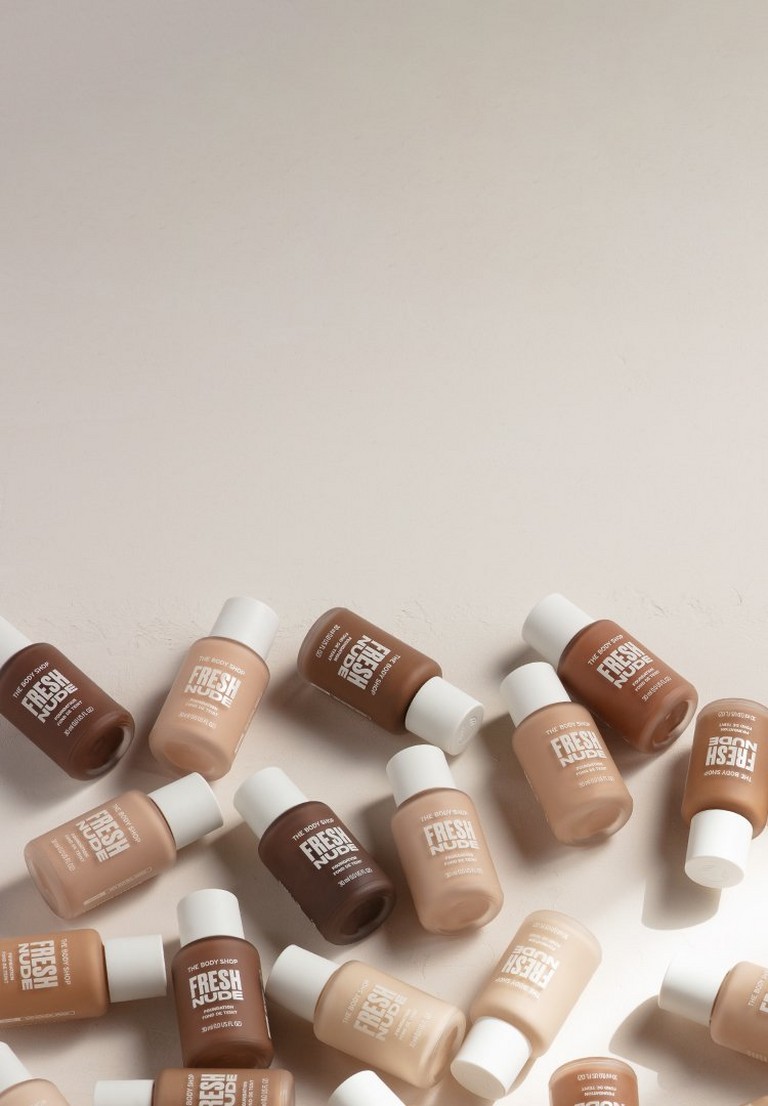 Our Rich Shades
If your skin is a beautiful Rich shade then simply find your relevant undertone below and be partnered with your perfect match.
Step 2 - Select the shade that matches your undertone
An undertone is the colour from underneath the surface of your skin that affects your overall hue. There are three undertones - cool, warm, and neutral. A cool undertone is generally associated with skin that has hints of pink, or a ruddy red complexion. A warm undertone is more peachy, golden, or yellow. Whilst a neutral sits somewhere between the two.
Choose the option below that best matches your beautiful undertone.

COOL SHADES
PINK, PEACH & RED TONES
If you're best suited to a cool undertone foundation then your skin will have a natural rosy tinge. You'll also find foundation for cool undertones looks more pink in the bottle.

WARM SHADES
PEACHY, YELLOW OR GOLDEN TONES
For the warm toned among us your skin will look more golden or peachy and inside the bottle the foundation will have a more yellow tone.